UP cop who died last month named in transfer list
India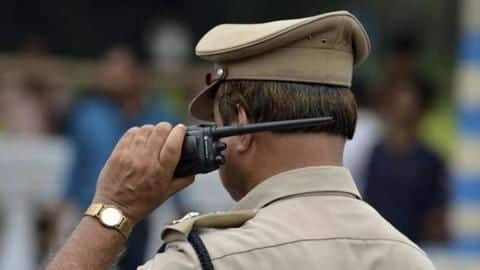 In an embarrassing gaffe, the Uttar Pradesh police ended up including the name of a deceased police officer, Satya Narain Singh, in its latest list of officers to be transferred.
Singh, who had held the post of Deputy Superintendent of Police (DSP), had passed away last month.
The police have issued an apology, and have promised stringent action.
Here are the details.
Details
The list was released on Friday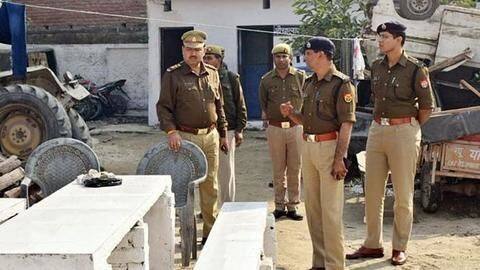 On Friday, the UP police released its list of DSPs to be transferred, and Singh's name, unfortunately, featured in the list.
Reacting to the incident, UP Director General of Police (DGP) OP Singh almost immediately took to Twitter to apologize for the error, and promised strict action against those responsible for the error.
READ: DGP OP Singh's tweet about the incident
Its a matter of deep regret that in today's transfer list of Dy.SP's a cancellation order has been issued for late Dy.SP Sri Satya Narain Singh.
Such blunder is unpardonable and i apologise for it as HOD. I'll take strict action remedial measures for better sync of information

— DGP UP (@dgpup) January 11, 2019
Social media
Social media generated mixed reactions over Singh's apology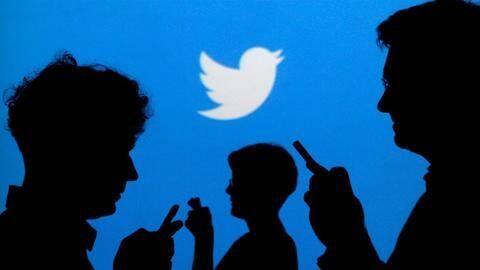 The DGP's act of owning up to the error and promising action earned him a praise, as well as criticism on social media.
While some praised his honesty for owning up to the mistake, others lambasted him for the callousness with which the transfer list was prepared.
Meanwhile, others questioned why there were no mechanisms to prevent such errors from happening.
DGP OP Singh praised for his "character and conviction"
What a courage and grace in accepting an error...Only a man of character conviction can come out in open and accept a folly, howsoever trivial it might be. Sensitive face of @Uppolice indeed. Salute to you Sir for this noble gesture.

— राघव (@raghav4india) January 11, 2019
UP police lambasted over the incident
If you R full time busy n chamchagiri for key posting such blunders happens @YogiAdityanatha given orders of GauMata protection your police is busy in collecting Cows sending them 2 GauShalas one officer is seen advicing ppl abt social buycott of cow buthers is it policing?

— ziauddin ahmed (@zfahmed) January 12, 2019
One Twitter user questions why efficient mechanisms are absent
Sir I appreciate your openness, unless we are open minded, we can't have growth mindset, but Why is that you don't have efficient systems in place when the whole India is undergoing digital transformation.

— Jagan (@jaganreddyms) January 12, 2019
Transfers
Only last month, the UP government had transferred 64 officers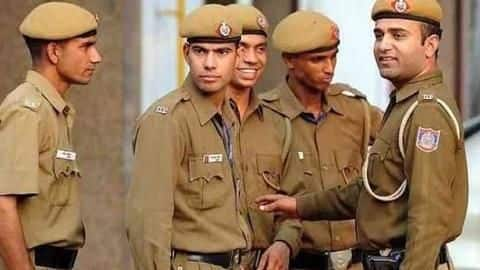 The incident comes on the back of a massive police reshuffle in UP last month.
In a major decision, the UP state government ordered the transfer of 64 IPS officers to new locations.
Among those transferred were 16 Senior Superintendents of Police (SSPs), including Vaibhav Krishna, who was made the new SSP Noida.
Krishna replaced Ajay Pal, who was transferred to Prayagraj.