Will Bengaluru Metro keep running? HC to decide on employee-strike
Last updated on
Jun 04, 2018, 02:13 pm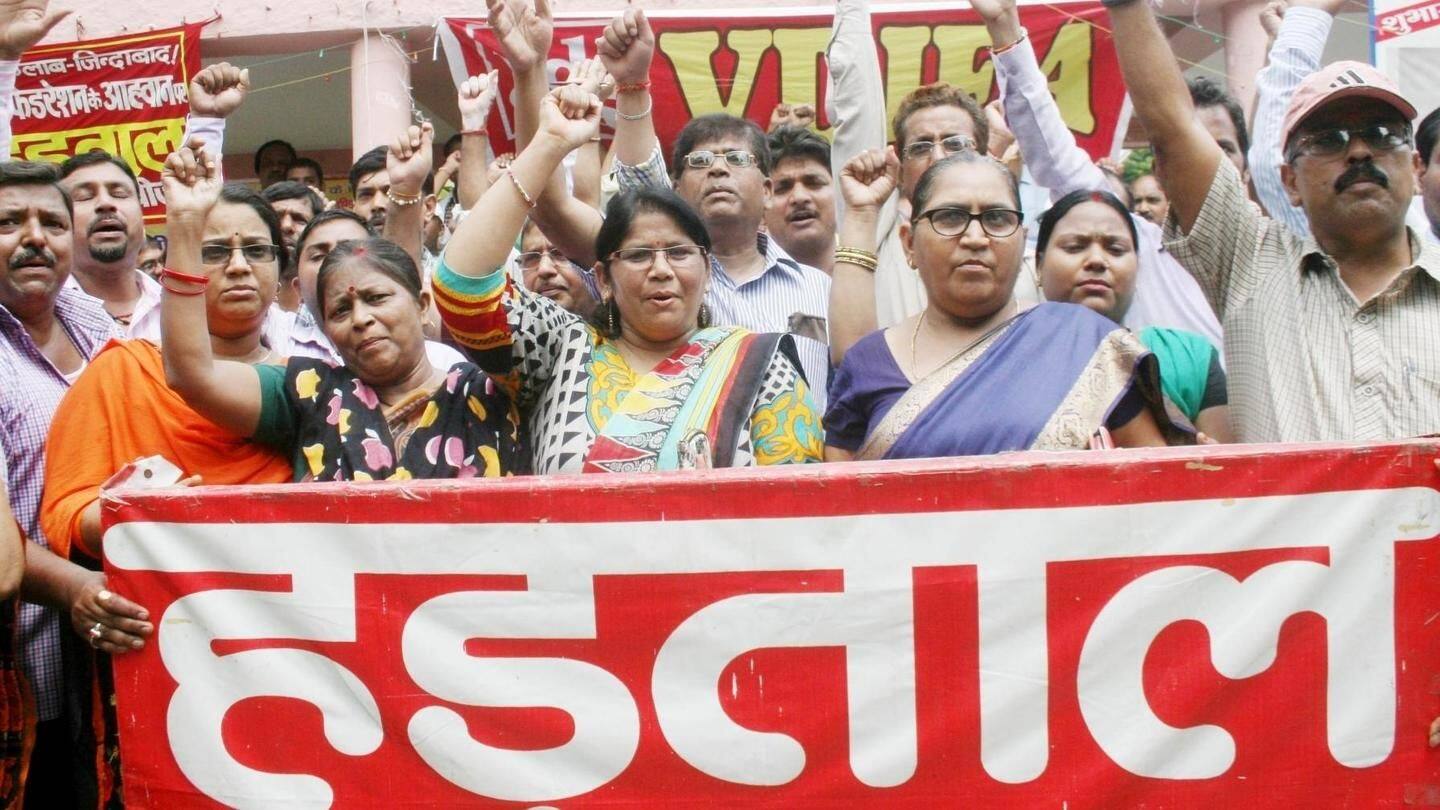 A lot depends on the Karnataka HC today, which will issue its ruling on whether Bengaluru metro staffers can go ahead with their planned strike. Opposing parties have slapped a case on the protesters for alleged violation of Essential Services Maintenance Act (ESMA). The employees had been demanding better pay, redressal mechanism, contract labor system abolishment and most importantly, union recognition, but in vain.
Management forced members sign letter claiming not to strike: Union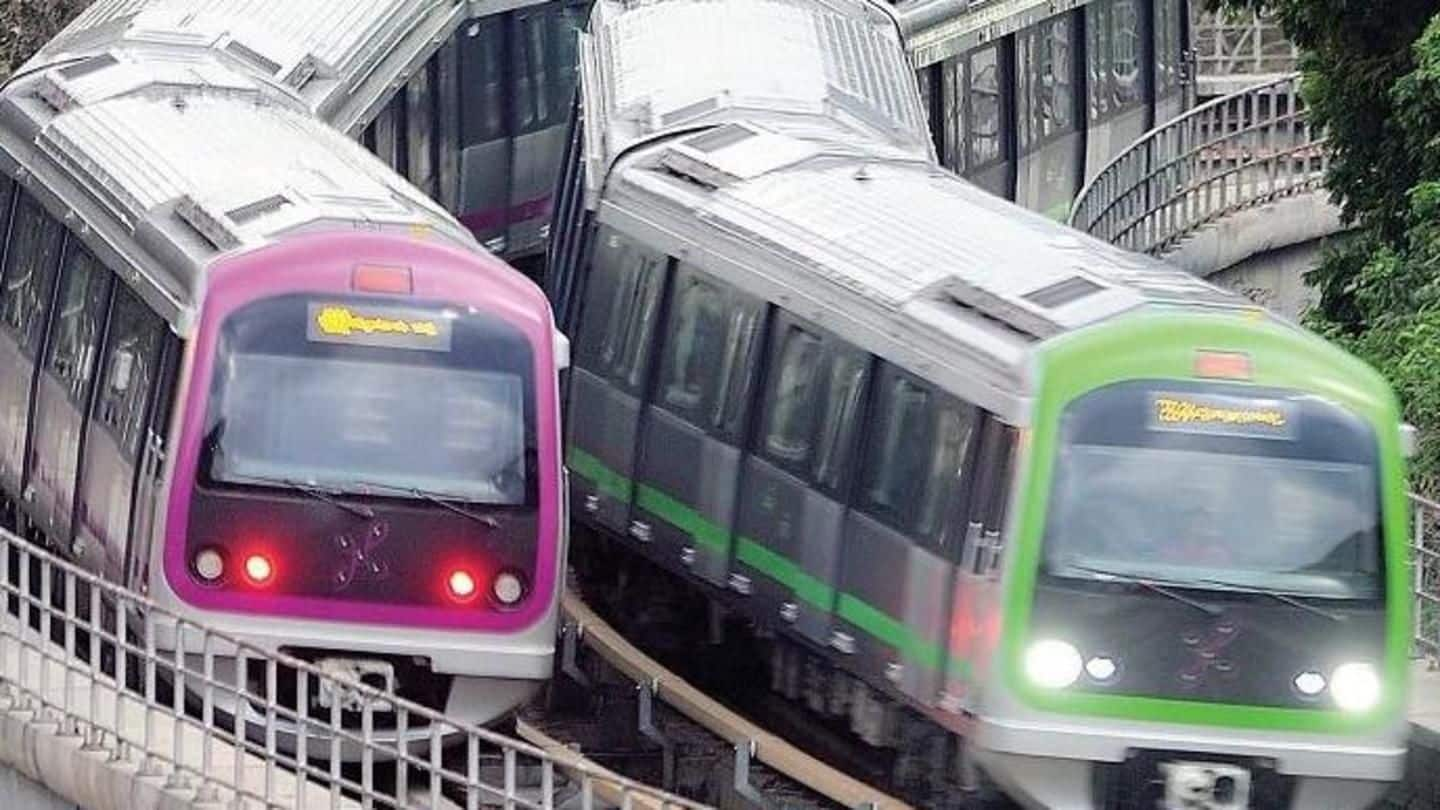 Senior union members said the strike, if at all needed, will commence from tonight. Not all 1,200 registered union members would be participating, as the management has allegedly forced some 20-30 members to attest in a letter that they would not strike. "They have threatened the employees of suspending them on the spot," a member said. Now their hopes are pinned on the HC.
Can consider "reasonable demands", not union recognition: BMRCL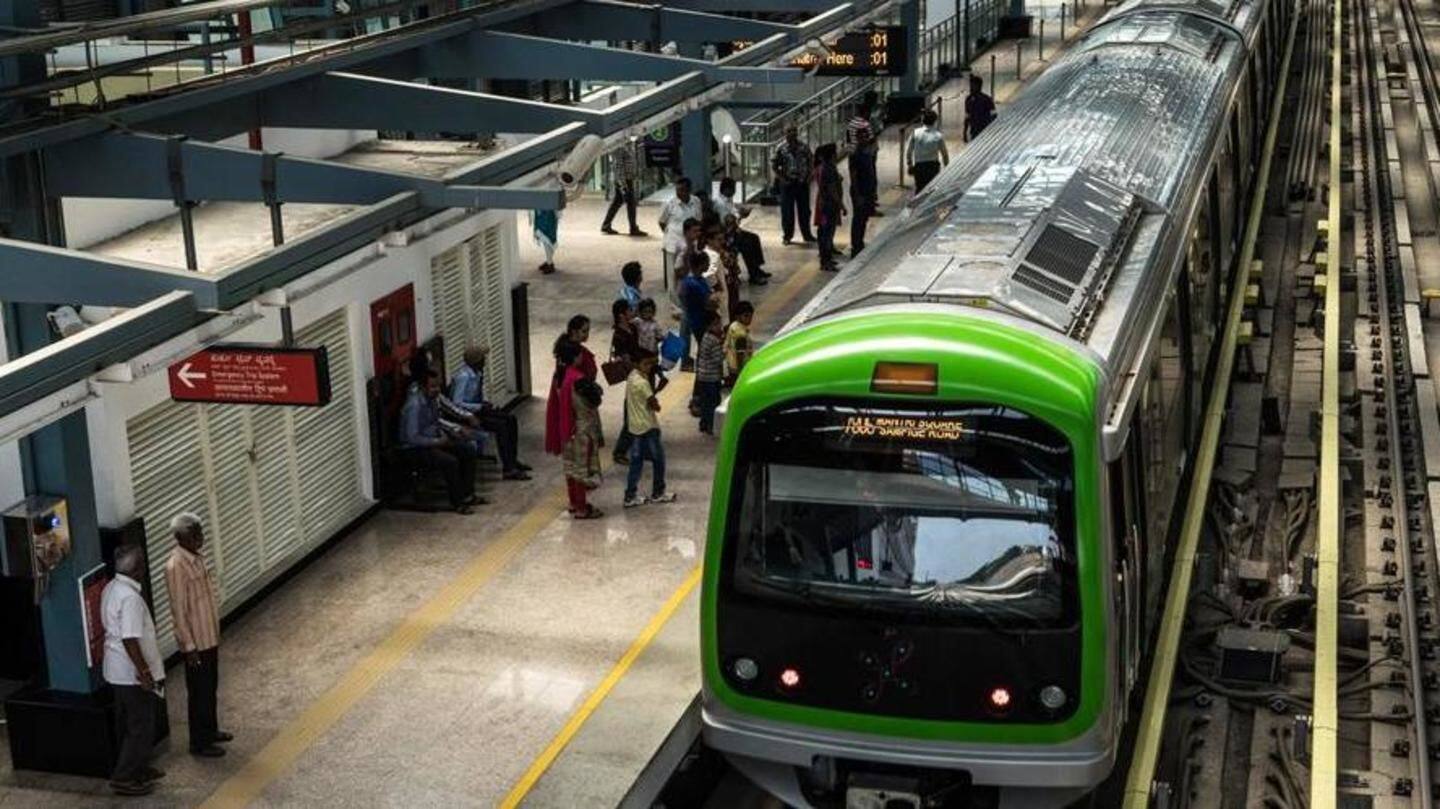 The Bengaluru Metro Rail Corporation Limited (BMRCL) said they have asked the employees not to strike, as they are ready to consider most of their "reasonable demands" barring union recognition. Moreover, if they go on a strike, they might be violating a direct high court order and the management will be forced to take action against 'defaulters', said UA Vasanth Rao, CPRO, BMRCL.
Commuters losing the most, although BMRCL has made arrangements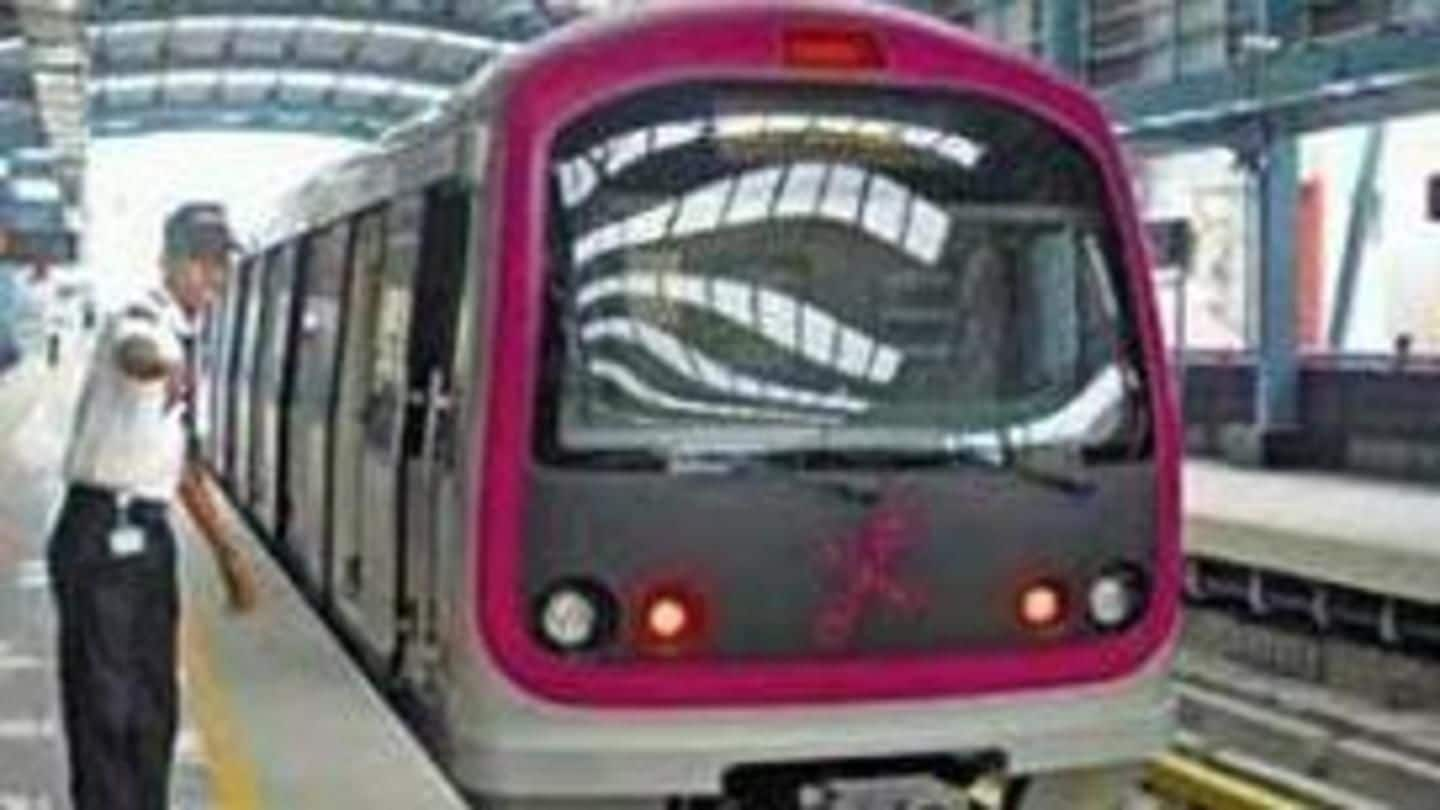 Keeping aside who wins in this hotly-contested issue, the 3L commuters that take the metro daily are losing the most. However, reports suggest that BMRCL have made alternate arrangements to not cause inconvenience to the public. A team of operators from Kochi Metro have been called in, said BMRCL officials. They'd be accommodated in Baiyappanahalli rail quarters. 70-80 trained engineers will also be deployed.
Such arrangements will hit Bengaluru metro services anyway: Union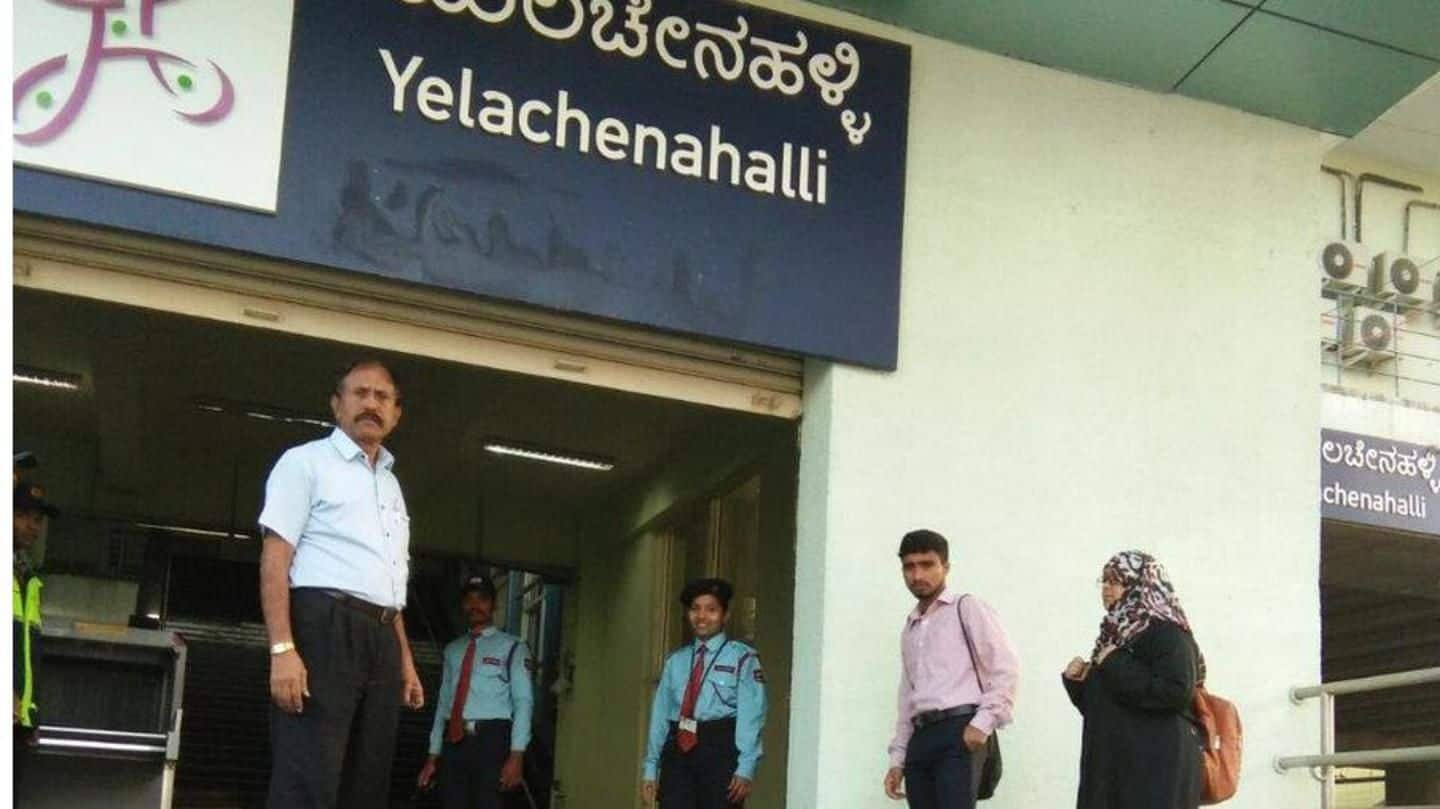 Kochi Metro confirmed that 12 of their employees have been sent to help out Bengaluru Metro during this exigency. However, union vice-president Suryanarayana Murthy said using Kerala Metro staffers won't work well, as they will take time to learn the functioning, thus delaying metro services anyway. Further, BMRCL is taking a 'dangerous' step by deploying "untrained staff" as replacement.
Upon Karnataka HC's intervention, both parties held talks earlier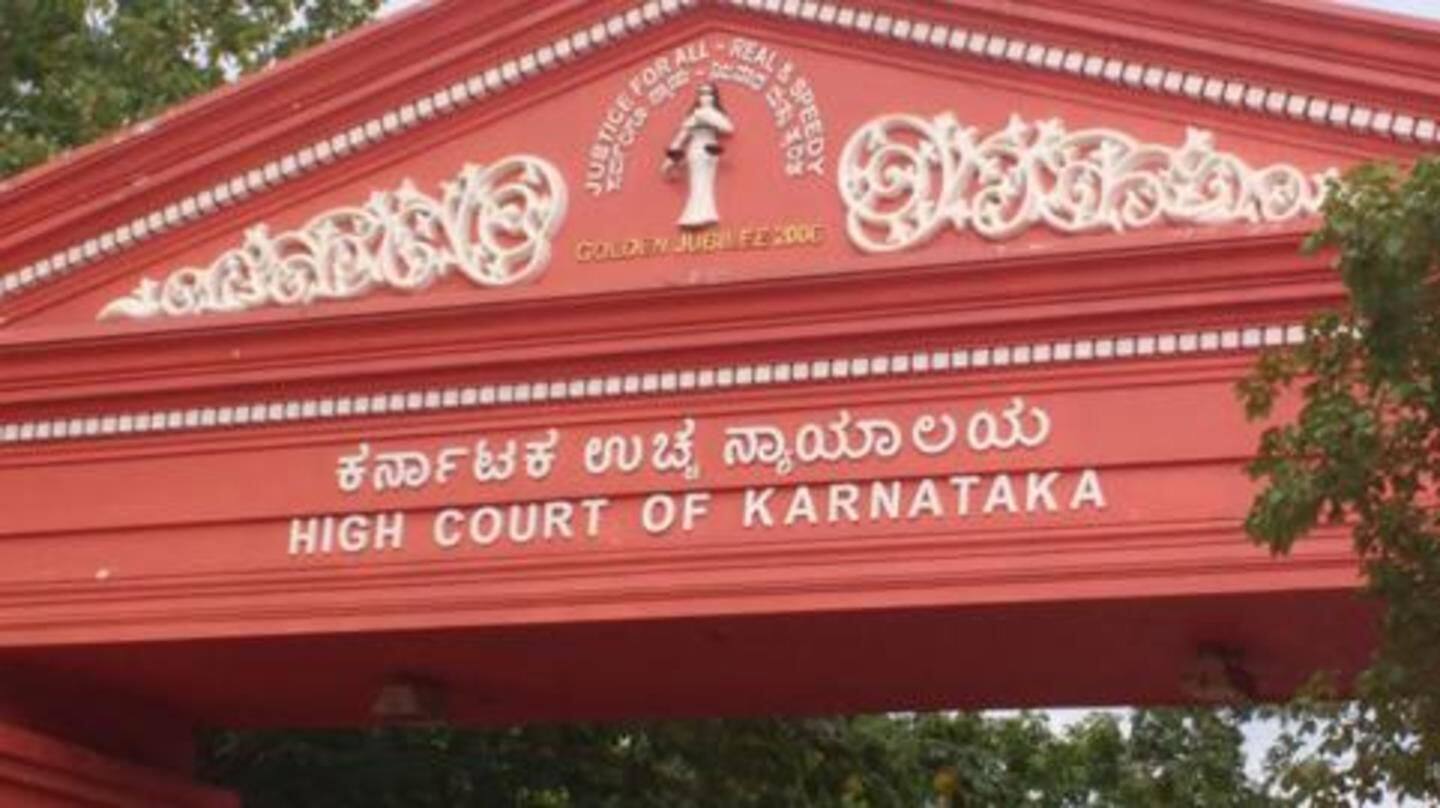 In March, the employees threatened to go on an indefinite strike, but the Karnataka HC intervened. It urged the feuding parties - Bangalore Metro Rail Employees Union and the BMRCL management - to hold discussions. Following the instruction, both held 4-8 meetings between March 26 and April 20, but the management didn't pay heed to any of the union's demands, said Murthy.
Major tussle-point: Union member of INTUC, but unrecognized by BMRCL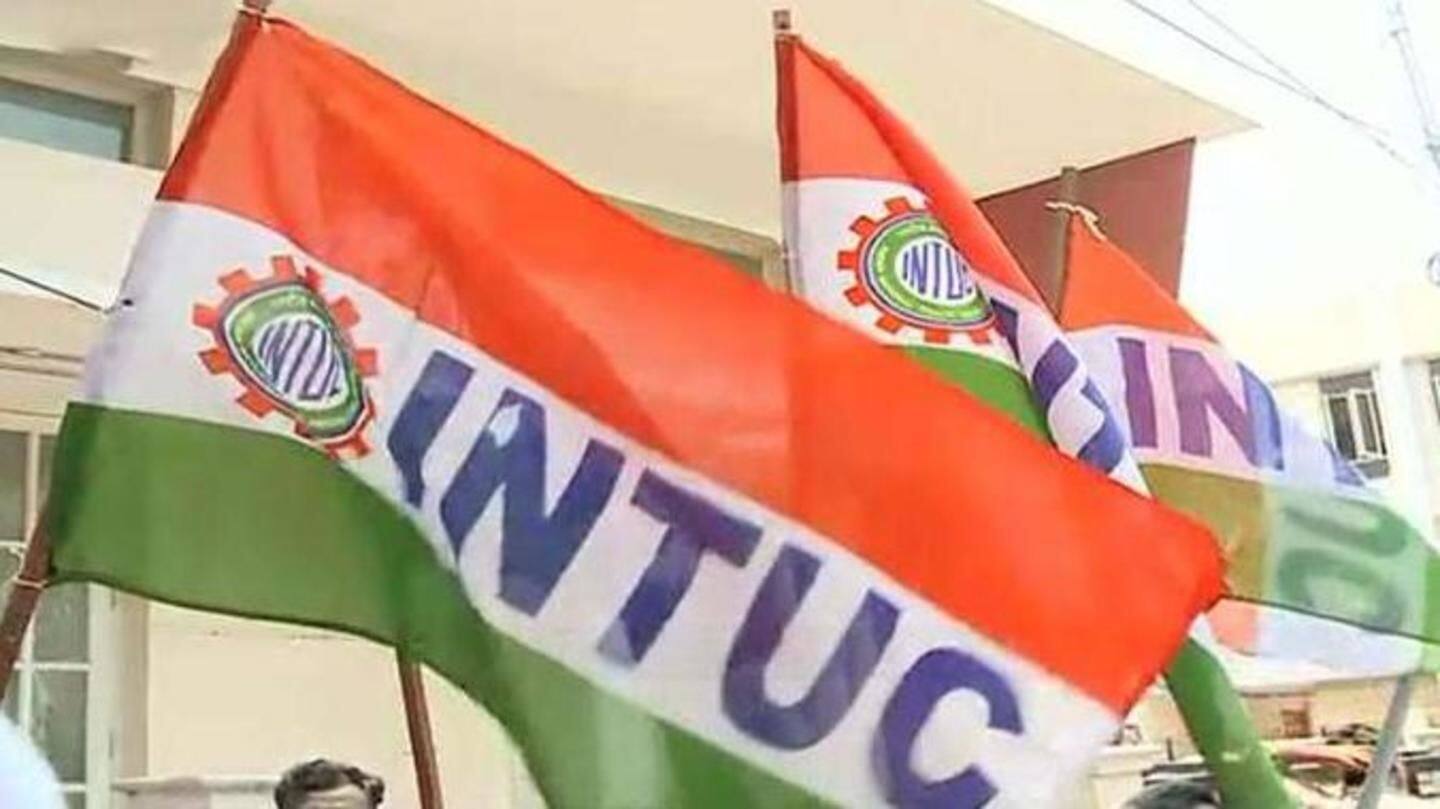 Among other demands, recognition of the union topped the list, which now stands rejected by BMRCL. The employees had alleged that their union is registered and is a member of INTUC, but it is yet to be recognized. Apart from this, they also demanded implementation of the Third Pay Revision Committee and pay parity with other metro networks like Kochi and Delhi.