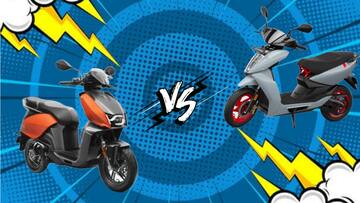 Is Ather 450S better than Hero VIDA V1 Plus
Bengaluru-based Ather Energy has launched the 450S as its most affordable model in India, with a price tag of Rs. 1.3 lakh (ex-showroom). The all-new scooter has a 3kWh battery pack and promises to deliver up to 115km of range.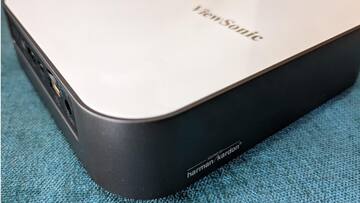 Viewsonic M2e portable projector review: 100-inch screen in tiny box
Typically when someone says projector, the first image that comes to mind is a conference room or some office space. While that has been their primary use case, they have been vying for a spot in your living room for the past few years as an entertainment device. Their ability to project a large screen or simply turn your wall into one hasn't been lost on anyone. Price, minimum distance, size and weight of the projector itself have served as a deterrent over the years.