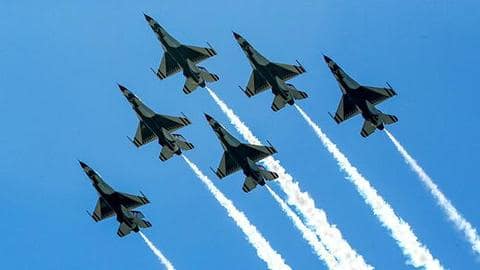 IAF air show over Dal Lake on September 26
The Indian Air Force will hold an air show over the famous Dal Lake in Srinagar on September 26 that will help motivate the youth of Jammu and Kashmir to join the IAF, according to officials.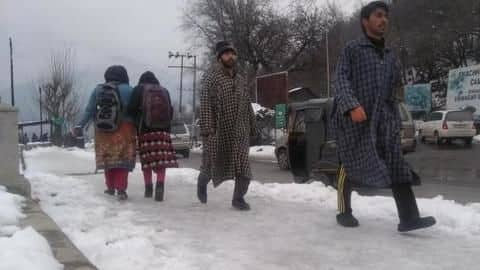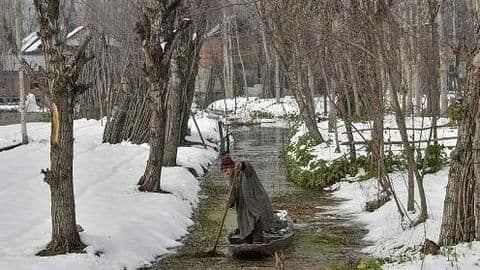 Srinagar records coldest night in 30 years
A major portion of Kashmir's famous Dal Lake and several other water bodies froze on Thursday as the cold wave in the Valley continued with Srinagar recording the coldest night in 30 years, officials informed.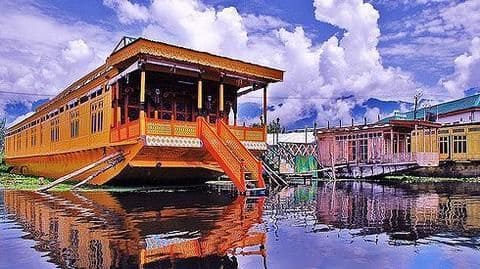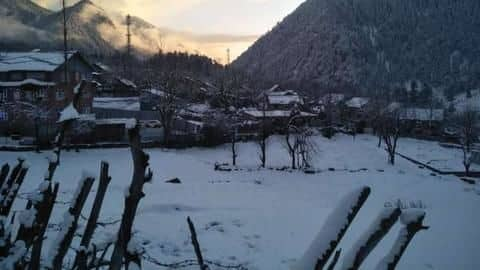 'Chillai-Kalan' begins on dry note in Kashmir
Chillai-Kalan, the 40-day harshest winter period, began in Kashmir on Monday on a dry note even as there was an improvement in the minimum temperature across the Valley, India Meteorological Department officials said.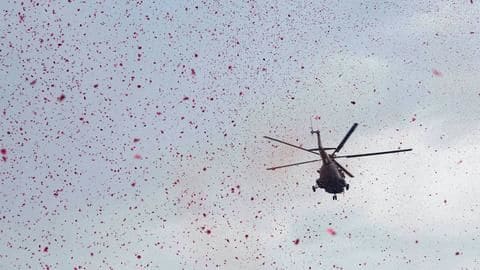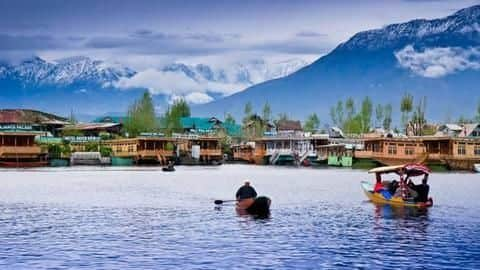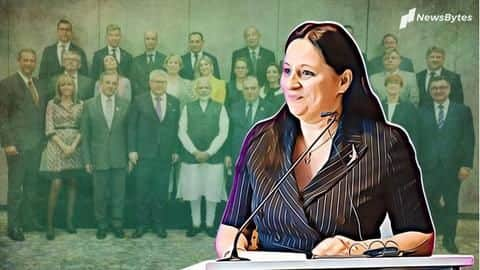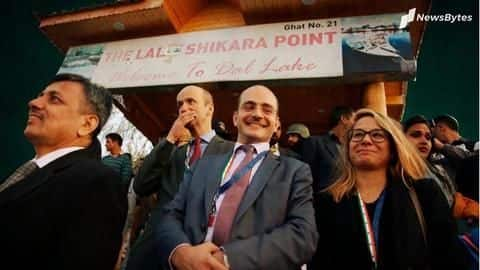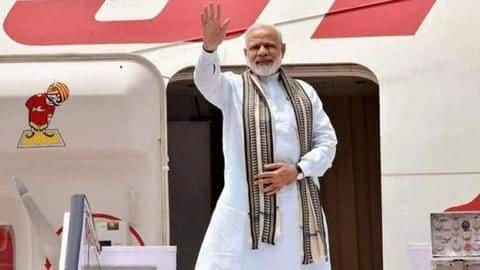 PM Modi in J&K: Electricity, education, healthcare for all
On Sunday, Prime Minister Narendra Modi, during his day-long visit to Jammu and Kashmir, declared that the state had become one of the first in the country to achieve 100% electrification of households under the Center's Saubhagya Scheme.