Karnataka: Engineering colleges raise their cut-off ranks this year
Karnataka: Engineering colleges raise their cut-off ranks this year
Jul 25, 2017, 08:09 pm
3 min read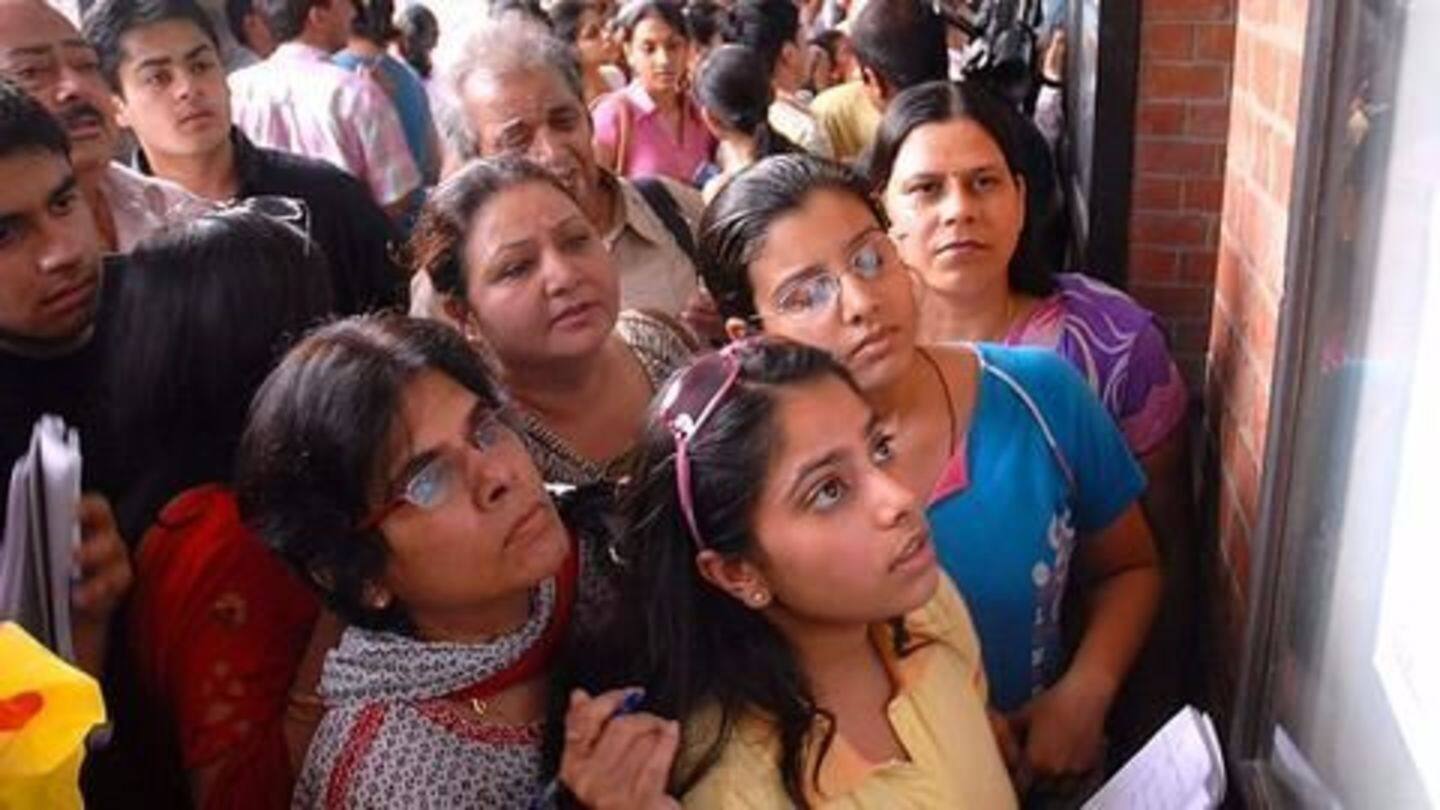 Anxiety gripped engineering aspirants in Karnataka as several engineering colleges raised their cut-off ranks this year. RV College of Engineering, for instance, raised its cut-off rank to 310 from 450 in 2016. "Last year, we started counselling with 18,000-plus seats, this year it started with 12,000 seats, which means cutoffs were supposed to be high," COMEDK official said. Tap in for more from Bengaluru.
Anonymous letter reveals special treatment given to high profile prisoners
It seems controversy regarding "special treatment" given in Parappana Agrahara central prison will continue making headlines. An anonymous letter sent to ADGP Megharik reveals that not only Sasikala but other inmates are also having a ball in prison. These include IAS officer Ganagaram Baderiya, imprisoned in connection with Janthakal mining scam, SC Jayachandra, jailed in Rs. 5 crore currency conversion scam and several others.
Pro-Kannada activists build pressure on govt over usage of Hindi
As the campaign against Hindi imposition in Karnataka gathers momentum, pro-Kannada activists are pressurizing the state government to come up with a clear-cut policy and officially ask BMRC to restrict use of Hindi on its signages. The activists are all set to hold large-scale protest against Hindi imposition soon. Many activists were recently arrested after they had defaced signages at metro stations.
Authorities are leaving no stone unturned to ensure that mahamastakabhishekha (consecration) ceremony of Bahubali statue in Shravanabelagola, to be held in February 2018, is pulled off successfully. In order to ensure that 6,000 devotees watch the ceremony, authorities are bringing in German ring lock system to build a stand that goes halfway up the statue. Rs. 12 crore has been earmarked for the event.
First batch of Haj pilgrims leave for holy pilgrimage
First batch of devotees left from Karnataka for the Haj pilgrimage in Saudi Arabia from Mangaluru International Airport (MIA). A special farewell programme was held for them at Ansar school in Bajpe, in which Haj Minister R Roshan Baig wished them well for the pilgrimage. Out of 23,514 people who applied for pilgrimage through Indian Haj Committee, 6,000 will make it this year.
Bengaluru doctors operate on centenarian, 2 others despite high risks
Bengaluru surgeons successfully pulled off three geriatric (relating to old people) surgeries of three elderly citizens, which included a centenarian, with finesse. 100-year-old V N Srinivasan underwent pacemaker surgery, 99-year-old Achan PVK underwent hip-replacement surgery while 80-year-old Bhadramma underwent ashoulder replacement surgery despite the high risks. Health experts say that such surgeries are very risky as body is fragile. Any complication can turn fatal.