Now, you can apply for driver's license and turn organ-donor
Now, you can apply for driver's license and turn organ-donor
Written by
Pallabi C Samal
May 07, 2018, 07:05 pm
2 min read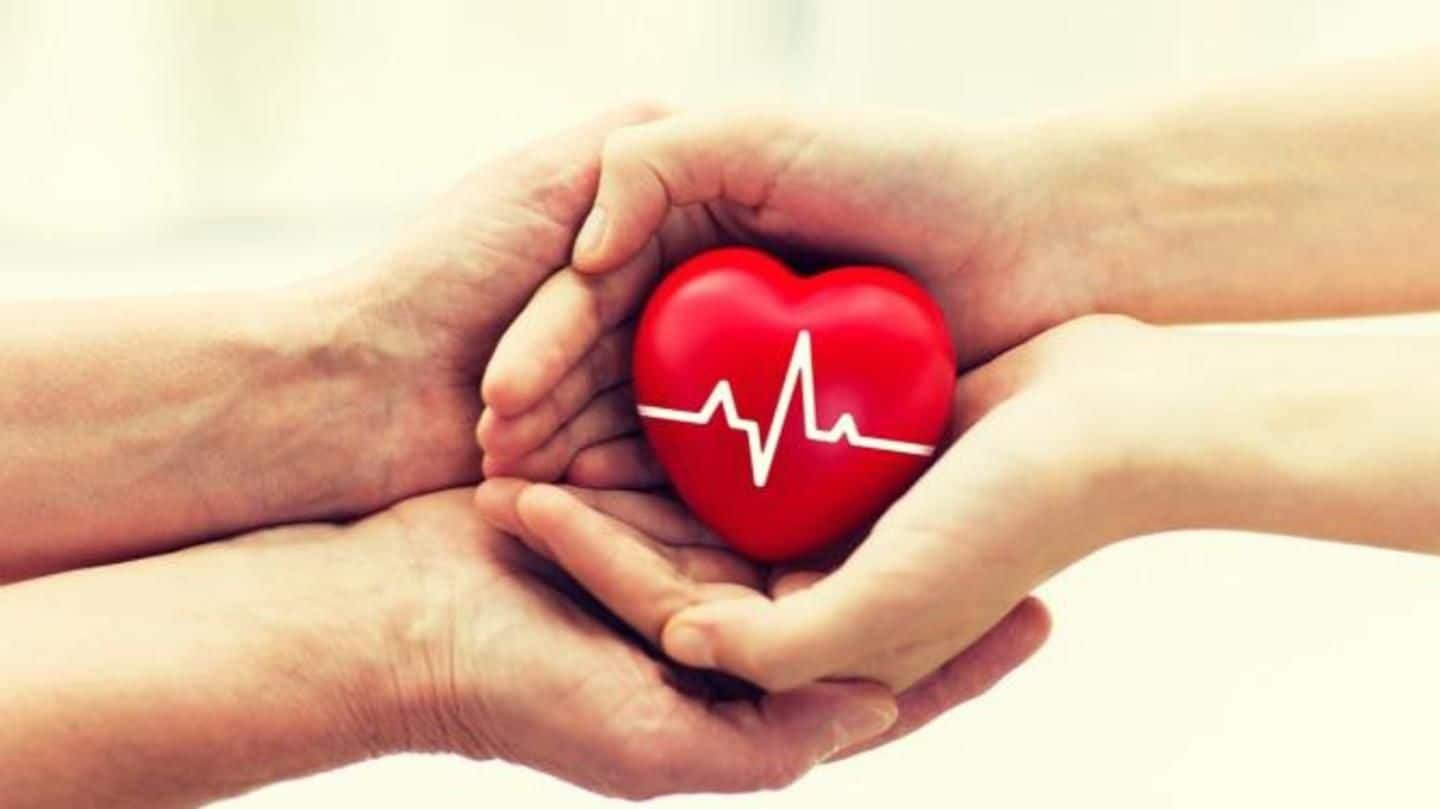 If victims of fatal accidents pledged to donate their organs, India would have toppled Spain from being the world leader in organ donation by now. However, it was just last year when the government included a column in the driver's license application, where one can opt for organ donation. Bengaluru-based NGO Gift Your Organ Foundation constantly fought for this since years, and won.
NGO's goal: To mediate between government, hospitals and organ-donors
CEO Priyanka Shylendra said right after its inception in 2011, the NGO carried out awareness drives in the city RTOs for three straight years till 2015. Among 1.72L people applying for driver's license, 62,000 pledged to be organ donors. A similar success story was witnessed in 2013 at a Mumbai RTO. The NGO has just one goal: to mediate between government, hospitals and organ-donors.
Already exists in Karnataka, Chandigarh
While this is common in countries like US, Canada, UK, Australia, Spain, Japan and New Zealand, in India, Karnataka was the first to start organ donation through driver's license, followed by Chandigarh. Those who ticked the organ-donation column had an OD mark on their licenses.
After government move, 5L have agreed to donate organs
Coming back to the government decision, which was getting planned since 2011, there's some good news. Out of 9cr new license holders, around 5L have reportedly pledged to donate their organs. Road Transport minister Nitin Gadkari said that talks are on with TCS for organ harvesting and for lending emergency helicopter services. India has also signed a deal with Spain in this regard.
Do you think this step was needed much earlier?
Despite high demand of 1-2L kidneys, only 5,000 kidney transplantations are done annually in India. Even in case of liver transplantation, similar difference is noted. Road accidents kill 20 people per hour in India. This step should have been implemented earlier. What do you think?