Couple makes hoax bomb call to airport to delay flight
Couple makes hoax bomb call to airport to delay flight
Feb 10, 2017, 06:25 pm
3 min read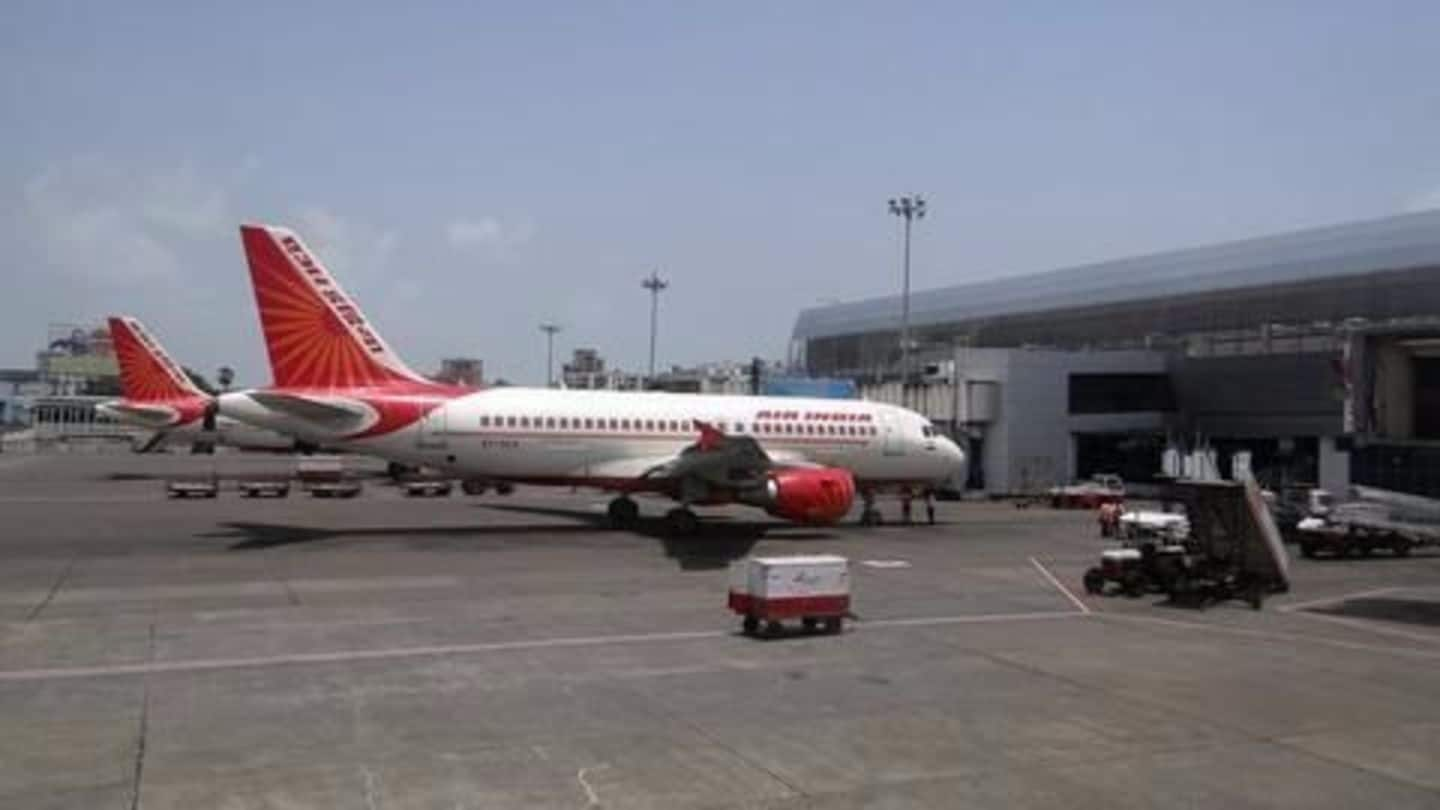 A couple from BTM Layout, trying to fly to Kochi for their engagement, had a hoax-bomb threat made to Kempegowda Airport, as they were getting late. A relative in Kerala called the airport at 8:30 pm. The plane finally took off at 3 am after no bombs were found. Both have been booked under relevant IPC sections. Tap in for more regional news.
Private water tankers in Bengaluru to be confiscated
In the wake of water scarcity, the Bangalore Water Supply and Sewerage Board has decided to confiscate private tankers. Though tankers and borewells have been confiscated elsewhere in Karnataka in the past, this will be the first time in 53 years it is being done in Bengaluru. BWSSB engineer-in-chief Kemparamaiah termed it a precautionary measure in emergency.
Policemen attacked while trying to arrest drug peddlers
Central Crime Branch (CCB) officials came under attack in Banaswadi when locals tried to prevent them from arresting two drug peddlers. Two head constables are critical. 20-25 armed youths of Janaki Ram Layout also damaged a police jeep and helped the peddlers escape. They have been booked for attempt to murder, rioting, and using criminal force to deter public servants from discharge of duties.
Tata, Mahindra look to seal big deals at Aero India
Various firms of India Inc, including Tata and Mahindra, are looking to bag major deals at Aero India 2017 from February 14-18. Eight specialized firms of the Tata Group, including Tata Advanced Systems Ltd, Tata Motors and Titan Company Ltd, will showcase their products and technologies. A note from the Tata companies promised "end-to-end solutions to global aerospace and defence equipment manufacturers".
Bengaluru crime victims lost Rs 110 crore in 2016
In 2016, Bangaloreans lost assets worth over Rs 110 crore due to various criminal activities like burglaries and mugging. 1,269 cases of house thefts were registered, but the detection rate was just 16%. Police attribute the spike in crime to the influx of criminal gangs from outside. Security measures have been intensified, including night patrolling and an increase in the number of police vehicles.
20-day-old four-legged baby operated on, recovering
A 20-day-old baby with an extra pair of limbs, torso and genitalia underwent a surgery at Narayana Health City on Hosur Road, and is now recovering. Two dozen surgeons operated on the child, whose condition was diagnosed as that of a parasitic twin. It happens when the embryo splits improperly after fertilization. Some muscles, tissues and blood vessels had to be separated.
BBMP used just 25% of its funds in 2016
In spite of a surge in cases of chikungunya and dengue in 2016, the Bruhat Bengaluru Mahanagara Palike spent just Rs 5.17 crore out of Rs 23 crore, bringing the civic body's expenditure to about 25% of the allocated funds. Development minister K.J. George justified it by saying people should be happy the money didn't end up in a scam.
Police allegedly turn away harassed woman without filing FIR
Even after the NYE incident, Bengaluru is apparently still far from safe for women, as the police allegedly sent away a woman who was being harassed by some youths. An inspector at Viveknagar asked her to "go back home and come to us if those guys trouble you again". He also chided her for talking to the media, before agreeing to file an FIR.