Unable to deal with layoffs, IT-workers fall for job scams
Unable to deal with layoffs, IT-workers fall for job scams
Written by
Ramya Patelkhana
Edited by
Anish Chakraborty
Sep 04, 2017, 07:19 pm
2 min read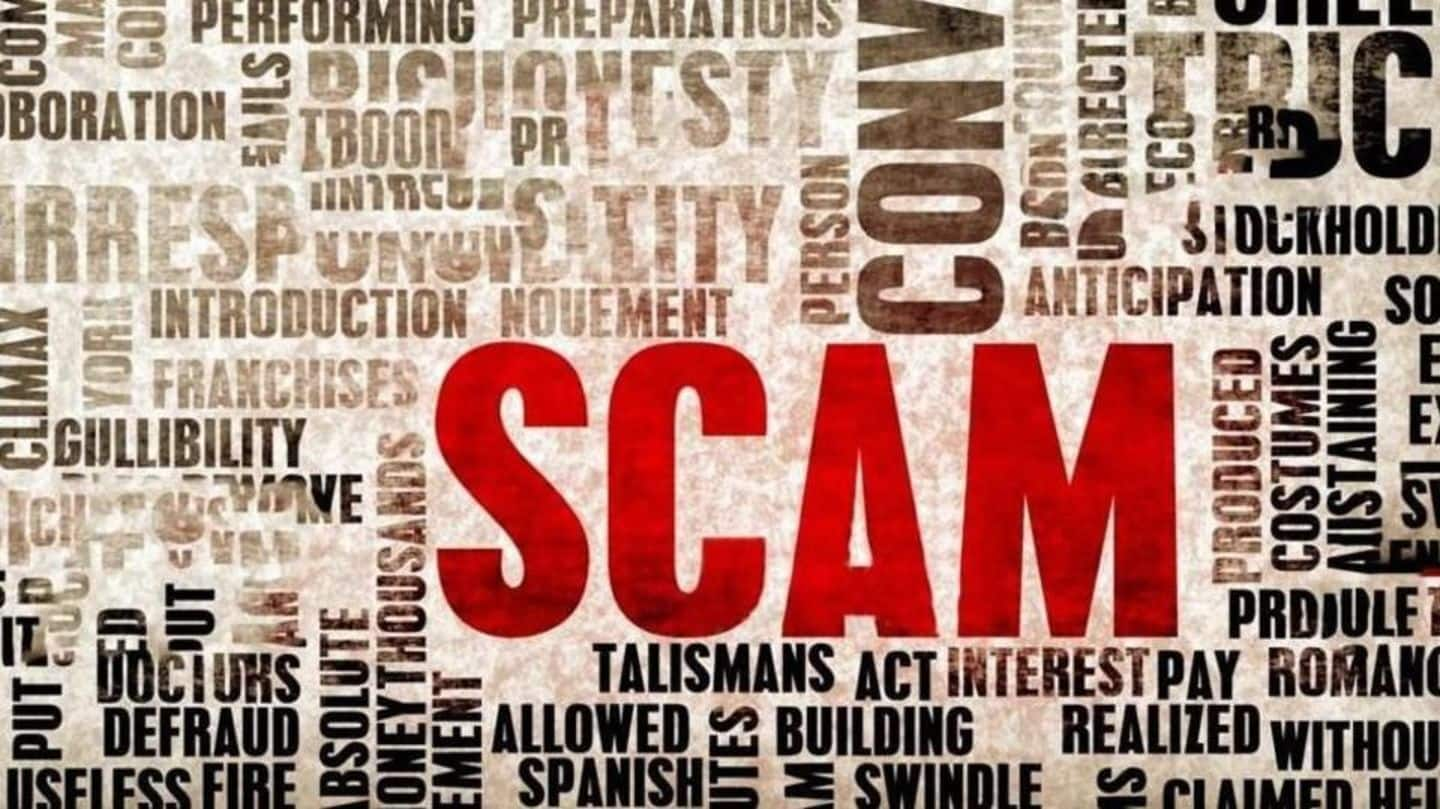 Job insecurity and layoffs are pushing IT professionals in Bengaluru to the edge of desperation, which is being cashed in on by dubious placement firms. Bengaluru Cyber Police Assistant Commissioner S Ravi said IT workers are increasingly falling for job scams. They received a huge number of cases where professionals paid money ranging Rs. 1-18L to fraudsters for jobs in top companies or abroad.
IT bubble has not burst yet, but it's certainly leaking
The IT sector has its hands full this year with sub-standard performance; muted growth and Trump's H-1B visa policy eating into profits. By the looks of it, the worst is yet to come, as these circumstances would continue to disrupt proceedings. Unless there is a way to stop the plummet and stabilize the sector, till then, it's pure chaos. Here's all about it.
The bigger it is, the harder it falls
IT was once the Indian youths' dream sector, but after years of rise, the decline has started. Reports of mass-layoffs have circulated since a few years, but have gotten worse. For the first time, the middle management is being affected - in Pune, Bangalore, Hyderabad and elsewhere. According to the Forum for IT Employees, 60,000 employees have been removed in the last few months.
The time has come to take a call
There are two very well defined options here. The first is to ride out the storm and see where it lands you, if there is low then there will be high. Will the high come tomorrow or after a decade, that's debatable. Second is to start looking for options that are open to the same degree but outside traditional spheres. Good luck!
The timeline is brewing!