Air India flying into turbulent skies, amid massive mounting losses
Air India flying into turbulent skies, amid massive mounting losses
Written by
Shiladitya Ray
May 05, 2018, 11:34 am
2 min read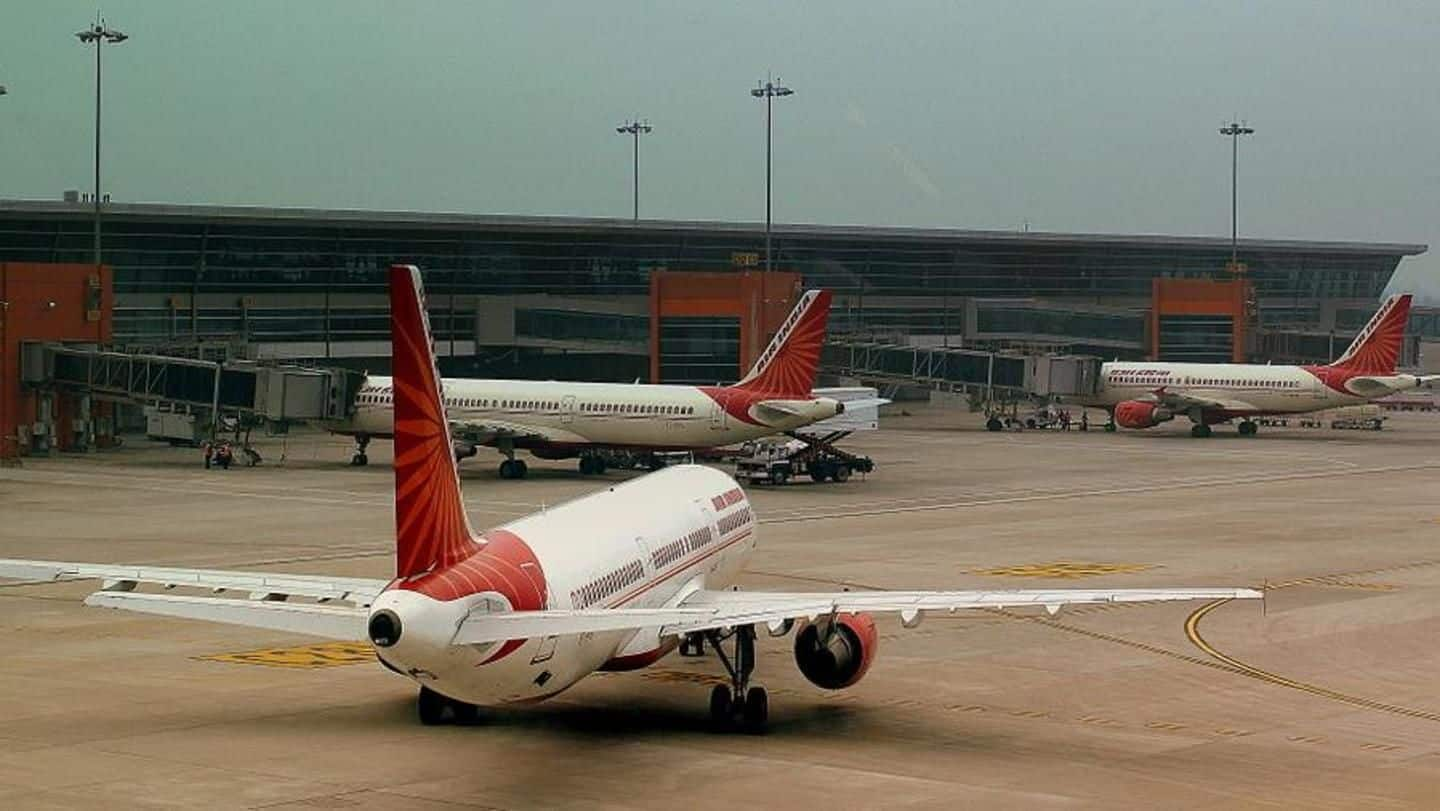 Air India is likely to fly into turbulent skies if the government's divestment plan for it fails to take off. In the event of an unsuccessful divestment, Air India is set to report losses of around Rs. 10,035-13,380cr for the fiscal years 2019 and 2020. Additionally, failure to divest could see the airlines shut down, unless taxpayer money is pumped in. Here's more.
Big airlines, Tata Group reportedly uninterested in Air India
On March 28, the government had released the preliminary information memorandum for the proposed divestment. However, as of now, big domestic and international airlines like IndiGo, Jet Airways, Emirates, and Qatar Airways, have decided to opt out of it. The Tata Group had long been considered a potential buyer but, according to latest reports, is unlikely to bid.
Bidders have to be confident about protection from risk
"Unless bidders (are) confident that they will be ring-fenced from possible political risks if successful, this could prove to be a key reason for possible non-participation by some parties at RFP (Request For Proposal) stage," said aviation consultancy CAPA.
Deadline for bidding has been extended to May 31
A Reuters report, dated April 11, attributed the Tata Group's unwillingness to bid to unacceptable terms and conditions of the sale. With no major bidders in sight, the government, on May 1, extended the privatization process by a fortnight - expressions of interest (EOIs) will now be accepted till May 31. Qualified bidders will be announced on June 15.
CAPA: Bidders unlikely unless terms are in their favor
A successful bidder will have to invest in restructuring and absorbing losses for several years, apart from dishing out money to buy 76% stake in the airline. Thus, critical to the divestment process, said aviation consultancy CAPA, is the need to amend terms in the expression of interest (EOI), particularly pertaining to labor and debt, in favor of buyers.