Android's founder first device "Essential" is apparently a Spigen property
Android's founder first device "Essential" is apparently a Spigen property
Written by
Anish Chakraborty
Jun 04, 2017, 04:24 pm
2 min read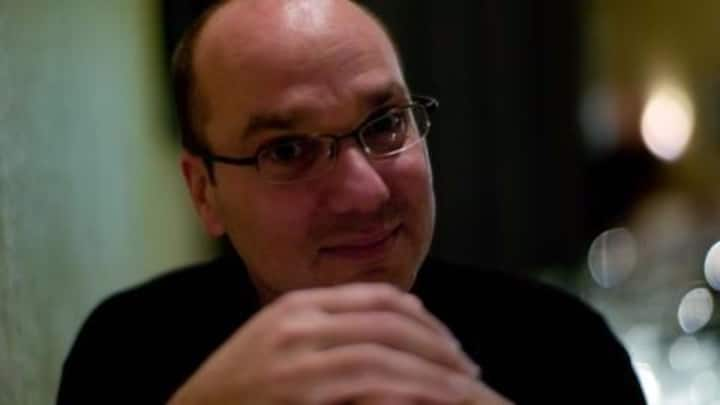 Andy Rubin's new company Essential, which recently showcased their first device, regarded as a flagship killer, has managed to hit its first roadblock. Spigen, a reputed smartphone case and accessory maker, has sent a cease and desist letter, asking Rubin to stop using the "Essential" mark as it is already being used by Spigen in their own line of products. Here's all about it.
Spigen has been using the name for quite some time
Spigen in its letter mentions that if Andy Rubin's company keeps promoting its smartphones under the "Essential" brand name, it will cause confusion among consumers, as Spigen already has a well established Essential sub-brand that deals with battery cases and other smartphone accessories. Therefore, Rubin's company should immediately "cease and desist from any and all uses of marks including the term Essential."
Andy Rubin knew it was wrong
Spigen's international trademark (Reg. No. 5014095) on Essential encompasses computers and scientific devices including smartphones and accessories. Spigen only uses it for accessories at this moment. While Andy Rubin has tried unsuccessfully to register his company twice, once with "Essential" and once under "Essential Products," it has been denied by US Patent and Trademark Office both the times for the previously stated reason.
A legal battle may begin soon
However, unfazed by the restriction, Andy Rubin has gone ahead and used the "Essential" name infringing on Spigen's intellectual property and its first offing is already taking in orders. Spigen's lawyers mentioned that if Rubin doesn't stop the same and take necessary measures within June 15th, they are "prepared to take any and all actions to protect Spigen's marks."
Any delay will have a massive impact on Rubin
On Android Police inquiry, Essential replied, "Threat letters are commonplace in our sector. While its Spigen's prerogative to make assertions, Essential believes they are without merit and will respond appropriately." It remains to be seen if Rubin is ready to let go of "Essential" name after spending considerable effort to promote it or a legal battle finally ensues and Rubin's first smartphone gets delayed.