Banks could remain shut for 5-days in December: Details here
Banks could remain shut for 5-days in December: Details here
Dec 14, 2018, 09:55 am
2 min read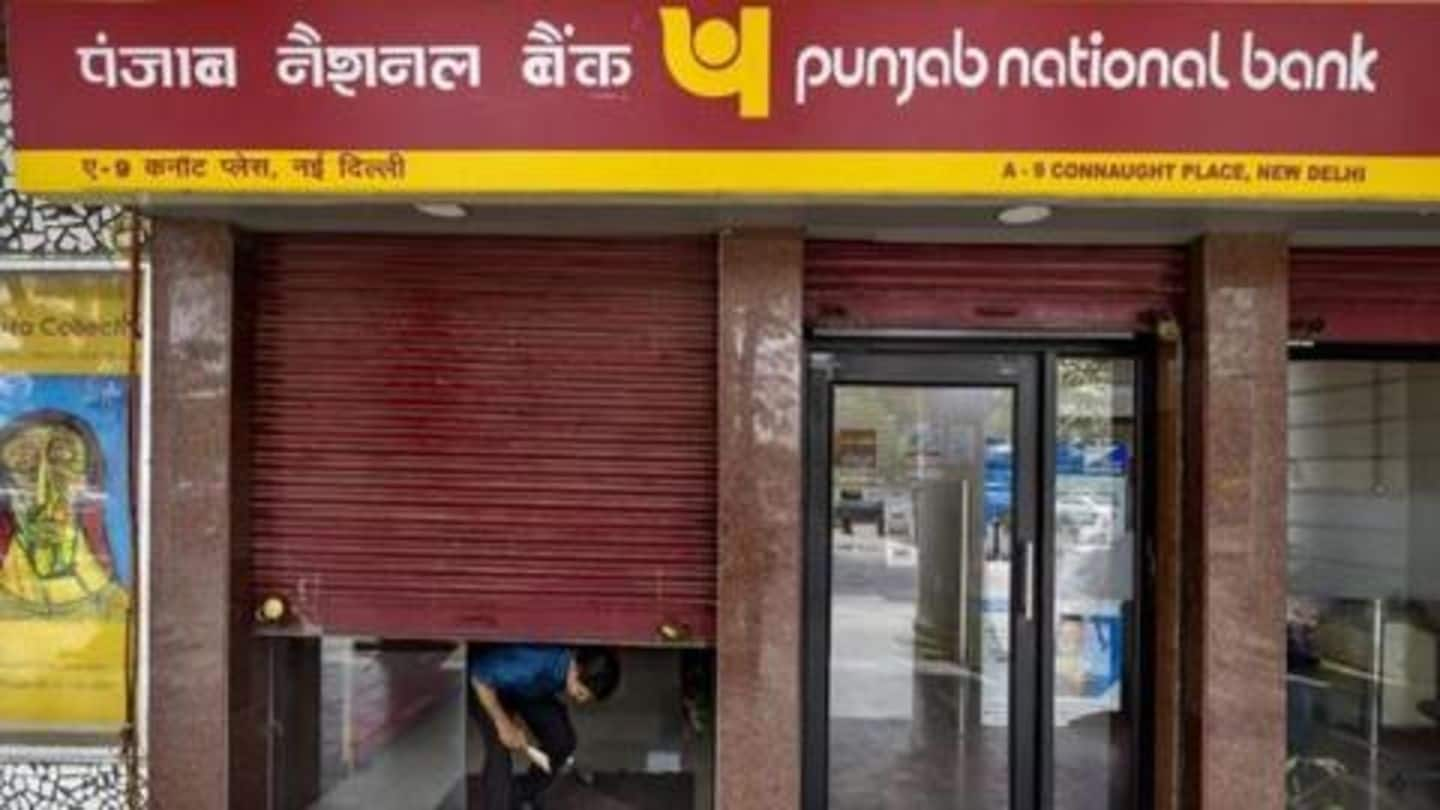 Your bank related work could take a hit for a few days in December as officials are likely to go on strike. The days from December 21 to December 26 will affect offline banking services as banks will remain shut. Two bank unions have called for All India strike on December 21 and December 26 separately. Coupled with designated holidays, this could affect people.
December 21 is a Friday so if the call for strike succeeds, banks will remain shut on that day. December 22 is a fourth Saturday and December 23 a Sunday, so naturally, the banks will stay closed. They could work again on December 24, Monday, but owing to Christmas on Tuesday, banks wouldn't open. There could be another strike on Wednesday, December 26.
Why are bank officials planning a strike
The strike on December 21 is called by All India Bank Officers Confederation (AIBOC). The body is upset with Indian Banks' Associations decision to not include officers in scale IV and above in the bipartite wage settlement ambit. They want salary revision according to the charter of demands and 5-days week banking. Other demands include stopping of sales of the third party, the scrapping of NPS and full mandate of officers up to Scale VII.
On December 26, bank officials will protest the merger
The strike on December 26 is called by United Forum of Bank Unions (UFBU) against the government's decision to merge Bank of Baroda, Dena Bank, and Vijaya Bank. About the strike, Ashwani Rana, Vice President, National Organization of Bank Workers (NOBW), said merger wasn't a solution. He added the Centre should have sought opinions of other stakeholders like shareholders and employees.