Brick&Bolt receives $1.5 million Pre-Series A funding
Brick&Bolt receives $1.5 million Pre-Series A funding
Edited by
Ratnakar Shukla
Feb 13, 2020, 12:42 am
2 min read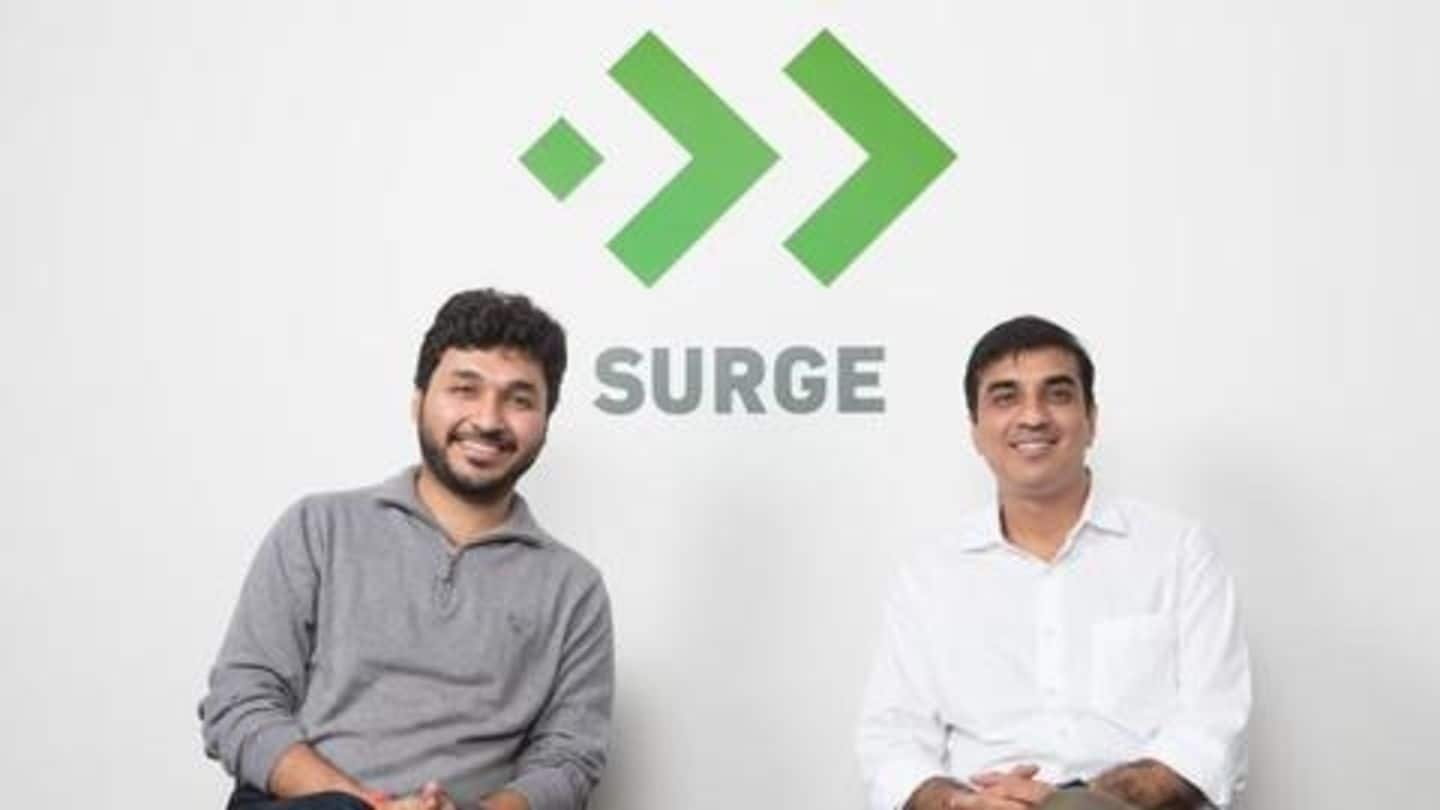 Brick&Bolt, a real estate start-up that provides an online marketplace for end-to-end construction services, has raised $1.5 million in a Pre-Series A round of funding. The investment, which is a part of Sequoia India's Surge accelerator program, also saw participation from a bunch of angel investors including the founders of interior design start-up Livspace and Akash Goel of Trifecta Capital, among others. Here's more.
Brick&Bolt: An online platform providing end-to-end real estate solutions
Founded by Arpit Rajpurohit and Jayesh Rajpurohit, Brick&Bolt is a platform to find a simple, reliable, and hassle-free solution for home and commercial constructions. The Bengaluru-based company claims to provide a seamless experience for all real estate solutions. It is currently said to be working on 260 projects across Bengaluru and has partnered with around 250 contractors.
How Brick&Bolt will utilize the fresh funds?
Now, Brick&Bolt will deploy fresh funds to enhance its technical infrastructure and bring more features to its platform. The company will also use the capital to increase its headcount and expand its footprint in Tier II and Tier III cities. Meanwhile, according to the Crunchbase data, the start-up had previously received an undisclosed amount in the Pre-Seed round in September 2018.
The start-up uses Artificial Intelligence (AI)-based tools
Notably, Brick&Bolt has a strong technical stack and uses AI-enabled tools for predicting the work schedules and managing the progress of ongoing projects. The start-up also levies penalties on contractors and service providers in case of delays in the projects.
And, here's what the co-founder Jayesh said about the fund-raise
"The construction industry in India is poised to reach $640 billion industry in 2022," said Jayesh, the co-founder of Brick&Bolt, while talking around the fund-raise. "Through Brick&Bolt, we want to tap into this massive market, providing a platform that combines technology with transparent processes, making the construction industry organized, accessible, and seamless for both residential and commercial users," he added.