Coronavirus lockdown: MTNL offers double data on all broadband plans
Last updated on
Mar 24, 2020, 04:08 pm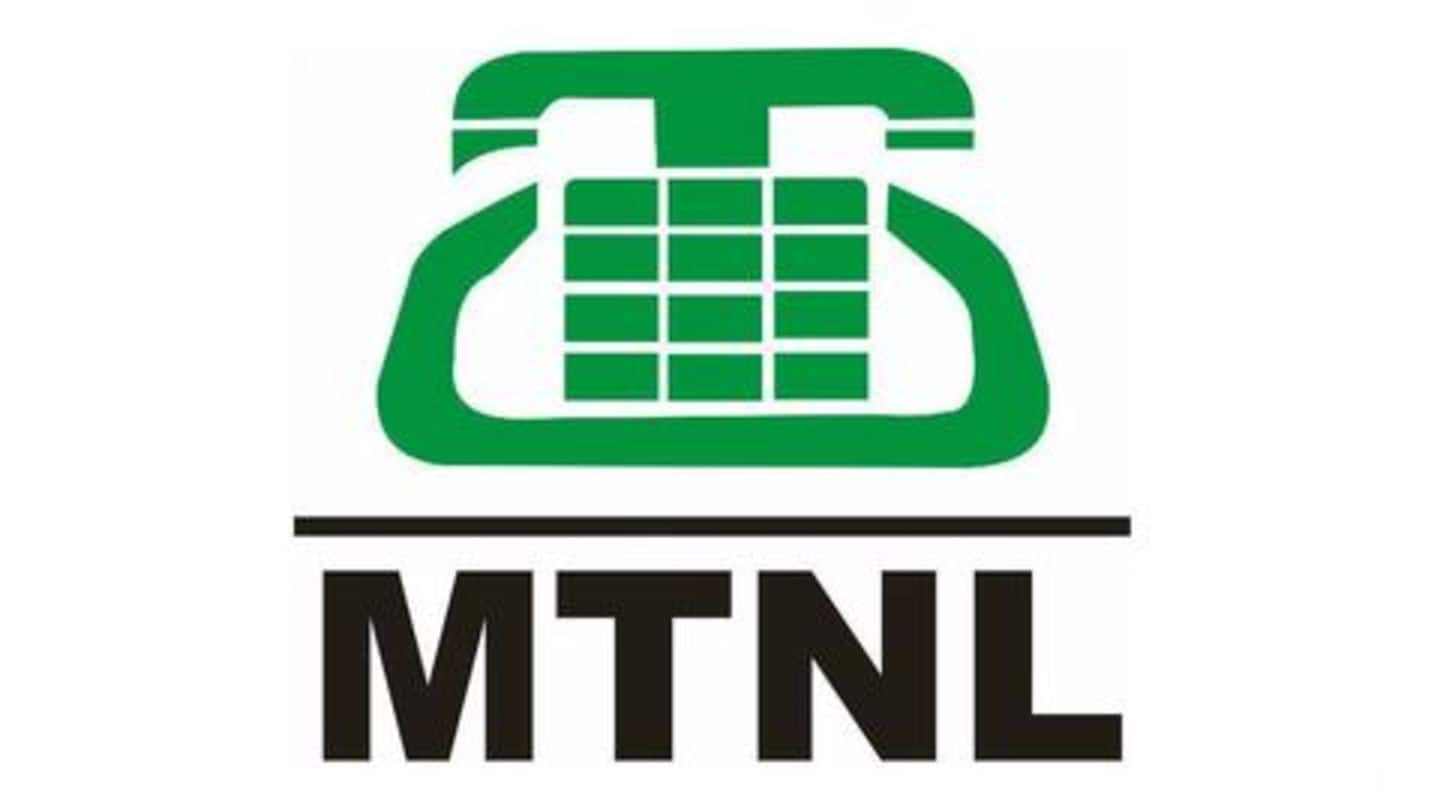 In the wake of lockdown imposed in Delhi and Mumbai, state-run MTNL has announced to offer double data on all of its broadband plans, as it aims to encourage people to work from home. The benefit will be available for all the landline as well as mobile broadband plans for a period of one month, in both the circles.
Here's a look at MTNL's broadband plans available in Delhi
At present, MTNL's broadband plans start at Rs. 95 per month and go up to Rs. 3,499. The base pack, TriB-95, offers up to 2Mbps of download speed and 5GB data. The most premium of the lot is the TriB UL data-3499 combo which provides up to 8Mbps of speed, unlimited data access, unlimited calls within India, and discounted ISD calling (Re. 1/pulse).
In Mumbai, MTNL offers up to 100Mbps broadband plans
In Mumbai circle, MTNL offers a host of broadband plans ranging across various categories: Budget, Unlimited, FTTH Voice, and even Prepaid broadband plans. The unlimited or high-speed plans are available in ADSL, VDSL, and Fiber connections. They start from Rs. 600 per month and go up to Rs. 7,999 per month, offering up to 100Mbps speed and up to 7,500GB of data.
Installation is also free
Alongside the free data benefit, MTNL is also offering free of cost installation to all subscribers who opt for a copper cable-based connection. However, users will have to purchase the modem needed for the service.
BSNL has also launched a new Work@Home plan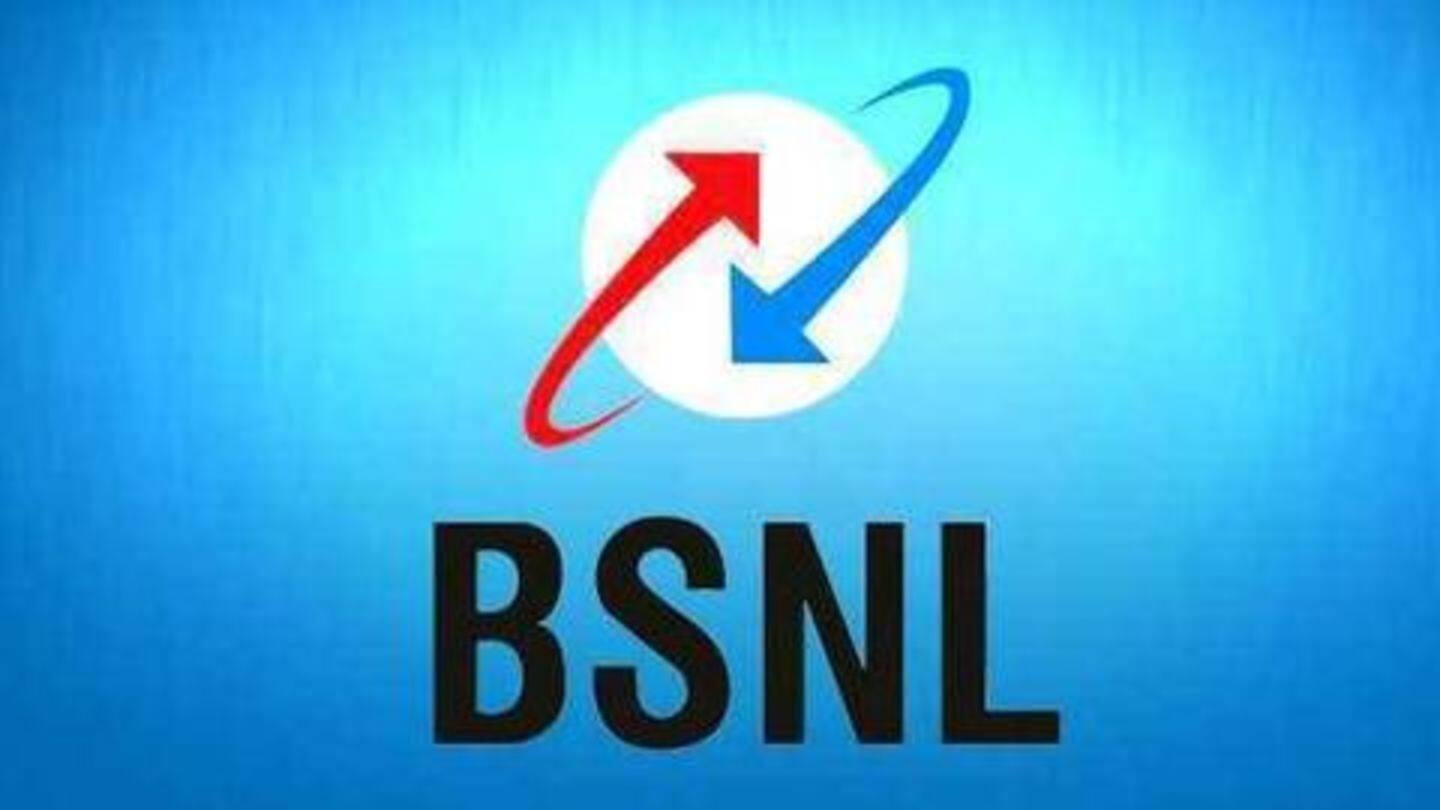 Recently, Bharat Sanchar Nigam Limited (BSNL) also announced a new Work@Home promotional broadband plan to provide free internet to all those who already have a BSNL landline connection. The plan will offer up to 10Mbps download speeds with 5GB of daily data. After the FUP is exhausted, users will get unlimited access to the internet but at a reduced speed of 1Mbps.