Domestic airfares see 4-9% reduction, despite increase in demand
Domestic airfares see 4-9% reduction, despite increase in demand
Written by
Shiladitya Ray
Apr 14, 2018, 06:40 pm
2 min read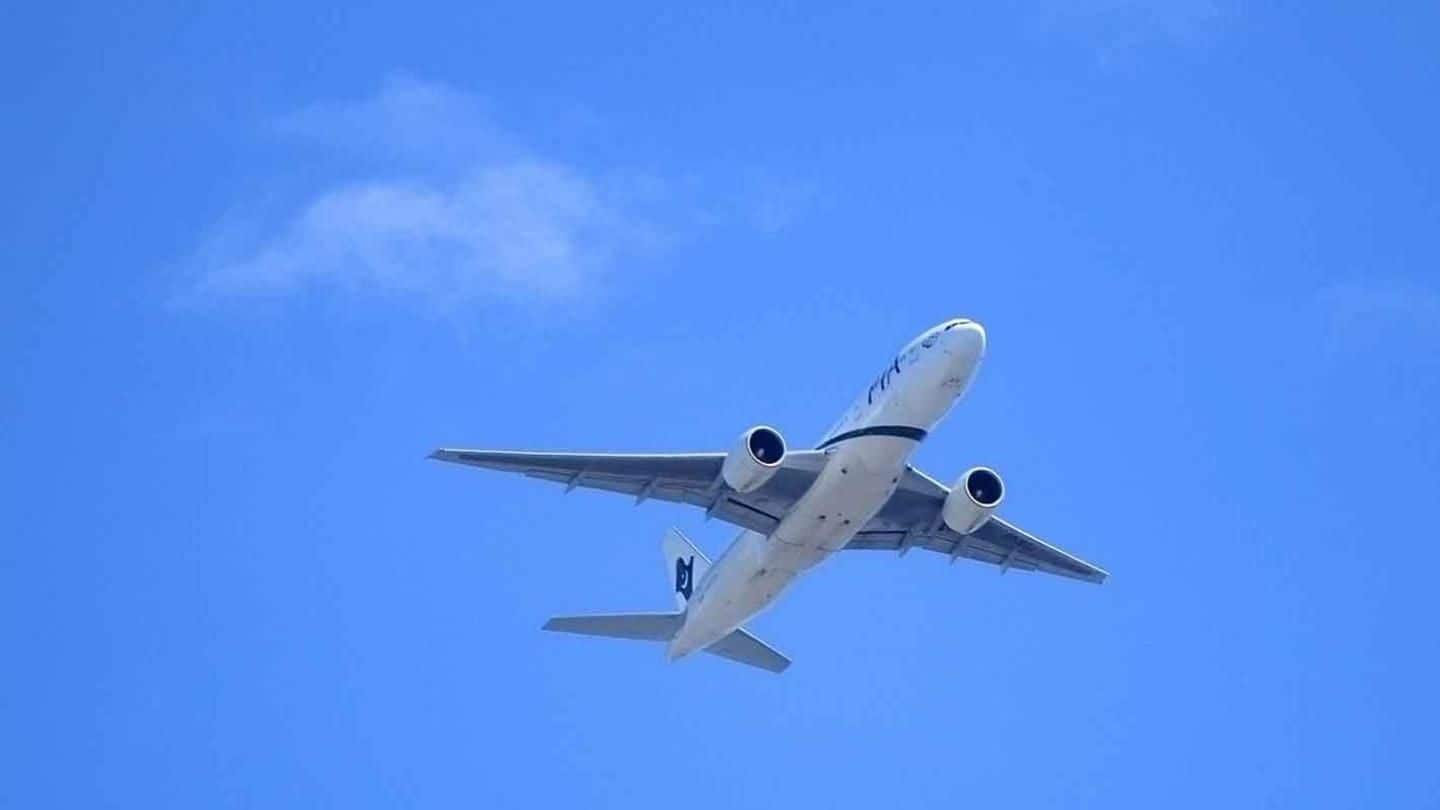 This summer, domestic air travellers are in for some good news. Fares for domestic flights have gone down by an average of 4-9% decrease this summer, despite demand for flights having increased by more than 20%. However, flights between Mumbai and Delhi will continue to be expensive owing to Mumbai airport's pre-monsoon maintenance runway shutdown. Here's more.
Why domestic flight prices are falling
"There is addition of capacity in airlines, along with competition, that has reduced rates. Plus, oil prices are more or less stable, keeping input costs lower," said Sharat Dhall, COO, B2C, Yatra.com
Travel aggregators' data shows fall in airfare prices
Data from travel site Yatra.com has revealed that domestic airfares are down by 5% now compared to the same period last year. Additionally, figures from travel portal Ixigo show that from April to June, average domestic airfares have seen a fall of 9% whereas international fares have dropped by around 19% this year. However, the Delhi-Mumbai sector has seen a 12% price hike.
Ixigo co-founder explains airfare dip
"Apart from this being the peak time to book flights for the summer, this dip can be attributed to the intense competition among airlines, ongoing discount sales by airlines, OTAs (online travel aggregators) and travel aggregators," added Aloke Bajpai, co-founder, Ixigo.
Operators offering discounted flights to cash in on demand
Airfares, though have not risen in the past two years, have finally declined. With increasing demand for domestic flights, airline operators are looking to cash in on it. Operators including IndiGo, SpiceJet, and AirAsia are offering airfares under Rs. 1,600 for popular destinations like Chennai, Guwahati, Imphal, Pune, and Bhubaneshwar. Moreover, early bird bookings are also being offered at an additional 20% discount.