GoJavas sends Rs. 300cr legal notice to Snapdeal
GoJavas sends Rs. 300cr legal notice to Snapdeal
Oct 07, 2017, 04:53 pm
2 min read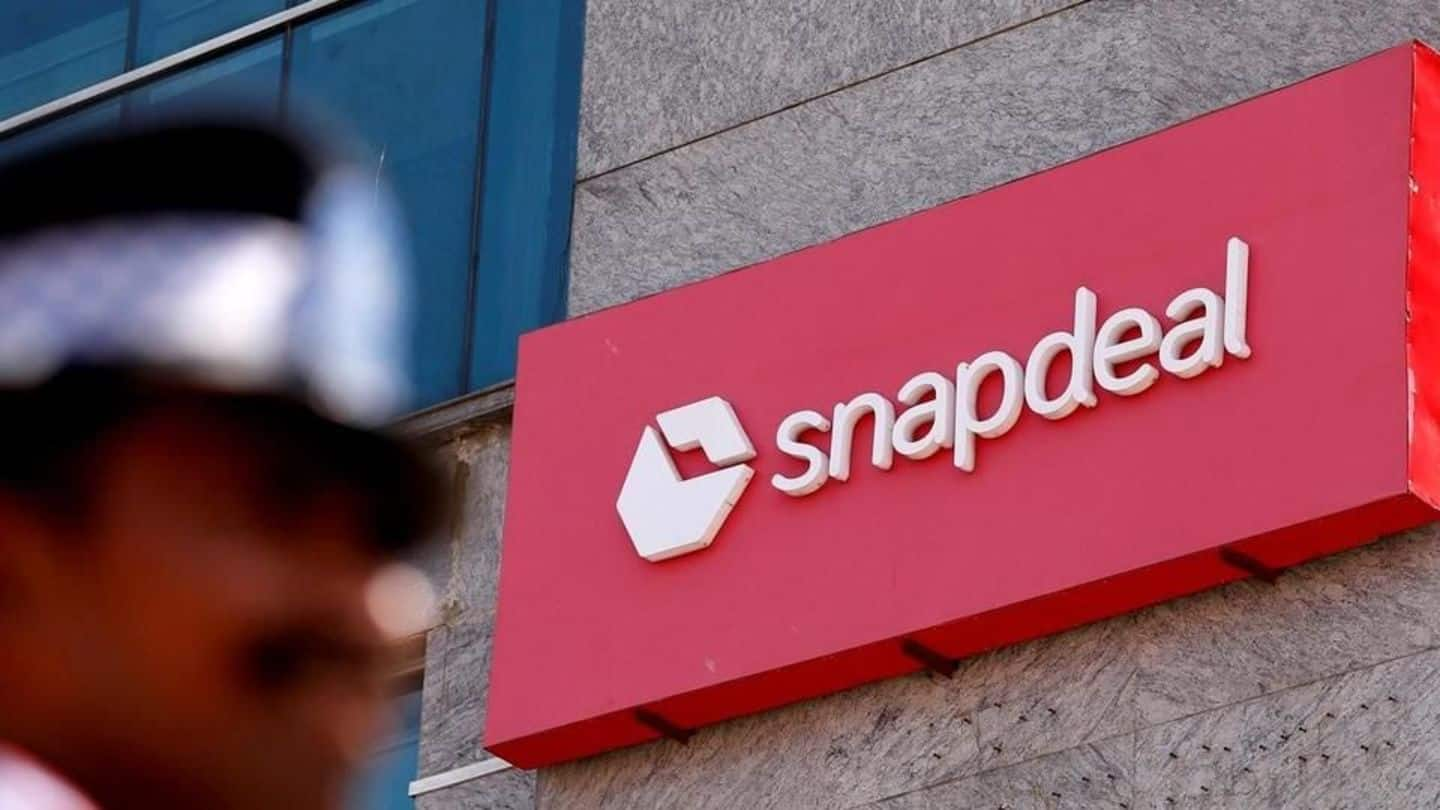 Quickdel Logistics, the parent of GoJavas, has sent a Rs. 300cr legal notice to Snapdeal founders Kunal Bahl and Rohit Bansal and Jasper Infotech, the entity than runs Snapdeal. The former has accused the latter of stealing confidential information and siphoning off money from GoJavas to Vulcan Express, Snapdeal's own logistics firm. The development comes three months after Snapdeal filed an FIR against Quickdel.
Earlier, Snapdeal registered FIR against Quickdel
In June, Snapdeal registered an FIR against former top executives of Quickdel including former executive director Abhijeet Singh. It accused them of cheating, conspiracy, forgery, breach of trust and misappropriation of funds. Snapdeal said the FIR was a manifestation of an old complaint after investigations. Snapdeal used to hold 49% stake in GoJavas. Its stake was later sold to Anand Rai, Pigeon Express director.
A 2016 audit also raised questions on GoJavas' operations
GoJavas' dealings had come under the scanner last year too. Rocket Internet, which earlier controlled Jabong, had reportedly commissioned an audit of GoJavas by PricewaterhouseCoopers. It was found that Quickdel investors hadn't actually been told about the formation of GoJavas, a separate logistics firm, and that it was raising funds from Snapdeal. However, no charges were pressed. Jabong was later sold to Myntra.
What does Snapdeal have to say about it?
According to Rai, Snapdeal's "criminal breach of trust against GoJavas…resulted in erosion of value of Quickdel". But Snapdeal has rejected the "baseless" allegations. According to its spokesperson, the 'Release and Settlement Agreement' between Rai and Quickdel had released Jasper from all liabilities resulting from the share purchase deal.