Government to merge 10 major public sector banks into 4
Government to merge 10 major public sector banks into 4
Written by
Shubham Sharma
Aug 30, 2019, 05:47 pm
2 min read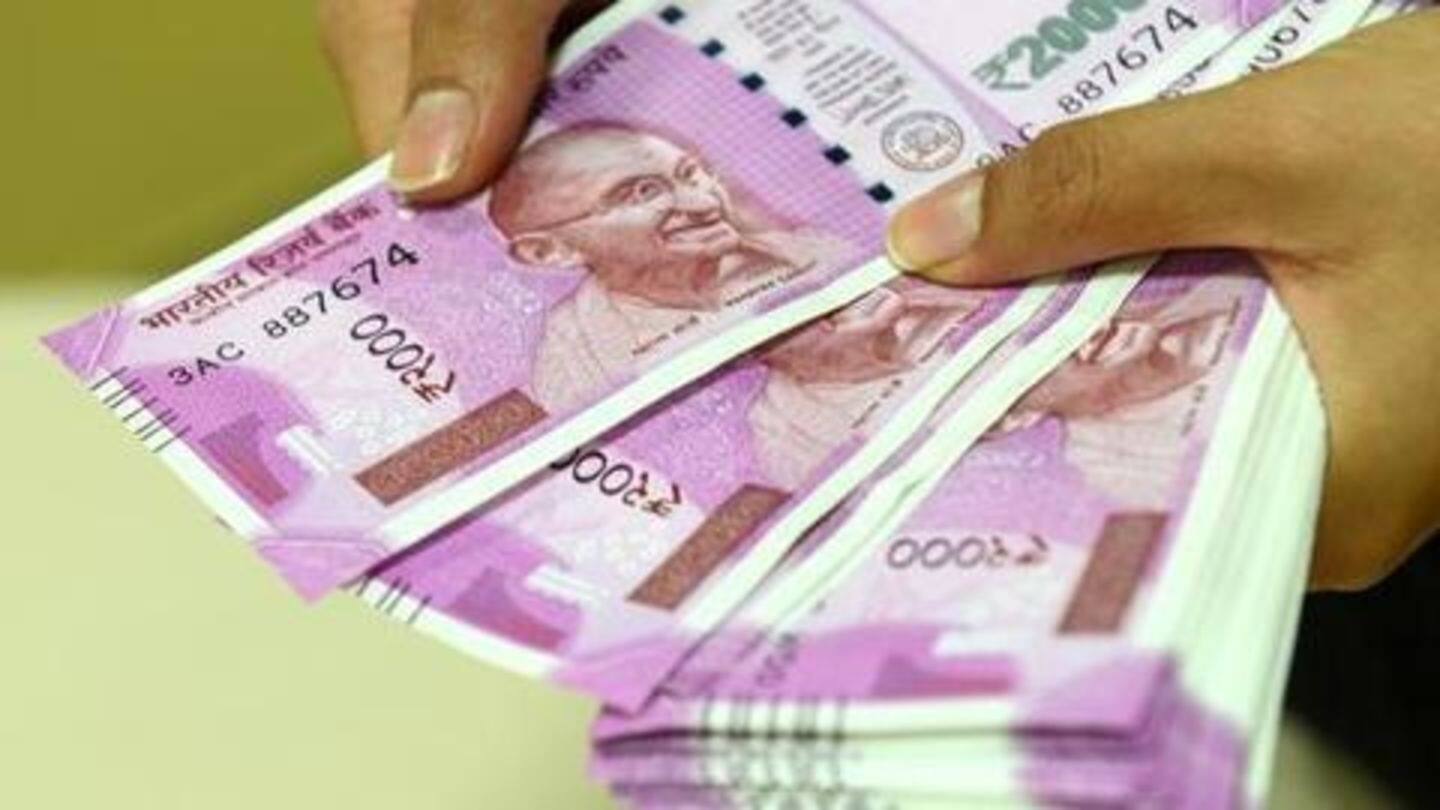 In a major move, the Indian government has announced the plan to merge public sector banks. Finance Minister Nirmala Sitharaman recently addressed the media, announcing that ten government-owned medium and large banks are going to be merged to form four big financial institutions with a strong national presence and enhanced risk appetite. Here's all about it.
Which banks are going to be merged?
The grand plan from Finance Ministry will see the merger of the Punjab National Bank (PNB), Oriental Bank of Commerce (OBC), and United Bank. The Indian Bank will be merged with Allahabad Bank in the same way and so will be Union Bank of India, Andhra Bank and Corporation Bank, and Canara Bank and Syndicate Bank, respectively.
You can watch her press conference here
Goal to boost national presence, increase risk appetite of banks
Sitharaman stated the goal of this merger is to boost the national presence and risk appetite of public sector banks and to reduce lending fragmentation. The merger of PNB, OBC, and United Bank will create India's second-largest financial institution with a business worth Rs. 17.95 trillion. Meanwhile, Canara Bank and Syndicate Bank will make the fourth-largest bank, with Rs. 15.2 trillion worth.
After consolidation, India will have 12 public sector banks
After the latest round of merger is executed, the total number of public sector banks in India will come down to 12 from 27 in 2017. Tellingly, the move will give them scale to operate efficiently.
Government also announced capital infusion for banks
Along with the merger, the government has also announced the plan to infuse over Rs. 55,000 crore worth of capital in a number of public sector banks. This includes PNB, Union Bank of India, Bank of Baroda, Indian Bank, Indian Overseas Bank, Central Bank, UCO Bank, United Bank, and Punjab And Sind Bank. Notably, PNB will get most capital at Rs. 16,000 crore.