IKEA's latest India purchase: A Gurugram plot at Rs. 842cr
IKEA's latest India purchase: A Gurugram plot at Rs. 842cr
Nov 02, 2017, 03:40 pm
2 min read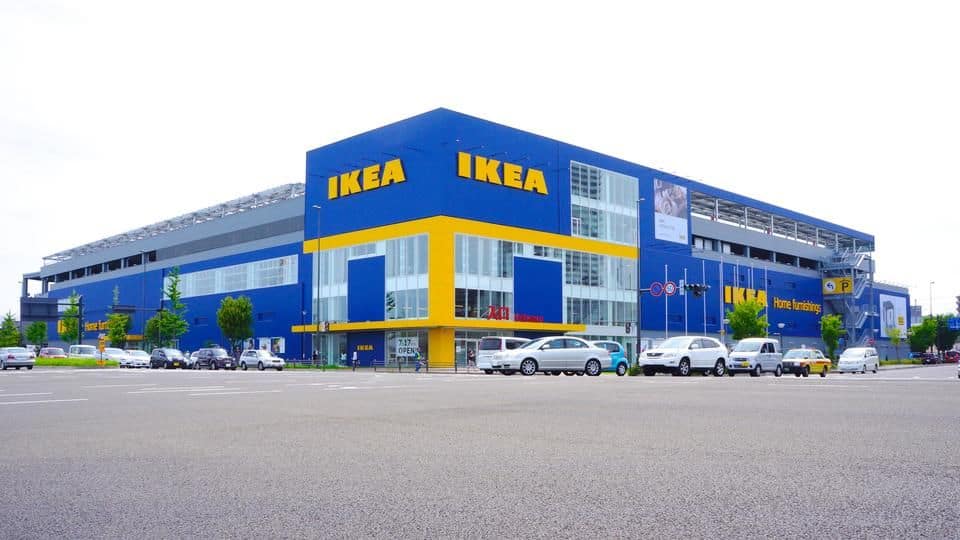 IKEA has purchased a 10-acre plot in Gurugram Sector 47 at Rs. 842cr from the Haryana government. This is the biggest ever deal by HUDA (Haryana Urban Development Authority). The Swedish furnishing firm is currently setting up base in India; it aims to set up 25 stores by 2025 at an investment of Rs. 10,500cr. It already has a corporate office in Cyber Hub.
IKEA's first facility to come up in Hyderabad next February
After over three years of dealing with the government, IKEA started work on its first store in India last year; it is expected to open in Hyderabad in February'18. A 4L sq ft facility in the city will have a 100,000 sq ft warehouse, a contact centre and a 1,000-seater restaurant, the biggest in any IKEA store. It will offer over 800 India-specific items.
Other outlets also in the works
More IKEA stores are being set up in Delhi-NCR, Pune, Chennai, Ahmedabad, Kolkata and Surat. Work on the Mumbai project is expected to start this month. Meanwhile, the company is working on establishing an experiential centre before launching its first outlet.
Before its latest Gurugram purchase, a string of deals
Before the Gurugram purchase, IKEA had made other big-ticket deals including a 23-acre plot in Turbhe (Navi Mumbai) for Rs. 214cr, and a 13-acre plot for more than Rs. 1,000cr in Hyderabad. IKEA Deputy Country Manager Patrik Antoni says they are now "scouting for land" in Pune, Surat, Delhi-NCR and Kolkata. It aims to double its sourcing from India to 600mn euros by 2020.
The purchase was a win for HUDA too
The Gurugram deal was a major boost for cash-strapped HUDA too, which is reeling under reduced demand for land "mainly due to rapidly-changing investment scenario in real estate", said J Ganesan, Huda Chief Administrator. This plot had been put up for auction thrice but found no takers till IKEA stepped in. Ganesan hopes this would trigger demand for real estate and help revive business.
Elsewhere, IKEA's Tradfri smart lights now compatible with Apple
Meanwhile, IKEA has announced that its Tradfri smart home lights can now be connected to Apple's HomeKit smart home standard. This means Apple users will be able to control Tradfri through their Home app. The feature will soon expand to Amazon's Alexa and Google Home.