India offers the best and worst returns in banking
India offers the best and worst returns in banking
Written by
Shiladitya Ray
May 26, 2018, 12:01 am
2 min read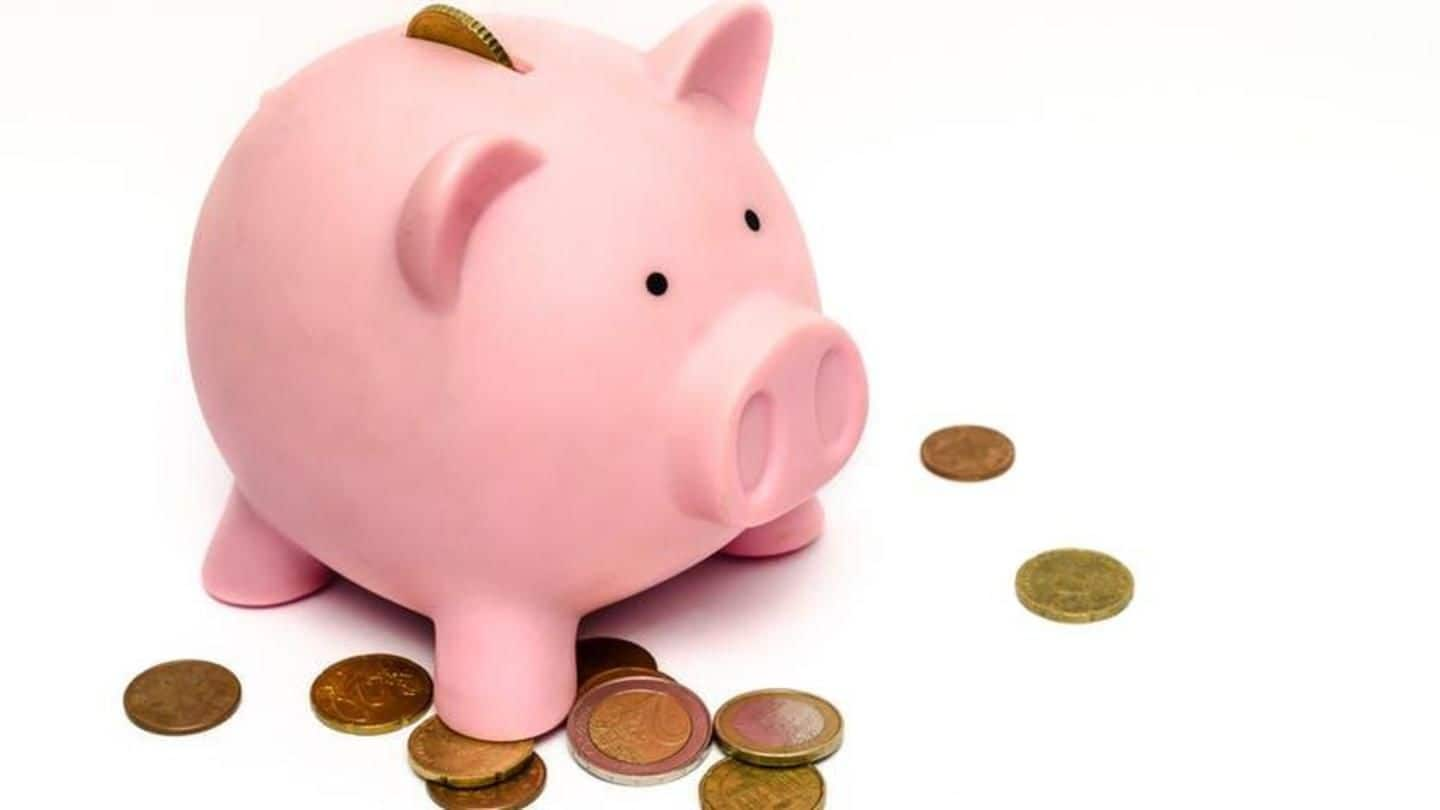 The Indian banking sector is increasingly becoming characterized by contradictory elements. With unprecedented frauds piling on top of surging bad debt, India's state-run banks have had a terrible year. Yet, instead of being scared away, India's newest lenders are boldly offering some of the best returns, and some of India's private sector banks are among the world's most valuable. Here's more.
India's AU Small Finance has 5x the average worldwide profitability
Indeed, India's new private commercial banks seem to be having a good time. For instance, AU Small Finance Ltd., which acquired the status of a small finance bank in April 2017, has a return-on-equity (measure of profitability) of a massive 56%. In comparison, the global average is 11.3%. Giants JPMorgan Chase & Co. have a return-on-equity of 11%.
AU Small Finance, Bandhan Bank likely to see good growth
AU Small Finance and Bandhan Bank are the latest entrants in the banking sector. Investors seem to be particularly keen to invest, with Singaporean investment firm Temasek Holdings having already purchased a 5% stake in AU worth $147mn. Meanwhile, the Goldman Sachs Group is eyeing a stake in Bandhan Bank. The rural-focused Bandhan is expected to see strong growth ahead of the 2019 elections.
Risk-averse wholesale banks are opening up market for new banks
"More tellingly, credit challenges faced by wholesale banks have led to them becoming significantly risk averse, opening up a very large market for well capitalised and confident retail banks to aggressively make market share gains," said Edelweiss Securities analyst Aditya Narain.
HDFC Bank is among the world's top 25 banks
Meanwhile, Indian banking veterans HDFC Bank ranks among the world's top banks in terms of market capitalization. As of January 2018, HDFC Bank had a market capitalization of $88.43bn, and ranked 21st in the world in terms of market cap. Goldman Sachs predicts HDFC will hit $100bn in market cap before 2020. IndusInd Bank and Kotak Mahindra Bank are also slated to grow well.
Meanwhile, state-run banks are struggling
On the other hand, following the colossal PNB scam, the Punjab National Bank posted a loss of $2bn, while India's largest lender, the State Bank of India, posted a record net loss of around $1bn. Notably, according to latest data, the larger picture is even bleaker - bad loans across state-run banks in India are more than double their market cap.