India's export outlook projects better days ahead
Last updated on
Dec 20, 2016, 08:10 am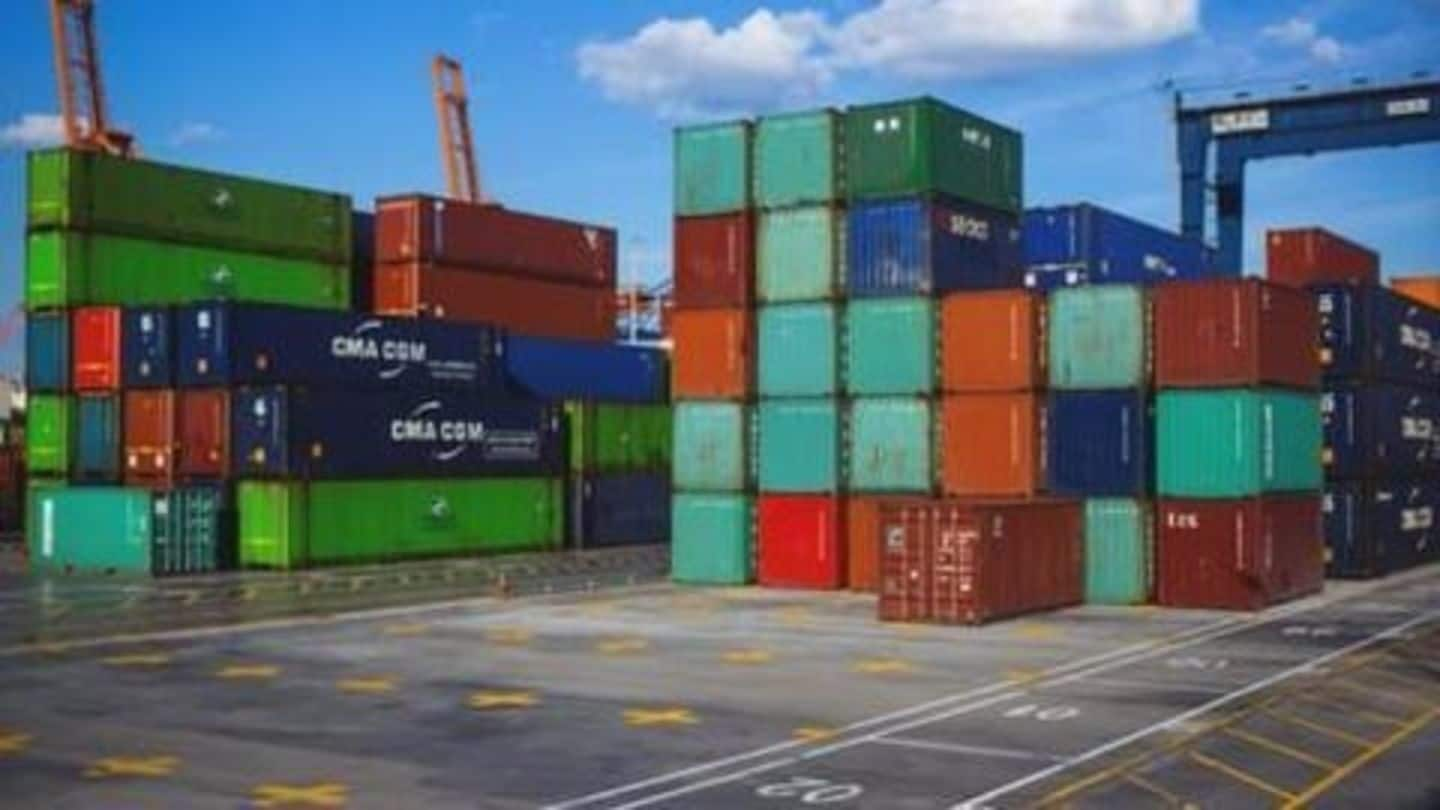 Despite the gloomy numbers that India's export numbers showed over the last two years, the government sees no hindrance for its growth. The government projected a positive outlook for the exports in the next year, compared to the dim export figures this year. Although, concerns regarding weak demand and currency war were highlighted as challenges for exports next year.
India's exports sector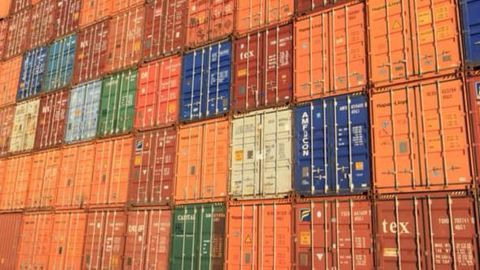 Pitched to be one of the fastest growing economies in the world, data has highlighted India's tremendous growth in exports. Contributing to nearly 4% to India's GDP, agriculture and other commodities usually make it to the exports list. Over the last four years, India's exports have increased by around 44%, while the total export a year ago was worth $318 billion.
What are the top ten exports?
Gems and other precious metals were the largest exported commodity last year, followed behind by oil, vehicles, machines and pharmaceuticals.
India's exports rise in November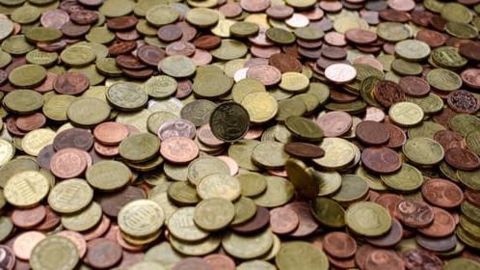 Reports stated that the country's exports have increased by 2.2% for the month of November. Touted to be the third consecutive month for registering the growth, nearly 20 export sectors saw their shipments and exports grow. In November, total exports saw an addition of $20 billion, against $19.5 billion during the same month last year, an increase of 2.9%.
Which sector saw the lowest export growth?
"The engineering sector is actually leading the reversal of the decline of exports over the last two years and has allowed us in October to register a growth of 9.6 per cent overall in the exports from India," Commerce Secretary Rita Teaotia said.
Export outlook to reflect weak growth?
"The sentiment still remains low in the global market and factors like US Fed rate hike and demonetization have also in some way added to the woes of the exporters, which may be seen in the figures of coming months," said SC Ralhan.