TalkTalk - A victim of Indian scam call center
Last updated on
Mar 07, 2017, 01:20 pm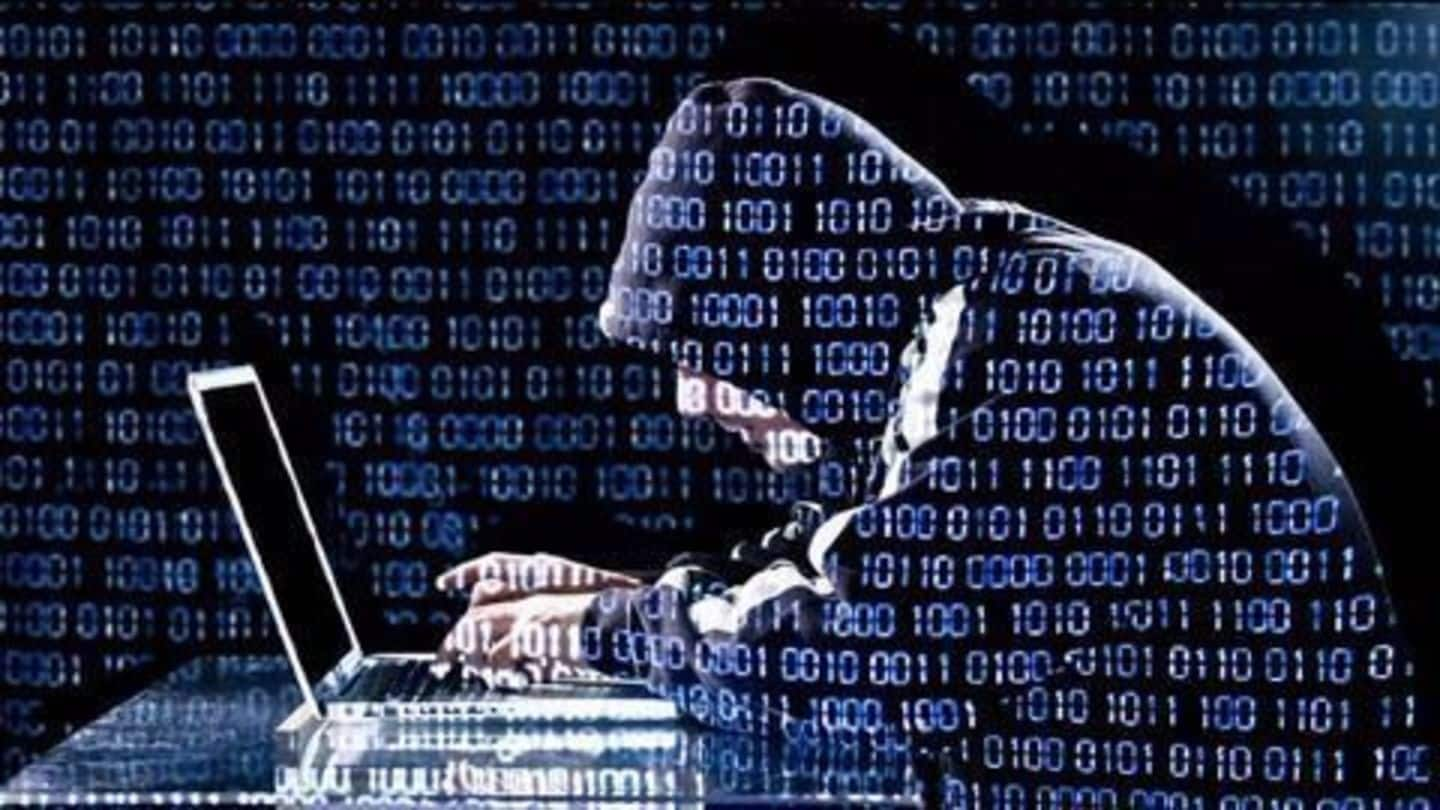 Customers of British telecom giant TalkTalk are being targeted by an India-based industrial-scale fraud network, three whistleblowers have revealed to the BBC. The three whistleblowers said they were working in call centres run by two front-companies instituted by a gang of professional fraudsters. The gang runs three call centres across two Indian cities. Each office has around 60 employees who work in shifts.
Customers lost thousands of pounds due to scam
The scam is believed to have affected dozens of customers, many of who have suffered losses worth thousands of pounds. Of these, around 20 people represented by Leigh Day solicitors have collectively lost nearly £100,000.
Victims duped into revealing bank account details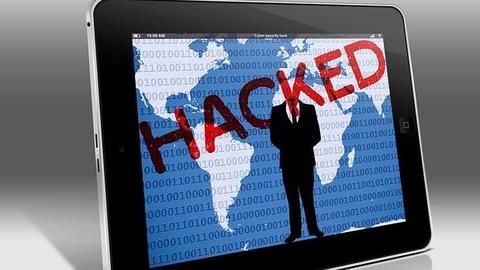 The call centre employees were reportedly given a script and told to call customers claiming they represented TalkTalk. They would convince customers that their computers were infected with a virus and offer to fix this. The victim was then tricked into installing a virus providing the scamsters with complete control over their computers.
Victims duped into installing virus giving fraudsters account access
The victims were given a compensation payment for which they'd have to login to their bank accounts online. The fraudsters would access these accounts through the virus. In some cases, they would pretend to make accidental overpayments and convince victims to return the extra amount. The fraudsters would sometimes create a new payee without the victims' knowledge and transfer money from the account directly.
Whistleblower's claims not independently verified but appear credible
The BBC said it hasn't been possible to independently verify whistleblowers' claims. However, it said the sources have provided detailed information about the fraudsters' techniques which have been corroborated with earlier reports of TalkTalk customers who were defrauded. The three whistleblowers seemingly approached the BBC independently of each other. The information they shared correlated to a large extent.
3 Wipro employees arrested last year for selling TalkTalk data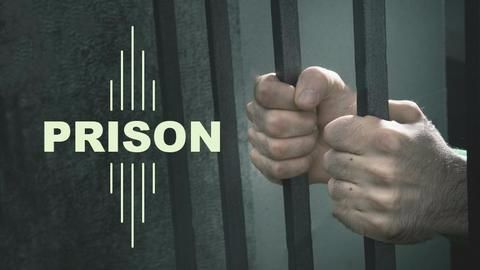 TalkTalk had outsourced some of its call-centre operations to Wipro's Kolkata office. Three employees from Wipro were arrested last year for allegedly selling TalkTalk customer data, some of which was allegedly obtained by the criminal gang responsible for the latest scam. The Wipro arrests prompted TalkTalk to launch its "Beat The Scammers." TalkTalk claims it "blocks over 90 millions scam and nuisance calls" monthly.