JM Financial's chief Nimesh Kampani resigns
JM Financial's chief Nimesh Kampani resigns
Aug 03, 2016, 12:18 pm
2 min read
One of India's leading investment banker, Nimesh Kamapani, stepped down as Chairman and Managing Director of JM Financial group of companies, of which he was the founder. It was reported that his son, Vishal Kampani, will take over the reins of the company as Managing Director from October 1st. Vishal Kampani is touted to have nearly two decades of experience with JM's business.
Nimesh Kampani is one of India's biggest investment bankers and is popularly known as the "dealmaker" amongst business circles. Born on 30 September 1946 in Mumbai, he soon revved his career forward with massive deals between Indian and international conglomerates. Kampani, the founder of JM Financial, a financial services company based in India, is reported to have a net worth of over $600 million.
Kampani's education and career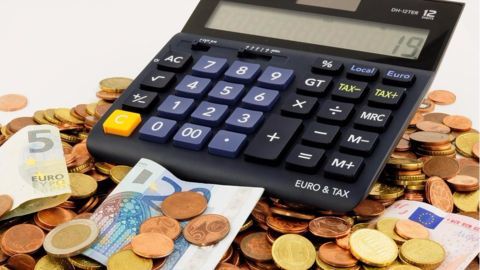 Nimesh Kampani is a qualified chartered accountant, and had completed his graduate studies in commerce from Sydenham College in Mumbai. In 1973, he started his financial consultancy venture, JM Financial, the first company to help the Indian capital markets to gain access to fully convertible debentures. Soon afterwards, Kampani inked a joint venture deal with investment banking firm Morgan Stanley in 1999.
Kampani's career milestones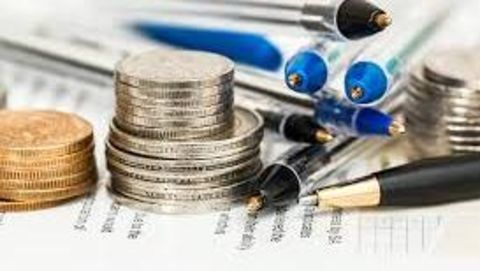 Nimesh Kampani's career spanned over four decades that marked many laudable achievements and contributions that he had made towards India's business market. His note-worthy achievements include helping TCS and Bharti go public, aiding the Indian Government to raise nearly $2.4 billion for a stake sale in oil giant ONGC, and many others. He also helped mark the deal between Birla, Tata and US' AT&T.
Kampani's effervescent charm in the investment spectrum
"Throughout, Nimesh Kampani has had a community appeal. Unlike Kothari or Bhansali he did not sell out. JM Financial still remains very much his. But for being the face he has also faced the music," a CEO of a large investment bank said.
Kampani steps down to give way for further succession
"I believe that it is important for businesses to implement a proper succession plan and I am committed to follow the same. I would, at this juncture in my life, like to spend more time and efforts on socially relevant activities," said Nimesh Kampani.