#FinancialBytes: Investing in stocks? These start-ups help you with decide
#FinancialBytes: Investing in stocks? These start-ups help you with decide
Written by
Ramya Patelkhana
Apr 26, 2018, 12:03 am
3 min read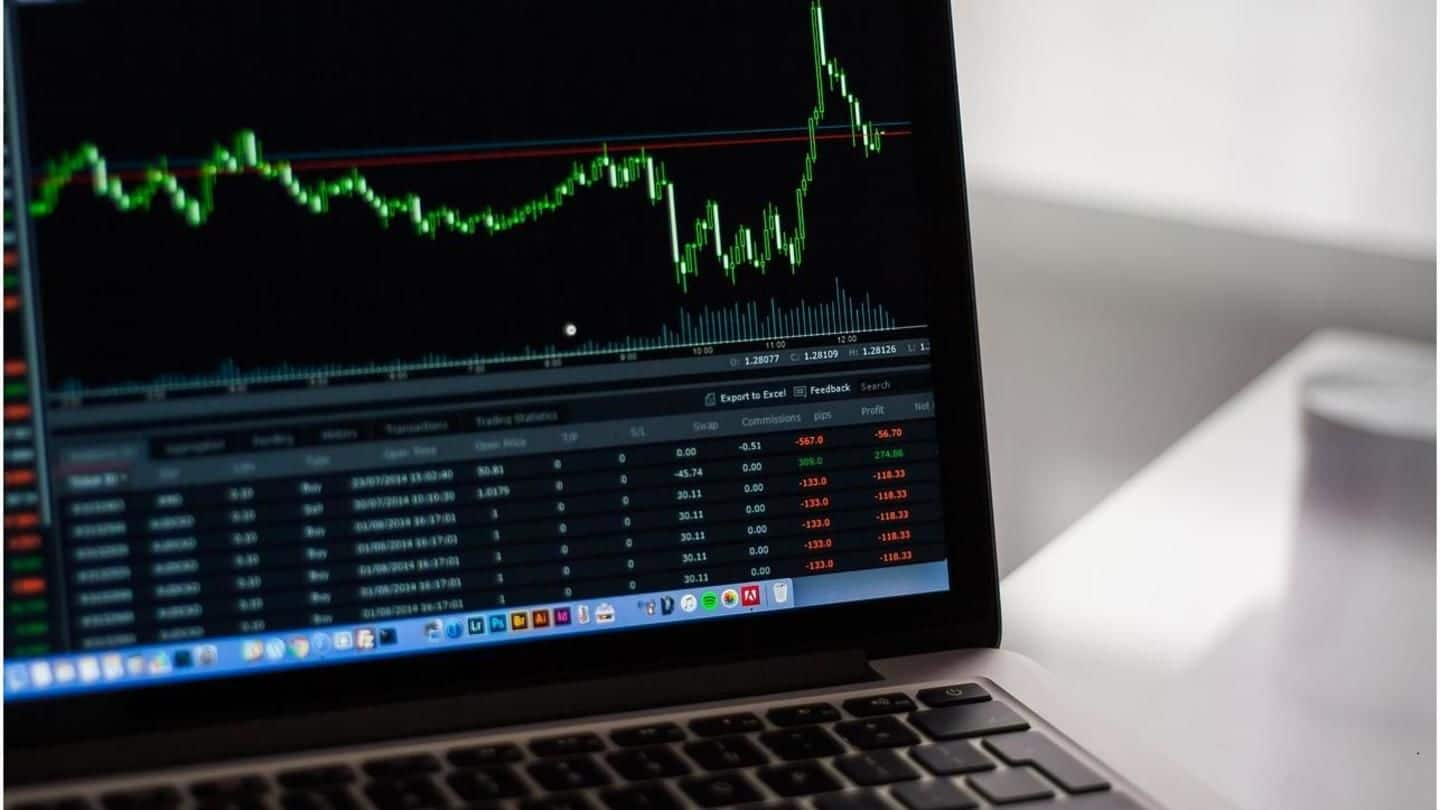 Everyone wants to invest their hard-earned money and grow it smartly. There are several investment options today, but stock investments remain one of the best and popular options to earn higher returns. However, most people don't understand how equity investments work. So, several fin-tech start-ups are now offering services to help with stock investments. Here 6 such start-ups. Take a look!
FundsIndia, one of the oldest start-ups providing convenient investments
FundsIndia is one of the first start-ups that began offering online investment advisory and execution services. The Chennai-based organization, launched in 2009, offers various products, including stocks and mutual funds. It's among the preferred options for first-time investors; it even has a robot-advisor. Equity account can be opened for free; upon equity delivery, FundsIndia charges brokerage rate of Rs. 25 or 30 basis points.
Sharekhan, established in 2000, is one of the biggest stockbrokers and among the best investment portals for Indian stock market. It provides tips and research services to investors. Premium clients' portfolios are individually monitored. Opening charges for its 3-in-1 (savings+demat+trading) account are nominal or nil. Annual charges vary between Rs. 100-2,500 (depends on transactions and balance). It charges 0.5% brokerage on equity delivery.
Bengaluru-based Zerodha is known for discount pricing model
Zerodha is considered the first platform to introduce discount brokerage in the country and has the biggest client base among other discount brokers. It offers brokerage-free equity investments; no brokerage for equity cash delivery trades and Rs. 20/trade for equity cash intra-day/futures & options. Smallcase, a Zerodha-backed thematic investing platform, offers baskets of stocks based on the trending themes or ideas in the market.
Upstox is considered one of the reliable stockbrokers
Upstox is a trading platform launched by discount brokerage company RKSV offering equity, commodity, derivatives trading services. The start-up, backed by Ratan Tata, offers trading, analysis, and charting, among other features; it offers mobile and web-based trading. It has two types of accounts: Upstox (basic trading; no brokerage) and the paid Upstox Pro (no brokerage for equity delivery-based trades; Rs. 20/trade for equity options).
Tauro Wealth is another popular stock market investments platform
The Bengaluru-based Tauro Wealth provides thematic stock portfolios offering tailored investment solutions to investors at low prices. It has three pricing plans based on portfolio limit: the zero-annual subscription Essentials account (Rs. 5L limit; 0.25% brokerage), the Rs. 4,999 Premium account (Rs. 20L limit; 0.20% brokerage), Rs. 9,999/year Infinity account (unlimited; 0.15% brokerage). Features offered include personal stock recommendations, portfolio customization, and allocation advice.
This app provides services from qualified SEBI-registered stock analysts
BigProfit is a stock advisory company providing research/advisory services to stock market investors helping them make better decisions. It offers services from SEBI-registered analysts and advisors on the BigProfit mobile app. BigProfit acts as a platform connecting investors and analysts/advisors. Users can opt for a trial before choosing analysts/advisors and subscribing to their paid services. It also gives free credits, discounts, cashbacks on subscriptions.