Mitsubishi expects net loss post mileage cheating scandal
Last updated on
Jun 22, 2016, 07:39 pm
Following the mileage cheating scandal, Mitsubishi expects to suffer annual loss this financial year. As reported by Kyodo News Agency, slide in sales value and compensation costs have resulted in the expected net loss. Last week, the automaker announced to pay a compensation of $1000 for overstating mileage readings, costing reimbursement of $600m.
Mitsubishi mileage scandal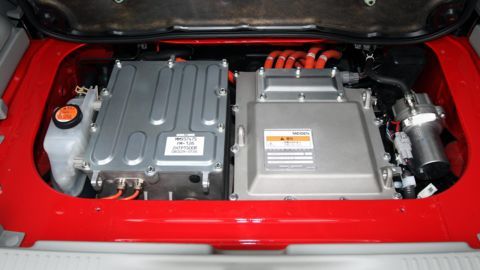 In April, Mitsubishi Motors Corp. was found manipulating the fuel efficiency of its mini-cars. The leading automaker falsified the data to meet in-house fuel efficiency targets. On April 26, Mitsubishi confessed guilty of using flawed methods to test fuel economy for past 25 years. Mitsubishi admitted of publishing exaggerated mileage ratings for all models sold in Japan.
Top officials unaware of cheating
Chairman of Mitsubishi Motor Corp. Osamu Masuko said that he and other top executives had been unaware of the cheating being practiced in fuel-economy testing methods.
Diminishing markets for Mitsubishi
Mitsubishi lost major hold over market post the scandal in 2000s where the company's officials admitted hiding reports of dangerous vehicle defects. While only 10% of its production is sold in Japan, the automaker's favored market remains Southeast Asia and Russia. Mitsubishi has lost $2.5 billion market value post admission of cheating.
After-effects of Mitsubishi mishaps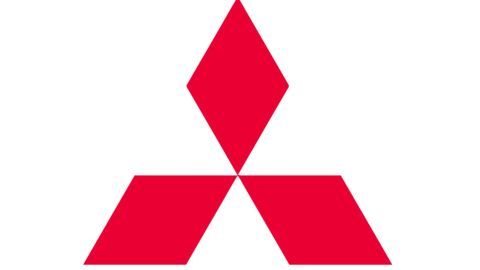 The sale and production of 6,25,000 affected models has been stopped. All the financial expenses hereafter, would be held by the group company. Fall in the share value of Mitsubishi has wiped out 40% of its market capitalization. Nissan has agreed to take 1/3rd controlling stake in Japan's once leading automaker Mitsubishi.
Sales could resume soon
Transport Minister Keiichi Ishii announced today that Mitsubishi could resume sales of cars involved in mileage cheating scandal even when the fuel economy was roughly 11% lower than advertised.