Mobile portability charges could soon come down to Rs. 4
Last updated on
Dec 19, 2017, 01:38 pm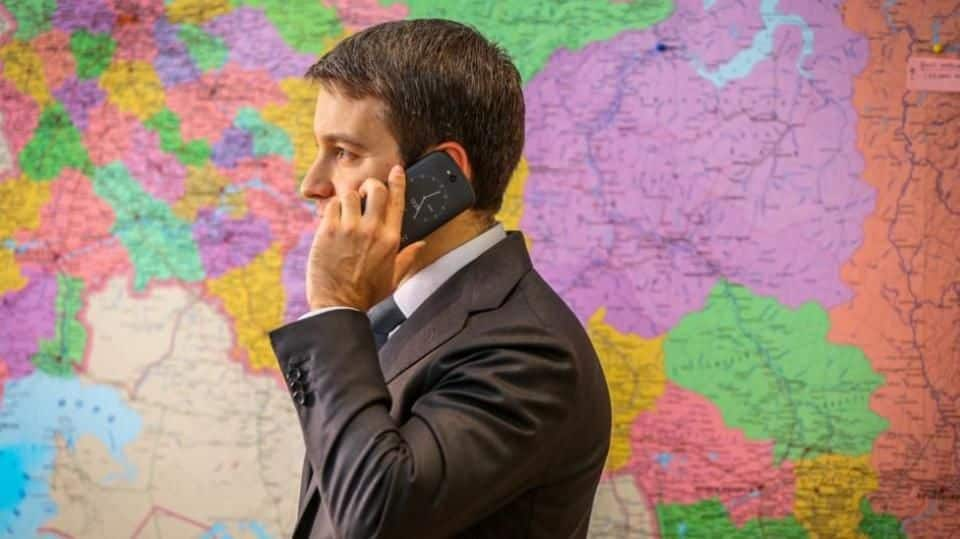 If the TRAI has its way, mobile number portability (MNP) charges in India will go down 80% from the current Rs. 19 to Rs. 4. The suggestion was made considering there's been a significant increase in the number of porting requests in the last two years, along with a simultaneous decrease in providers' cost. Public comments are invited by December 29, 2017.
A brief history of MNP in India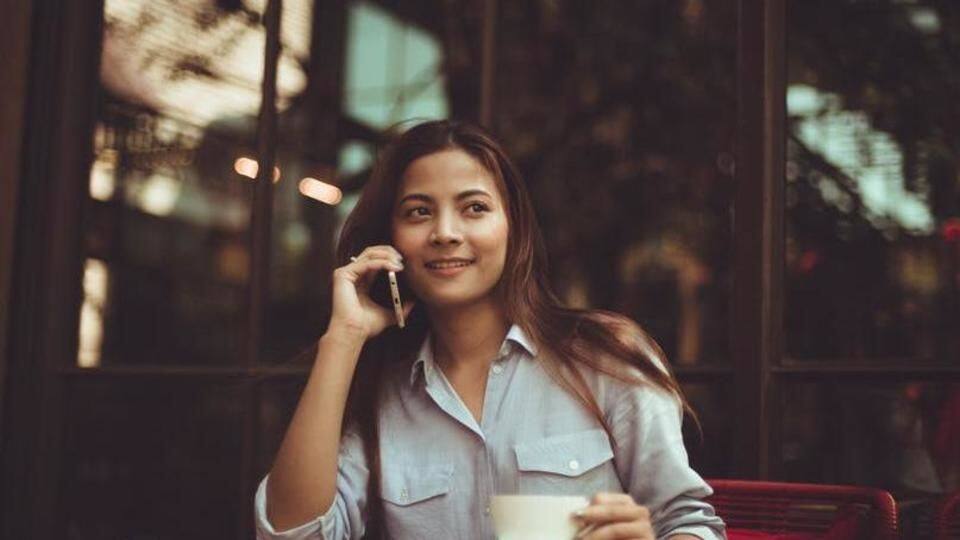 In January'11, MNP became a reality in India: users could now switch their operator without changing their number by paying Rs 19. Then came nationwide MNP in July'15; till then, subscribers had the option to switch their provider within the same telecom circle. Pan-India MNP allows customers to retain their existing mobile numbers while shifting between states and circles.
So what has changed in the last few years?
"The per port transaction charge was determined based on estimated financial data and other information submitted by the two MNP service providers in 2009," TRAI said in a statement. But the number of porting requests nearly doubled from 3.68cr in 2014-15 to 6.36cr on 2016-17. At the same time, cost of operations came down as MNP providers as well as porting requests increased.
Will the reduced charges help Jio?
"To date, incumbents have been primary gainers while losers have been BSNL, MTNL, RCom, Aircel, Telenor. So far there has not been any major benefit seen as regards MNP favoring Jio," said Rajan Mathews, director general of COAI.