Kolkata bazaars: Vendors buying demonetized notes at a premium
Last updated on
Dec 27, 2016, 06:23 pm
With the demonetization effect sinking into the economy, many vendors across Kolkata's Burrabazar trading bazaar are accepting the invalid notes. The vendors buy the scrapped Rs.500 and Rs.1,000 notes for Rs.550 and Rs.1,100, respectively. This surprising demand has been due to various shell companies looking to increase their 'cash in hand' value in their balance sheets before the third quarter ends this month.
India and the demonetization move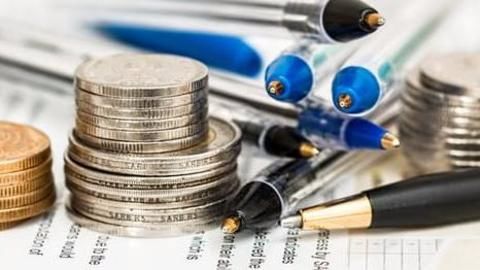 Earlier last month, Prime Minister Narendra Modi took a major economic step by abolishing high-value currency notes in the country. The Prime Minister announced that all Rs.500 and Rs.1000 notes would be held invalid and in its place fresh Rs.500 and Rs.2000 notes would be issued by the banks. This was an effort to counter rising corruption and black money in the country.
Old demonetized notes: What was to happen to these notes?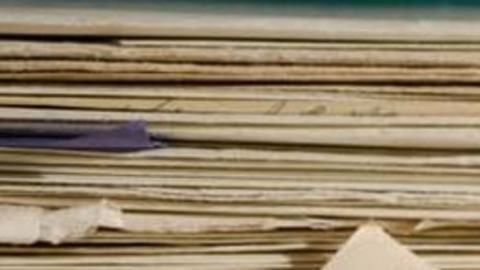 Nearly 86 percent of the nation's currency was held invalid after demonetization came into effect. The RBI announced that around 27 shredding machines across 19 of its offices in the country will shred the expired currency. This will later be dumped into landfills, report said. The old notes may also be recycled as paper files, calendars, tea coasters and souvenirs.
E-tailers see demonetized notes up for sale
The demonetization move took an interesting turn when the old notes were being sold for double their value on online platforms such as eBay. They were touted to be 'lucky' denominations.
Old notes make their way into plywood factories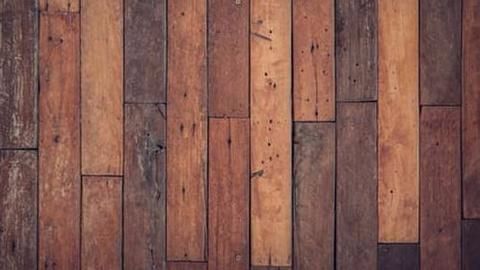 After the demonetization move left massive amounts of old notes invalid, the country's central bank resorted to selling the old notes to factories in Kerala. The RBI, instead of recycling these notes, sold the shredded old notes to hardboard making factories in Thiruvananthapuram, Kerala. The factory, in turn, uses the shredded notes as pulp for making hardboards.
Mumbai's Zaveri Bazaar sees invalid notes exchanged for money
Reports revealed that after the old denominations were discontinued, many in Mumbai's Zaveri Bazaar offered to pay Rs.400 for a Rs.1,000 note and Rs.200 for Rs.500 notes.
Rs.50,000 penalty for holding cash in hand?
Since I-T officials expect a large part of the high 'cash in hand' figure to be in the demonetized denominations, the high demand for scrapped notes exist. Officials are mulling if there should be a Rs.50,000 penalty for holding scrapped notes after 30 December.