Soon, you can buy mutual funds from Paytm
Last updated on
Apr 09, 2018, 12:03 pm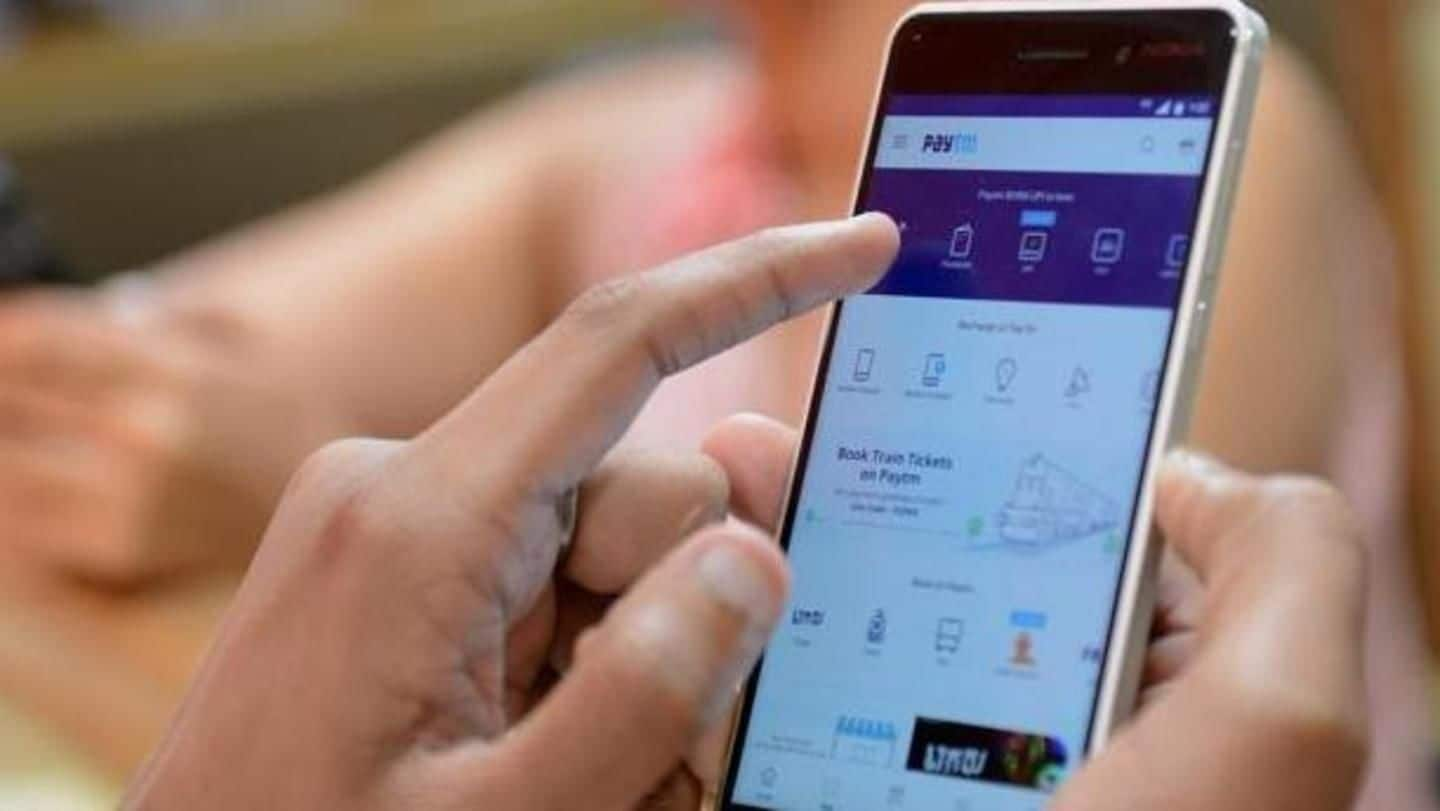 Paytm will reportedly launch a mutual fund distribution app called Paytm Money by end of April. With this, the digital payments platform will enter India's Rs. 22 trillion mutual funds industry. Just like any other online service, it will facilitate investments in mutual funds with a tap of a button, and leverage its existing user base of around 300 million for the same.
Paytm Money to only deal in direct plans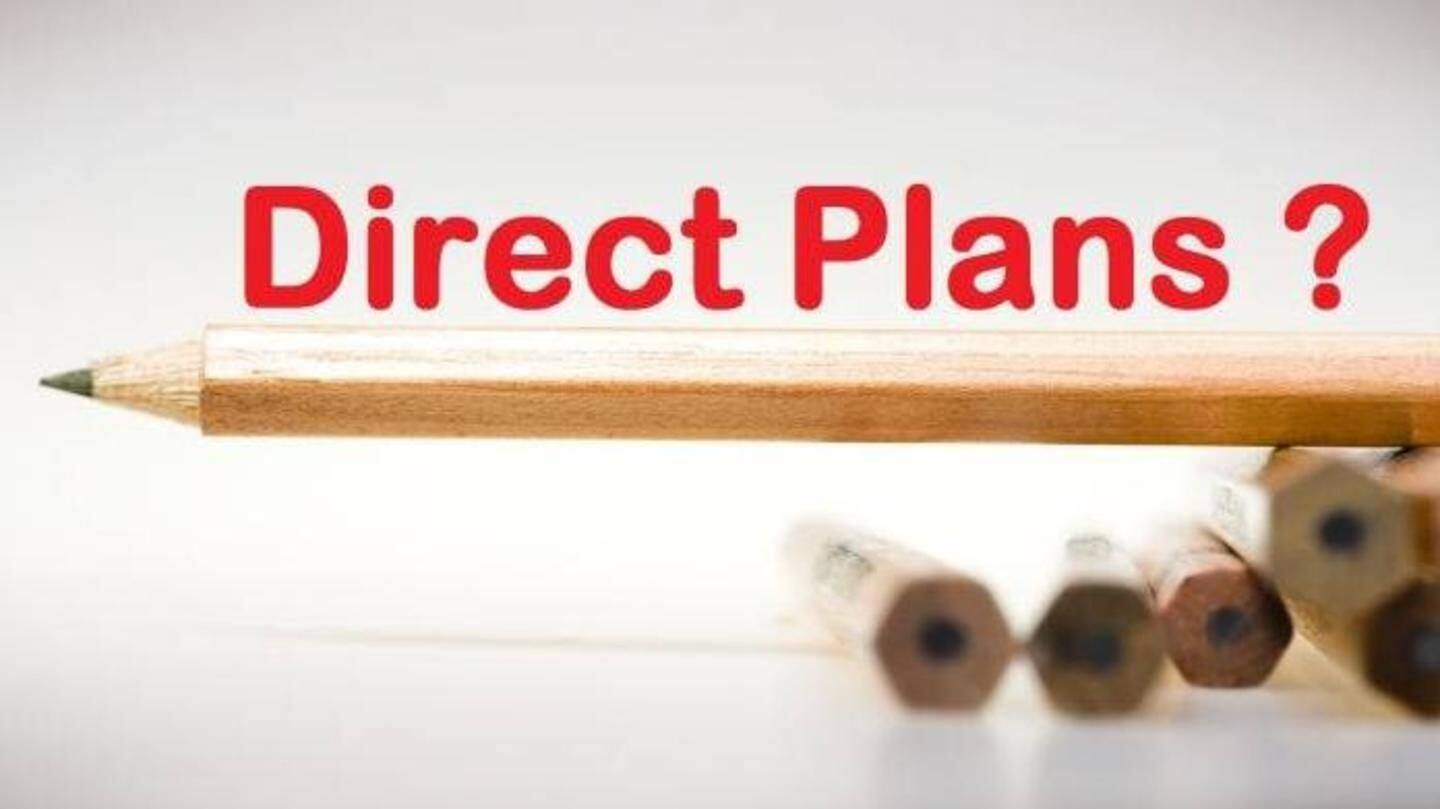 The app will initially offer mutual funds from 12 of the largest asset management companies (AMCs) and then increase the number to 25 by August. Users will be able to invest in direct plans with lower expense ratios in all mutual fund categories, including equity and debt. The app will charge a "nominal" fee for buying funds, as no distributor commission will be embedded.
Investors will be able to access portfolio services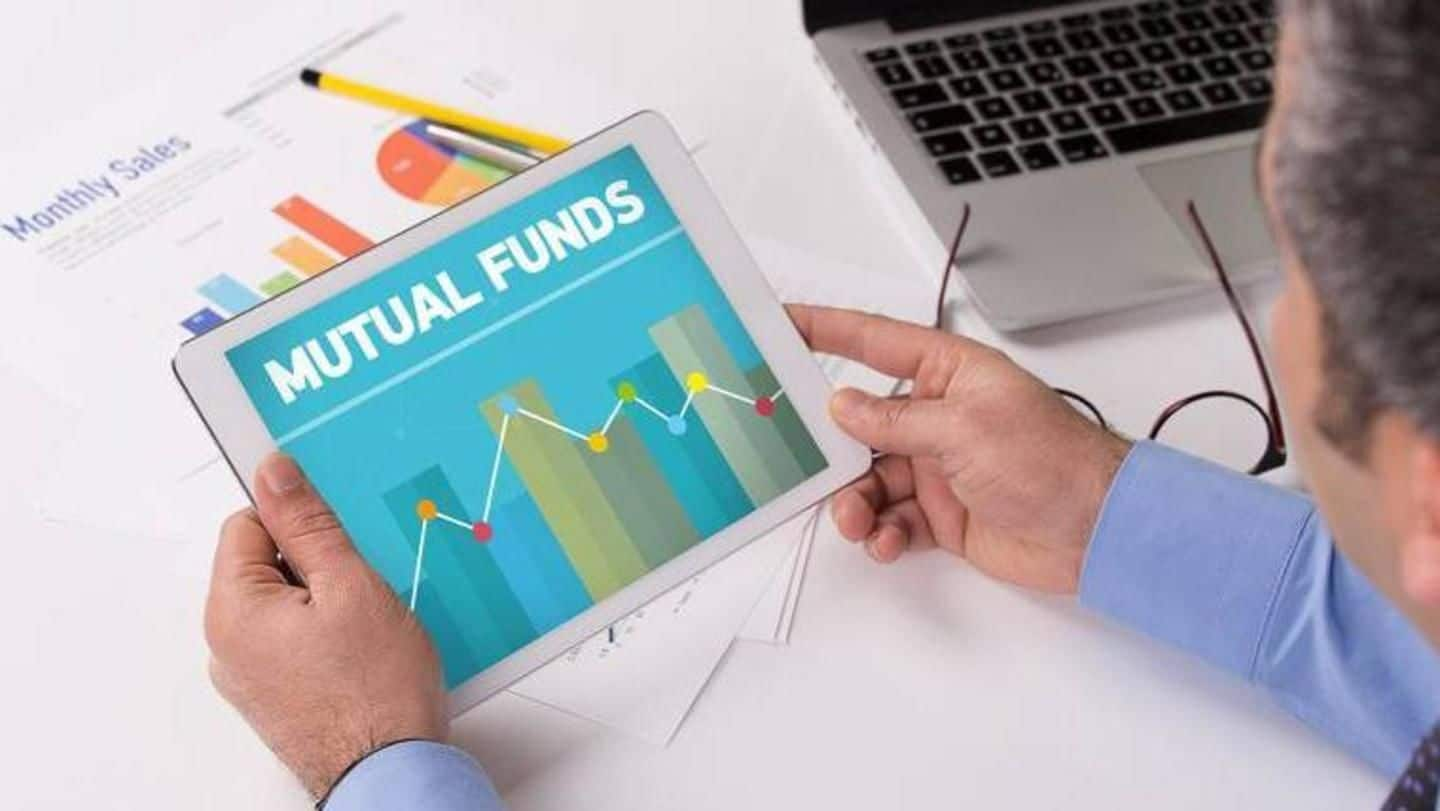 Users will be able to access portfolio services on the app, where they can view complete investment details in one place. Even with Paytm's wide reach, experts predict that the new app will have to prove the quality of its advisory services first to garner traction. For that, Paytm Money is reportedly planning to onboard mutual fund research houses to help investors in decision-making.
Paytm Money is a facilitator, will not hold your money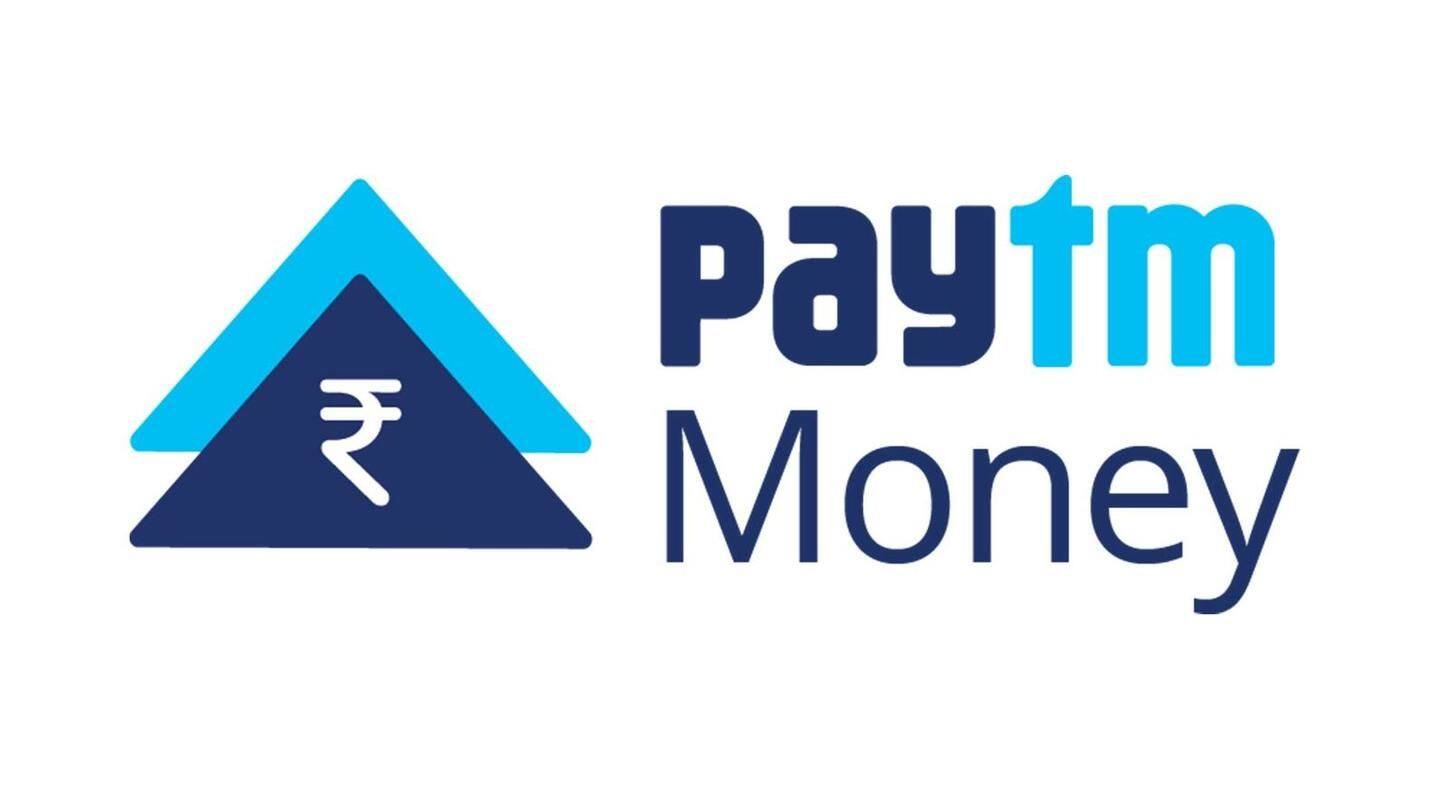 When investors will buy a mutual fund, money will be directly taken out of their bank accounts and they will get corresponding units in return in the form of a statement of account (SOA) and not demat. Similarly, at the time of redemption, money will be sent straight to investors' registered bank accounts. Paytm Money will neither hold your units nor your money.
Half of Paytm's user base is in tier 2 cities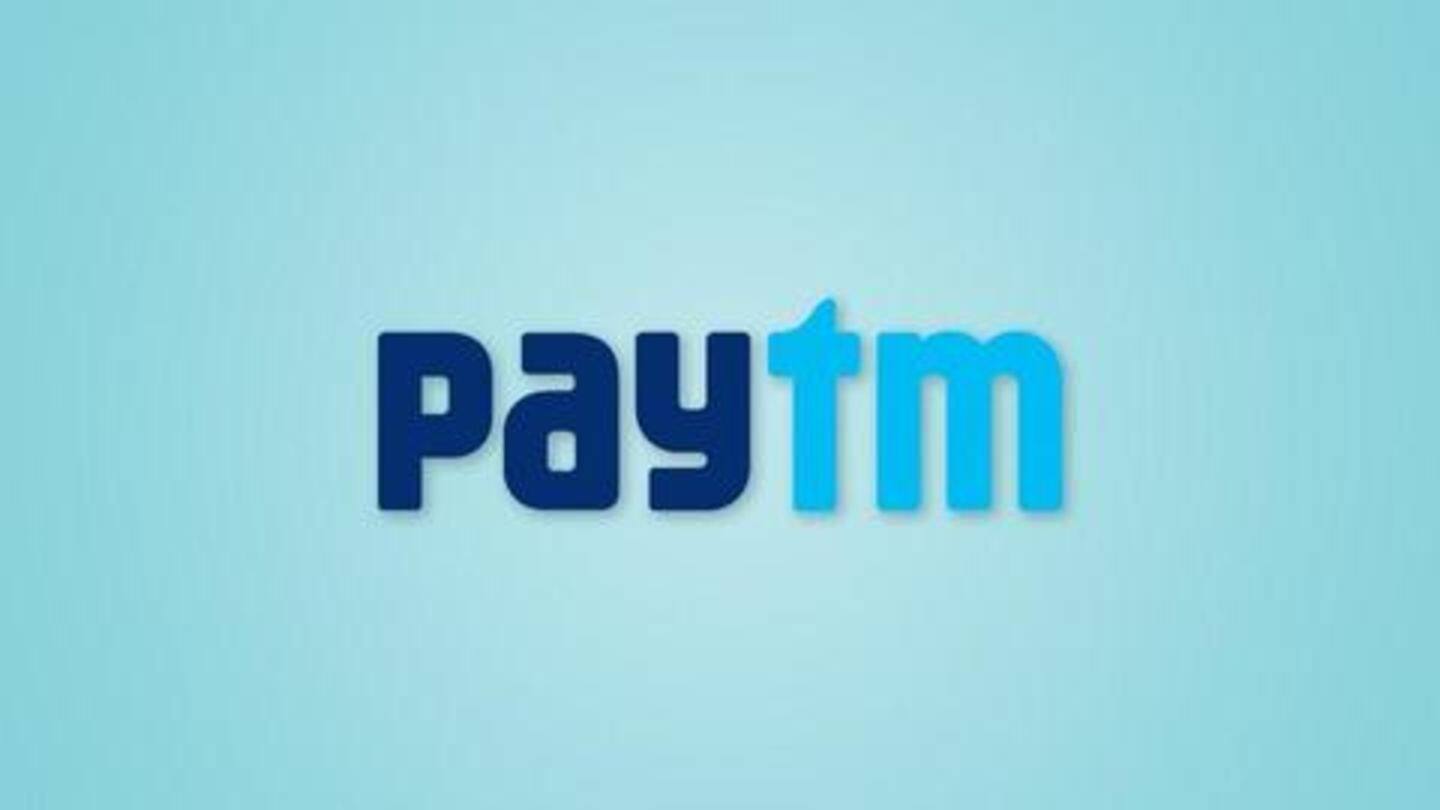 Since nearly half of Paytm's current transactions take place in tier 2 and 3 cities, it remains to be seen if those users will have the knowledge or look forward to the new mutual funds platform. However, the same aspect can help in the expansion of the mutual funds market in smaller cities. Paytm Money is registered with SEBI.