RBI rate cut unlikely, July retail inflation surges to 2.36%
RBI rate cut unlikely, July retail inflation surges to 2.36%
Written by
Anish Chakraborty
Aug 15, 2017, 11:03 am
2 min read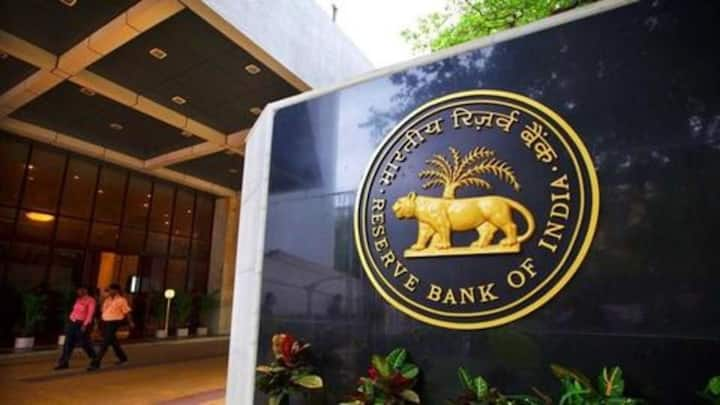 The possibility of a near-term interest rate cut by the apex bank of India looks bleak, as India's retail inflation reversed its downward trend and stood at 2.36% in July from 1.46% noticed in June. At the same time, Central Statistics Office's data shows that the vegetable prices stabilized at 3.57% in July from a 16.53% contraction noticed in June. Here's more.
DIPP released data showed that India's Wholesale Price Index (WPI)-based inflation, bolstered by increases in food and mineral prices accelerated to 1.88% in July. In June it had managed a meager 0.90% gain. Centre's nod to implement 7th Pay Commission recommendations for central government employees pertaining allowances and hike in fuel prices led to inflation for housing (4.98%) and fuel and light (4.86%).
GST needs to be accounted for
Centre's recent plan, to up cooking gas prices by Rs. 4 a month till the elimination of subsidy, is expected to push retail inflation further. Implementation of the goods and services tax (GST) from July 1, this year and the upheaval in prices due to the new mode of taxation also helped in reversing the previous inflationary trends.
The apex bank of India, while slashing the repo rate by 0.25 percentage points earlier this month, had retained its neutral policy stance. RBI cited that it's because of the uncertainty on the future trajectory of inflation. However, the second volume of the Economic Survey 2016-17 held a contrarian stance and said that India is currently undergoing a structural shift toward low inflation.
The Economic Survey took a jab at RBI for the slowing down of India's economic growth by imposing "tighter than assumed" monetary policy. The chief economist at India Ratings and Research, Devendra Kumar Pant cited that monsoon-induced inflation shocks will reduce. However, chances are high that the unfavorable base effect will accelerate the retail inflation further in near future.