Rolls-Royce to pay $813 million for bribery settlement
Last updated on
Jan 17, 2017, 08:59 pm
UK engineering giant Rolls-Royce, in exchange of avoiding prosecution over bribery charges, is set to pay over $600 million to Britain's Serious Fraud Office (SFO), $170 million to the US Department of Justice, and $25 million to Brazil's Ministério Público Federal. Most of the allegations involved local "intermediaries" which worked for Rolls-Royce. The settlement was reached at a high court in London today.
The terms of the settlement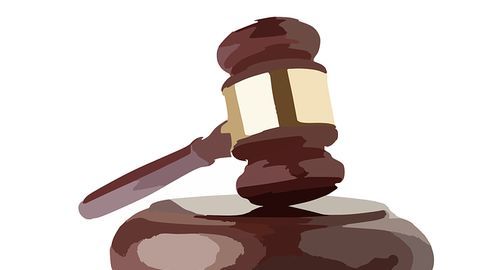 Under the settlement, Rolls-Royce will avoid being prosecuted by anti-corruption investigators, provided it sticks to the terms. Individual executives, however, could still be charged. The agreement, which will be approved later today by Sir Brian Leveson QC, also requires Rolls-Royce to admit to any wrong doing, pay the aforementioned fines, and submit to the monitoring of its conduct over a specified period of time.
Rolls-Royce's statement regarding the settlement
"These are voluntary agreements which result in the suspension of a prosecution provided that the company fulfils certain requirements, including the payment of a financial penalty," Rolls-Royce said in a statement.
The massive scale of the investigation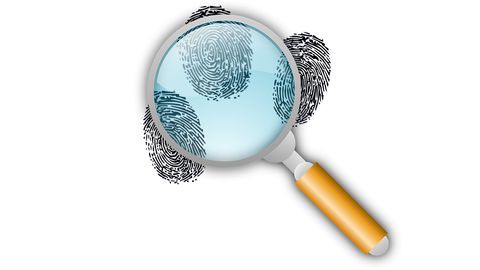 The investigation into the bribery allegations, some dating back 10 years, was started by the Serious Fraud Office (SFO) in 2012. Over the course of five years, investigators examined over 30 million documents and conducted interviews with over 200 current and former Rolls-Royce employees. Several arrests were also made in the UK and overseas, and a number of searches were carried out.
The bribery cases heard in court
In Indonesia, Rolls-Royce gave a $2.25 million car to an individual to secure aeroplane engine contracts. In India, Rolls-Royce disguised middlemen as "general consulting services" for securing defence contracts - an act which is prohibited in India. In Thailand, it paid over $36 million to agents between 1991-2005 for securing Thai Airways contracts. It was also involved in bribery in China and Nigeria.