Saudi Arabia raises $17.5 billion through first bond issue
Last updated on
Oct 21, 2016, 07:30 am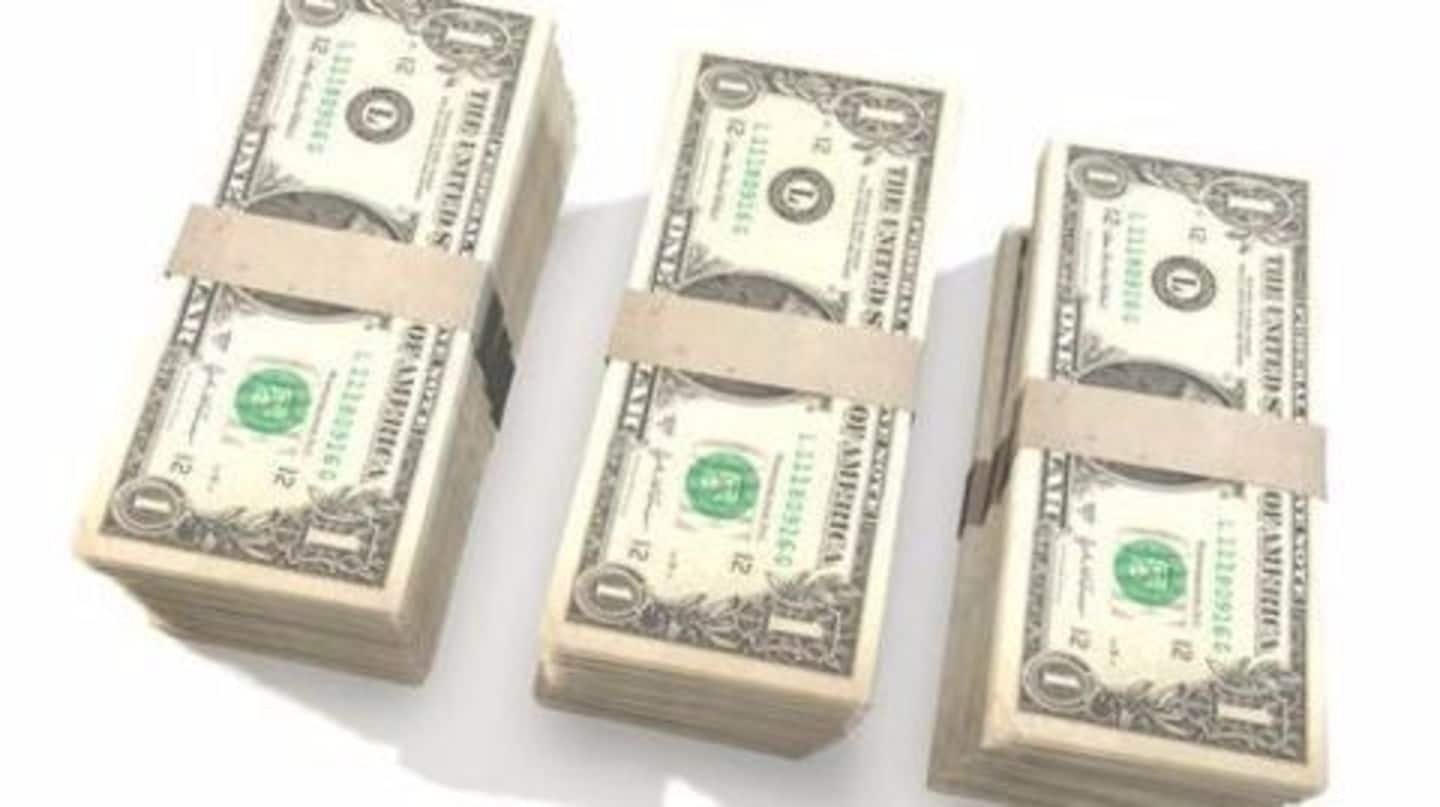 Saudi Arabia raised a massive $17.5 billion in one of the largest bond sales clocked for an emerging country. The bond sale for the country comes in the wake of piling debts and plunging oil prices for the nation. The sale was pitched to be the Saudi Arabian government's first offer across international shores, and helped attract investment orders almost four times the amount.
What are the features of the bond issue?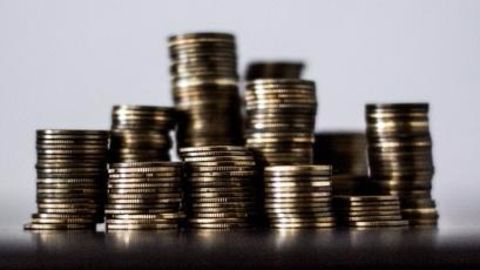 The bond issue saw the Saudi Arabian government sell dollar-denominated bonds that are due in five years, set to yield 135 basis points more than the U.S. Treasury 10-year notes. It was reported that the government raised a whopping $5.5 billion across each of its 5 and 10-year bonds. The 30-year debt bonds helped raise another $6.5 billion.
Saudi Arabia's government bond issue sees huge investor bids
The nation's bond issue also garnered great interest from investors across the globe, who submitted nearly $67 billion worth of bids.
How will the bond issue help Saudi Arabia?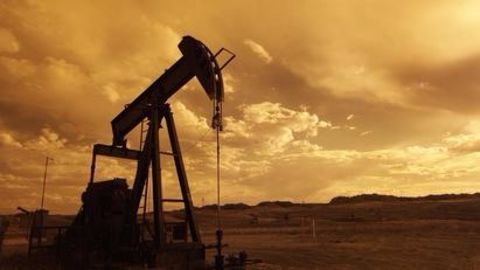 One of the biggest benefits for the nation from issuing these bonds is to help reduce its debt burden. Ranked as the world's biggest oil exporter, with $133.3 billion worth of crude oil exporter last year, it has been facing a huge dip in revenues due to declining oil prices. The government is now looking to shift its economy from relying heavily on oil.
Saudi Arabia's current economic status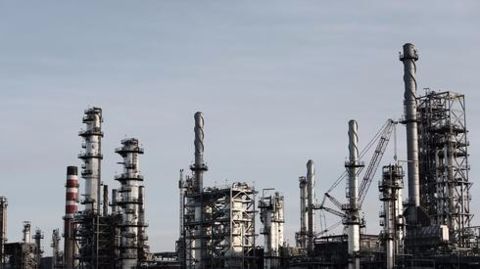 Rating agency Moody's has graded the oil kingdom at A1, touted to be the fifth-highest investment grade level. The nation has nearly $73 billion in government debt as of last month, amidst decreasing oil revenues, which serves as the country's major income. Economic institutions such as the IMF have forecasted that the country will gain GDP of about 1.2% this year.
Saudi Arabia's bond issue set to reinvigorate its economy
"Not only could the bond help develop the Kingdom's debt markets by introducing a more sophisticated type of investor, but there are also positive ripple effects for Gulf Cooperation Council fixed income as well as more global investors," said Mohieddine Kronfol, Franklin Templeton Investments.