SBI chief's salary is nothing compared to private bank counterparts
SBI chief's salary is nothing compared to private bank counterparts
Jun 26, 2017, 05:08 pm
2 min read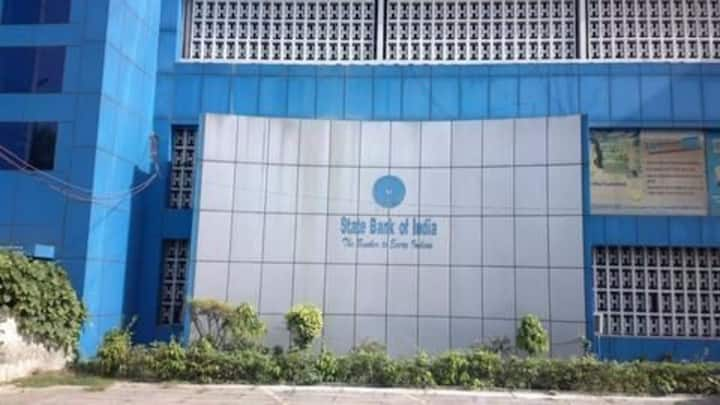 When former RBI governor Raghuram Rajan said that top talents shy away from PSBs due to lack of proper remuneration, he was not exaggerating. According to a recent report, State Bank of India (SBI), which is the country's largest lender, pays a paltry amount to its senior management as remuneration compared to what private banks pay to its top brass. Here's all about it.
Money received as remuneration
ICICI Bank's MD, CEO Chanda Kochhar received basic salary of Rs. 2.66 crore along with allowances of over Rs. 2.43 crore, totaling her compensation during 2016-17 to a staggering Rs. 6.09 crore. MD, CEO of Axis Bank, Shikha Sharma got a basic salary of Rs. 2.7 crore, variable pay of Rs. 1.35 crore and frills like Rs. 90 lakh as house rent allowance.
Promoter, MD and CEO of Yes Bank, Rana Kapoor got Rs. 6.8 crore as remuneration; while HDFC Bank's MD Aditya Puri had his remuneration hiked to Rs. 10 crore and had stock options of Rs. 57 crore. During the same period, despite being the chairman of one of the world's 50 largest banks, SBI's Arundhati Bhattacharya took home mere Rs. 28.96 lakh as remuneration.
Former RBI governor Raghuram Rajan had mentioned it earlier
In August 2016 Rajan had brought this issue up at a banking conference in Mumbai, where he was speaking about public sector banks. Rajan mused that PSBs preferred to overpay their bottom tier but when it came to their top brass, underpayment was the norm. This disparity made hiring outside talent a difficult task, he said, while mentioning humorously that he was also underpaid.
Things are not better elsewhere
In hindsight, it is true because a RBI governor gets mere Rs. 1.98 lakh per month, which is less than even what a mid-level employee earns in a decent organization. This appears to be the tone everywhere. The Chief Justice of India from this year will get Rs. 2.8 lakh as monthly remuneration, up from the Rs. 1 lakh he drew earlier.