Shell's mid-term strategy, more jobs to be cut
Last updated on
Jun 08, 2016, 10:29 am
Royal Dutch Shell has stated its plans to sell more assets and cost-cutting for the next few years so the oil-and-gas major could cope with the continued low oil and gas prices. Shell's new, transforming mid-term strategy is expected to save $1 billion from its acquisition of BG Group. Shell's Chief Executive–Ben van Beurden confirmed that they would cut another 2,200 jobs announced earlier.
About Royal Dutch Shell plc
Royal Dutch Shell plc, or commonly Shell, is a multinational oil and gas company founded in February 1907. The Anglo-Dutch company is headquartered at Netherlands; it was formed by the merger of Royal Dutch Petroleum and UK's Shell Transport and Trading. Shell operates in over 90 nations and produces up to 3.1 million barrels of oil and has over 44,000 service stations worldwide.
Second largest oil company in the world
As of 2016, Shell is one of the six 'super-majors' in oil and gas and the seventh biggest company in the world in terms of revenue; it is the second largest oil company in the world. The company is also known to be one of the most valuable global companies. In 2013, Shell topped the Fortune Global 500 list of the world's largest companies.
Organizations acquired by Shell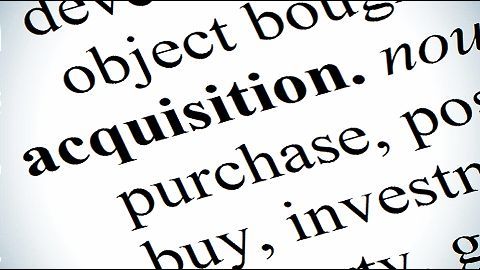 Shell acquired Billiton mining company in 1970 and sold it in 1994; it is a part of BHP Billiton. In 2002, Enterprise Energy Ireland-an Irish exploration and production company was acquired by Shell. In 2010, Shell bought East Resources (including tight gas fields) for $4.7 billion cash. In Feb'16, Shell acquired BG Group for £47 billion; Shell became world's second largest non-state oil company.
Shell's lowest income in over a decade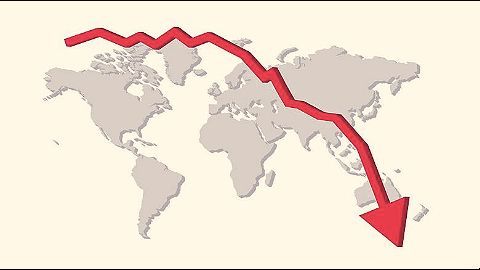 Royal Dutch Shell had reportedly recorded its lowest annual income for over a decade; further steps to cope with low oil prices were likely to be taken. The company said that its income for 2015 decreased by 87% to $1.94 billion because of the slump in oil prices. Shell's report showed how oil companies suffered since 2014 from a 75% fall in oil prices.
Further measures to be taken by Shell
Shell's Chief Executive Ben van Beurden stated, "Shell will take further impactful decisions to manage through the oil price downturn, should conditions warrant that." Shell was cutting down on investment, reducing nearly 10,000 jobs, and also selling assets to survive the recession.
Cutting down investment by 10%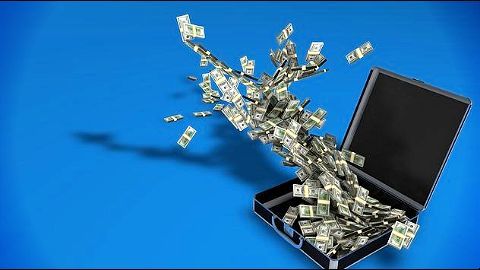 On 4 May'16, Shell reported that it would cut down its spending by 10% this year and even warned that lower oil prices were affecting its business badly. Shell would reportedly reduce its investment from $33 billion to $30 billion, after being put under pressure by shareholders to cut spending-costs. Shell's profits from Jan-Mar'16 had decreased to $800 million compared to 2015's $4.8 billion.
Despite improvements made, market conditions remain challenging: Shell
On 24 May'16, Shell had announced that nearly 2,200 jobs, of which 475 would be from its UK and Ireland businesses, would be cut soon. According to the company, the cuts were because of its acquisition of BG Group and also the low oil prices since the past two years. Reportedly, Shell had announced over 10,000 job cuts since the last two years.