Cairn Energy asked to cough up Rs.10,247 crore in taxes
Published on
Jun 20, 2017, 05:25 am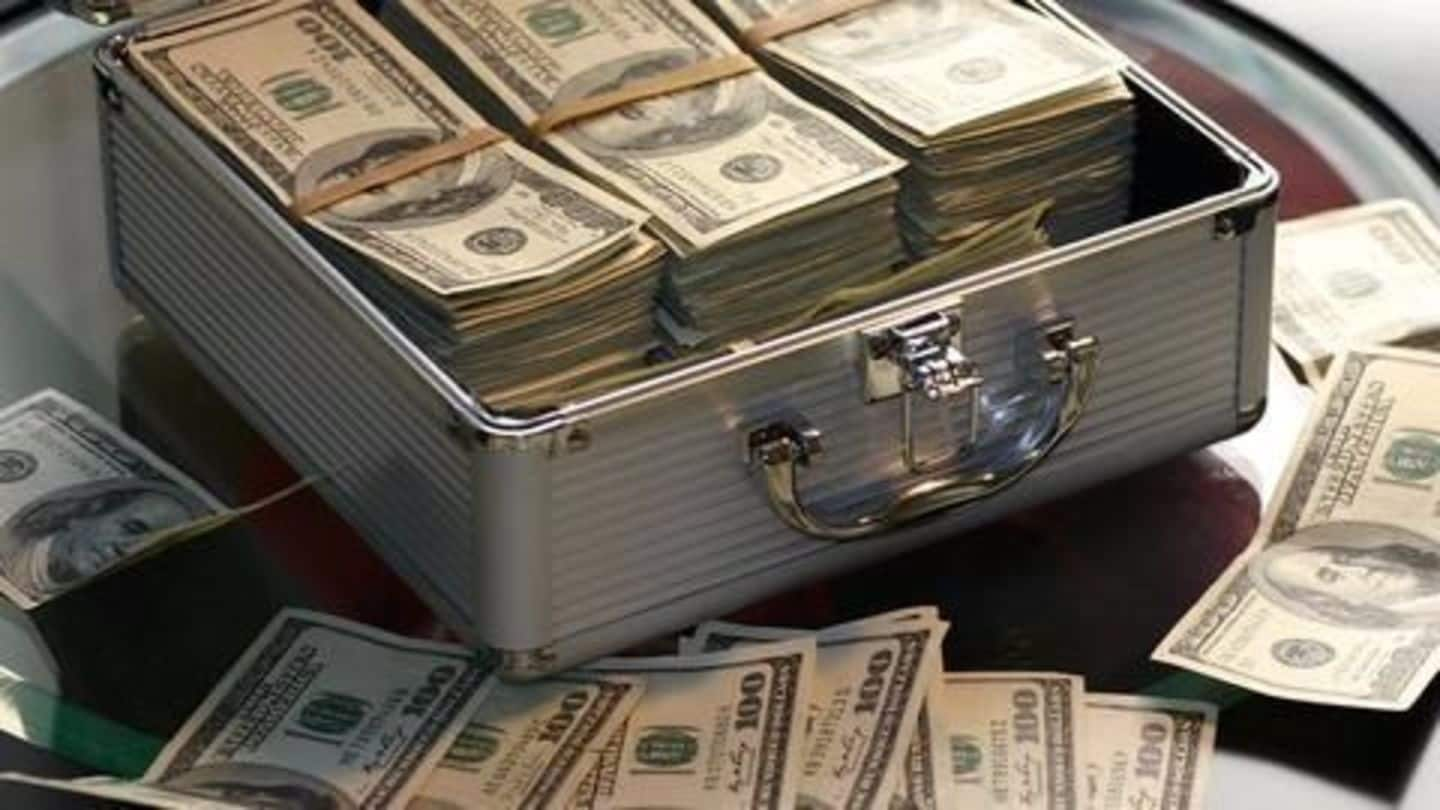 The country's income tax authorities have ordered action against the British oil giant Cairn Energy to help recover a whopping Rs. 10,247 crore of retrospective tax. The department has initiated orders to take away $104 million dividend due from its stake in the subsidiary Cairn India, known as Vedanta Ltd now. The authorities have adjusted tax refunds of Rs. 1,500cr to the retrospective tax.
What triggered the I-T move?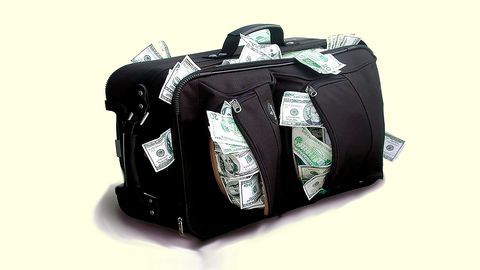 In March this year, the I-T department had sent Cairn Energy a notice informing them of retrospective tax amounting to Rs. 10,247 crore payable to the department. The I-T authorities set 15 June, 2017 as the deadline for making the payment. The British company raised the issue before an international arbitration panel, which refused to entertain its pleas against the I-T move.
I-T department to acquire 9.8% stake in Cairn India
Apart from the coercive actions by the tax authorities, the department is also set to take over 9.8% stake that the oil company retains in Cairn India, reports said.
Cairn Energy to continue fighting the move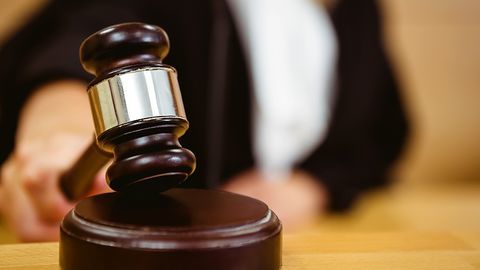 In the wake of the tax department's move, the British company stated that they will still continue with arbitration proceedings against the tax demand. In a statement issued by the company, it claimed that it will also seek damages that equal its shareholding in Cairn India. The claim is attached to a value amounting to almost $1 billion.