Vodafone India posts operating profit of Rs. 9,805cr for FY17-18
Vodafone India posts operating profit of Rs. 9,805cr for FY17-18
Written by
Shiladitya Ray
May 16, 2018, 12:30 am
2 min read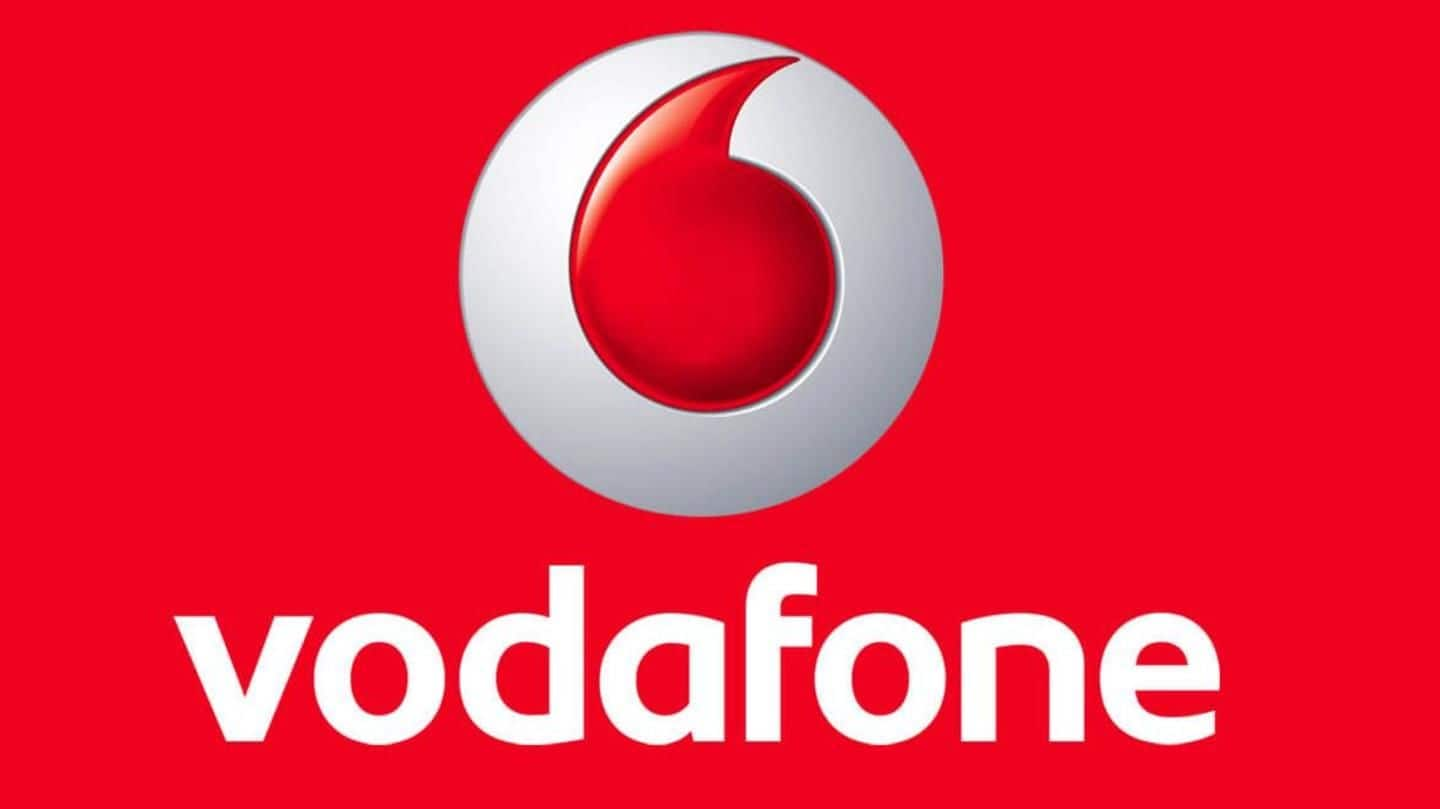 Bouncing back from a loss of around Rs. 30,690cr in FY2016-17, Vodafone India has posted an operating profit of Rs. 9,805cr for the financial year 2017-18, ended 31st March. This is possibly the last standalone result for Vodafone India, which is on the verge of a merger with Idea. The merger is expected to be completed by June. Here's more on Vodafone's performance.
Vodafone's organic service revenue dropped by 18.7% in FY17-18
In a recent web conference, Vodafone Group CEO Vittorio Colao confirmed that the merger deal was underway and that both Idea and Vodafone have started branding exercises for the new entity. Meanwhile, owing to intense pressure from the tariff war in the telecom industry, Vodafone has reported an 18.7% decline in organic service revenue - from Rs. 42,927cr in FY16-17 to Rs. 35,045 in FY17-18.
Vodafone Group to inject up to €1bn in India operations
"Following the completion of Idea's equity raising in February 2018, under the terms of the merger agreement with Idea, the Group intends to inject up to €1bn (around Rs. 7,500 crore) of incremental equity into India," said Vodafone, shedding light on its India plans.
Lower operating costs partially neutralized drop in revenue
Meanwhile, data traffic on Vodafone India's network increased four fold, but the company couldn't capitalize on the increase owing to a sharp decline in data prices. However, the company said that the negative impact of lower revenues was partially neutralized by significant lowering of operating costs.
Vodafone India registers a significant reduction in net debt
The net debt of Vodafone India now stands at Rs. 58,119cr, down significantly from the previous fiscal's Rs. 64,014cr net debt. The reduction in debt resulted out of the positive impact of closing foreign exchange rates on its debt balance of €1.2bn and from the proceeds of the Rs. 3,850cr sale of Vodafone India's standalone towers to American Tower Corporation.