Cutting down the race to be the next RBI Governor
Cutting down the race to be the next RBI Governor
Written by
Rishikesh Malkhede
Jul 01, 2016, 01:53 pm
3 min read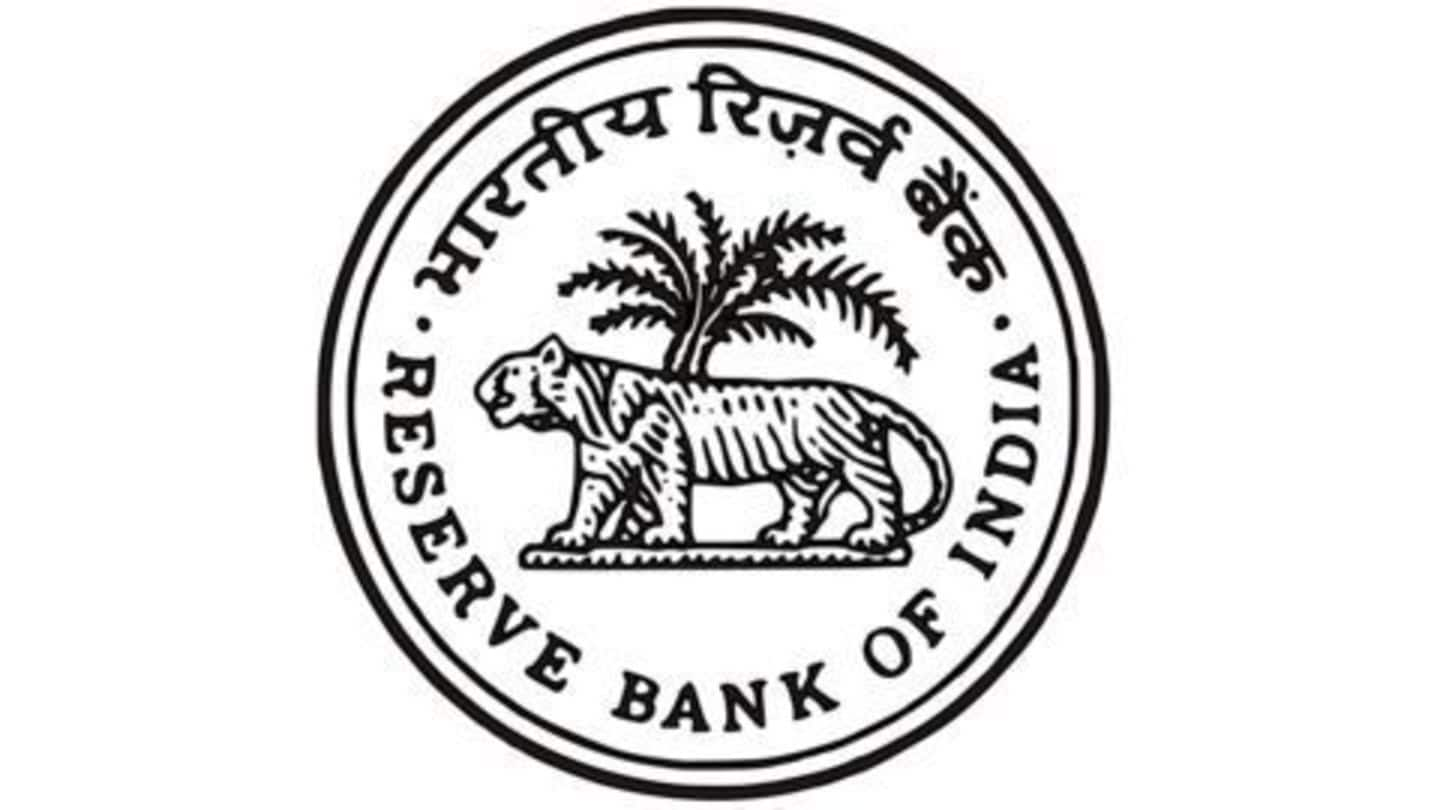 Out of the four shortlisted names for the post of RBI Governor, former deputy governors Subir Gokarn and Rakesh Mohan seem to be the most-likely successors. The government is expected to take a decision on the matter by 15 July. Sources stated that government officials preferred an economist to be appointed to the position after the much hyped exit of Raghuram Rajan.
Subramanian Swamy takes a dig at Raghuram Rajan
Rajya Sabha MP Subramanian Swamy launched an attack on Raghuram Rajan, demanding his termination from the post of Governor of the RBI. Swamy accused Rajan of 'deliberately wrecking' the Indian economy and said that he was 'mentally not fully Indian.' In a letter to PM Narendra Modi, Swamy also said that Rajan's concept of raising interest rates to contain inflation was 'disastrous'.
Raghuram Rajan to not continue as RBI Governor
While Rajan made no comments on Swamy's allegations, he announced his resignation from the post of RBI Governor, after his term ends on 4 September. Rajan, in a letter to his colleagues, said that he will of course always be available to serve his country when needed. The former IMF Chief Economist said that he would return to academia the in U.S.
India reacts after Raghuram Rajan announces exit
Finance Minister Arun Jaitley tweeted that he appreciated Rajan's work and respects his decision. Senior Congress leader P. Chidambaram expressed his sadness over Rajan's decision to not seek second term as the RBI Governor. He added that the current government did not deserve Raghuram Rajan. Journalist Shekhar Gupta tweeted, "War on crony capitalism is over. Full normalcy resorted. Capitalism lost, cronies won."
PM Modi all praises for Rajan
Prime Minister Narendra Modi praised RBI Governor Raghuram Rajan's work and said that his patriotism is no less than anyone. Attacking Subramanian Swamy, PM Modi added that such publicity stunts are not good for nation and no one should consider himself above the law.
Government shortlisted four candidates
Post Raghuram Rajan's announcement, the Government of India has been on a search for a suitable candidate to succeed him as the RBI Governor. Reportedly, the list has now been narrowed down to four candidates, which includes the RBI Deputy Governor Urjit Patel, former deputy governors Rakesh Mohan and Subir Gokarn and the State Bank of India Chair Managing Director Arundhati Bhattacharya.
RBI sees no female governor
While Arundhati Bhattacharya was one amongst the four shortlisted candidates for the post of RBI Governor, the government has decided to extend her term as the Chairman of the State Bank of India by a year, ruling out her contendership.
Raghuram Rajan pitches a longer term for RBI Governor
While briefing the Parliamentary Standing Committee on Finance, Raghuram Rajan said that a three-year term for a Central Bank governor is 'short'. He cited the example of U.S. Federal, pitching for a four-year term.