MoneyBall Trading is on every budding traders' mind. Here's why
MoneyBall Trading is on every budding traders' mind. Here's why
Written by
Rashi Bhattacharyya
Dec 10, 2020, 04:05 pm
3 min read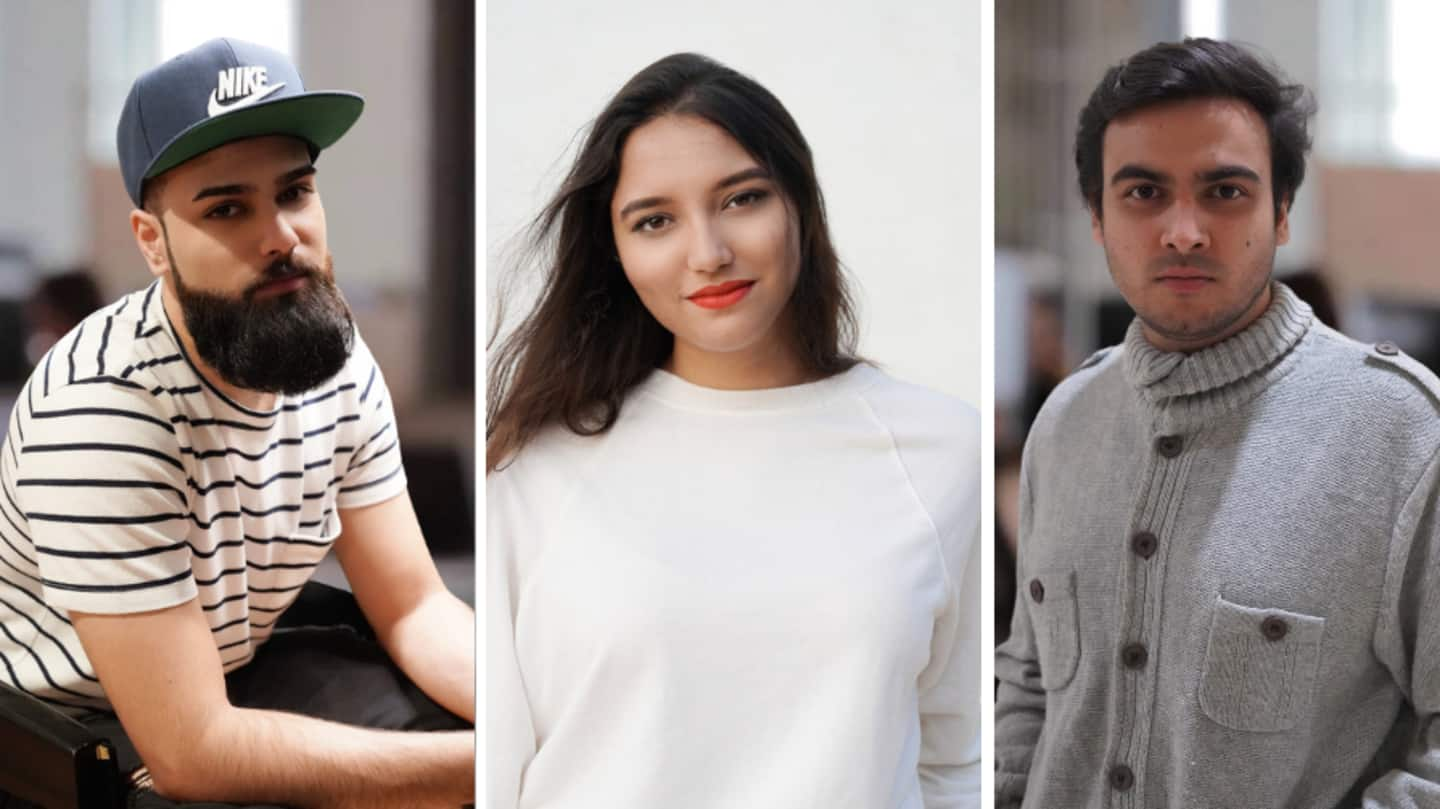 If there is a way to become a pro at stock market trading, it's through MoneyBall Trading's exceedingly popular stock market/Day trading courses. The educational service company has been gaining popularity for its exceptional online stock trading courses. MoneyBall is a business venture started by Amaan Hamdani (25), Hrishita Gupta (20), and Akshay Mantri (24). Here are more details.
MoneyBall Trading's claim to fame is their detailed courses
MoneyBall Trading has managed to gain a stellar amount of credibility in under a year quite gracefully. Their claim to fame was their one-of-a-kind courses. They offer a 7-Day Stock Market Bootcamp (www.amaanhamdani.com) for beginners, followed by an Elite Membership course, which is tailored to turn aspirants into sophisticated traders.
Over 1,300 mentees enrolled in the course within a month
The experience at Moneyball Trading, as quoted by some of their students is, "an overall value for everything package" and "nothing comes close to the quality of their courses and mentoring methods." With over 1,300 mentees having enrolled in the course within a month, it's safe to say that MoneyBall Trading is currently the fastest growing Big Bull in the market.
Unique approach and course materials have made them successful
Conceived in 2018 at a Bengaluru cafe, this idea received an overwhelming response in 2019. The reason behind their success is the company's unique approach, course material, and their motto to "learn from mistakes of 95% of the traders who lose money in stock market to become the 5% that does not." Although the task isn't easy, the company shows great potential and promise.
Meet the promising youngsters, the founders of MoneyBall Trading
Amaan, the brain behind their intricate stock trading courses, designed the program to help every trader grow at their own pace. Akshay, the master mentor, employs fun and interactive learning sessions with all his mentees. Meanwhile, Hrishita Gupta, the backbone and the undercover marketing mafia of the company, is responsible for the widespread growth of Moneyball Trading and building a continual online presence.
MoneyBall Trading courses, at Rs. 555, are cheaper than others
Keeping the trading charts neat and clean, and remembering that financial experts on television can't teach the best trading tricks, are the key advices from MoneyBall. At Rs. 555, the course is extremely cheap, which is why the MoneyBall community is growing fast, having trained over 3,000 people in the past six months via their Elite Membership and the 7-Day Stock Market Bootcamp.
MoneyBall Trading envisions expanding its reach to one million Indians
In India, people usually go toward the investment section of the market. Barely 2% of the Indian population is interested in the stock market, compared to 50% of the US population, who is active in the market. MoneyBall Trading envisions expanding its reach to at least one million Indians to build a community of like-minded traders who can learn, grow, and become successful traders/investors.