This is how you can now rent a smartphone
This is how you can now rent a smartphone
Aug 22, 2018, 04:23 pm
2 min read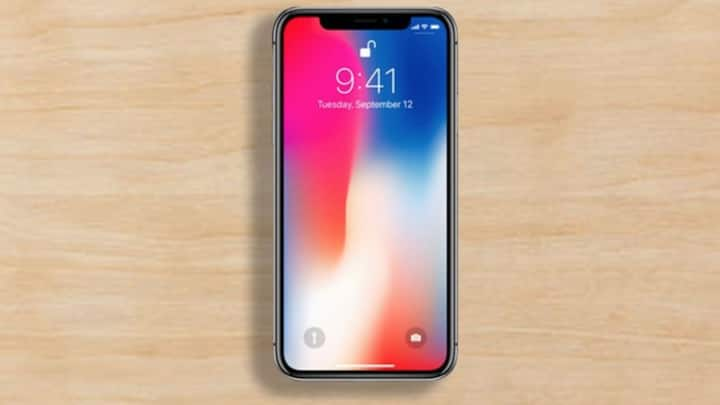 After furniture, home appliances, and vehicles, consumer rental website RentoMojo is now offering smartphones on rent. The renting portal has launched a new service wherein it offers high-end flagship smartphones like iPhone X and Samsung Galaxy S9 on rent. The minimum time period for renting a smartphone is 6 months while the maximum is 24 months. Here's more about the pricing and other details.
All about the plans and available smartphones
The rental plans start from Rs. 2,099 per month and go up to Rs. 9,299 per month. Currently, RentoMojo has 5 smartphones on offer - Google Pixel 2, iPhone X, iPhone 8, Samsung Galaxy S9 and Galaxy Note 8. Notably, customers can also opt-in to own the smartphone by choosing a rent tenure of 12 months or higher and then paying the stipulated price.
Out of the five smartphones currently available on RentoMojo, the cheapest option is the Google Pixel 2 (White color, 128GB storage). For a 18-month plan, you will have to pay Rs. 2,299 per month while for the 6-month plan, the applicable rent is Rs. 3,899 per month. Further, a refundable security deposit of Rs. 5,398 will also be required.
The iPhone X (Black, 64GB) is available at a monthly rental of Rs. 4,299 for the 24-month plan and Rs. 9,299 for the 6-month plan. Notably, the refundable security deposit on the iPhone X is Rs. 9,998. Moreover, if you take the 24-month plan and wish to own the iPhone X afterward, you will need to pay an additional amount of Rs. 15,556.