#CareerBytes: Five mobile apps to track government job openings
Last updated on
Nov 04, 2019, 12:26 am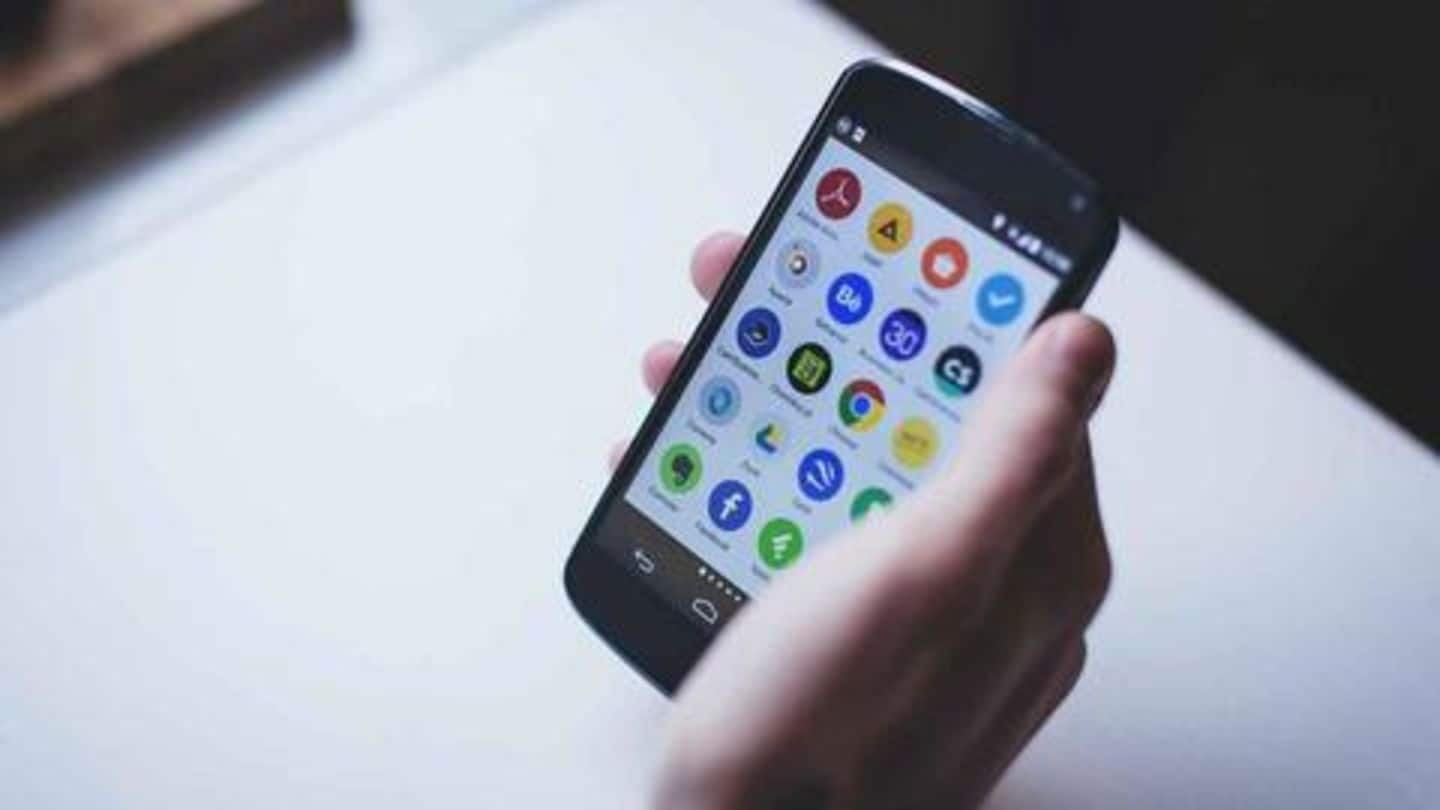 Government jobs are a dream for many and are the most preferred option for youngsters. Finding the right and relevant information about government jobs is very important. Nowadays, there are a ton of mobile apps that can help aspirants find the latest government jobs and vacancies and know the relevant details. Here are five mobile apps one can use for tracking government jobs.
Naukri.com app offers latest government job notifications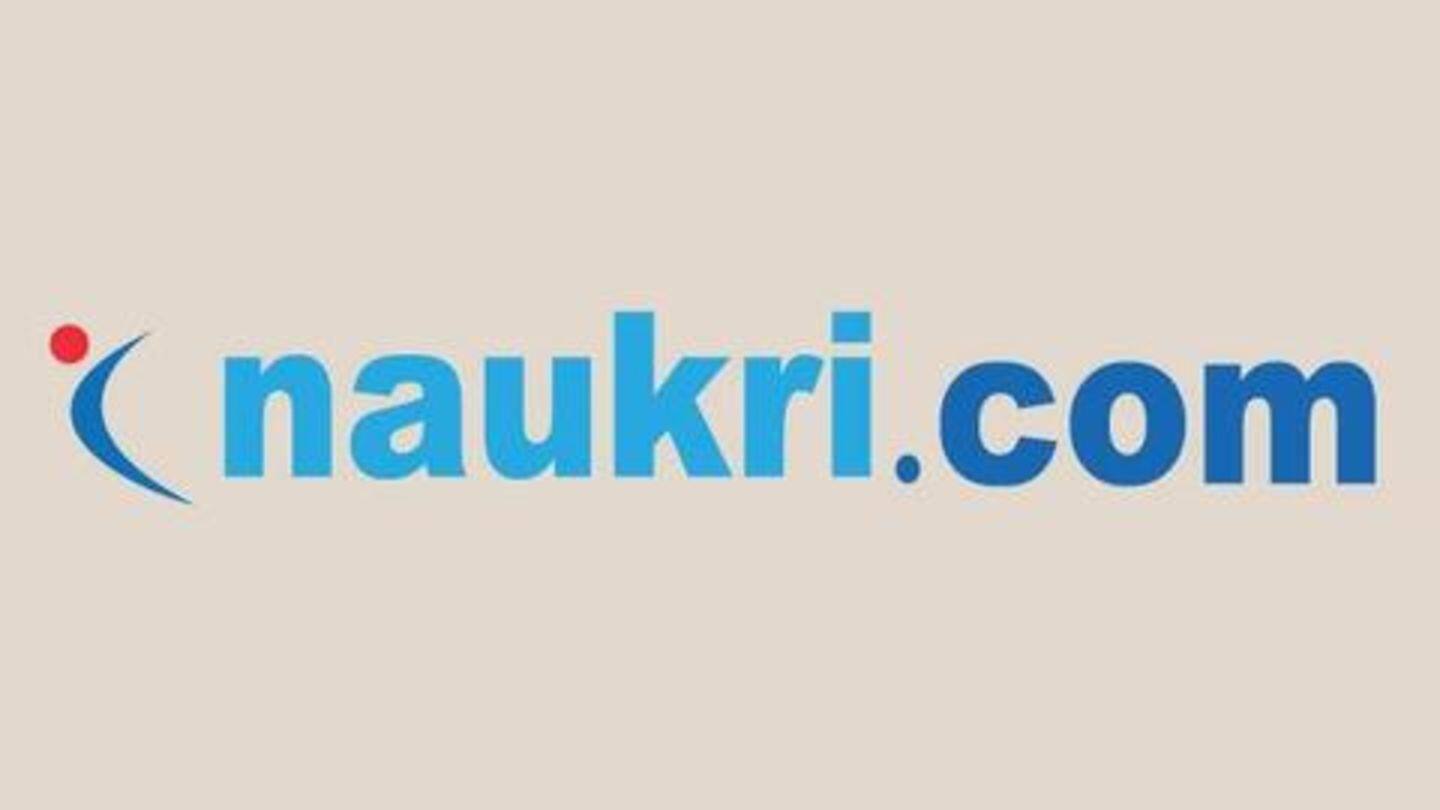 Naukri.com is one of the leading and most-preferred job portals available in India. On the platform, jobseekers can find jobs across industries and functions as per their skills and profile. Naukri.com mobile app is one of the best to get notifications of the latest government and PSU (public sector undertaking) sector jobs. Jobseekers can also receive personalized job recommendations from Naukri.com.
JagranJosh's Sarkari Naukri also offers government job alerts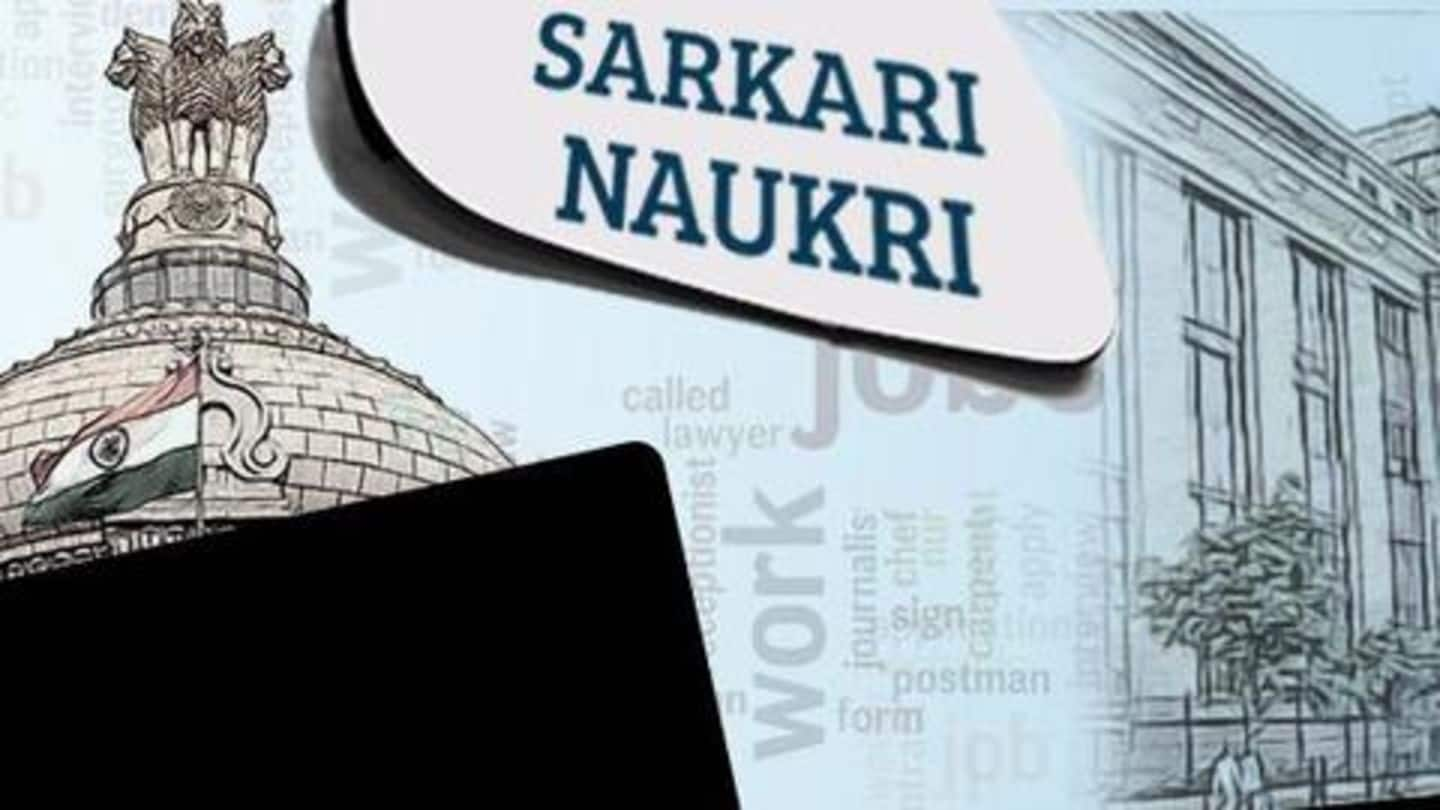 Popular education portal JagranJosh also offers a mobile app, Sarkari Naukri - Free Job alerts (Government jobs), for providing the latest government job alerts. It is one of the most popular apps among those looking for government jobs. Users can get government job alerts in English and Hindi for free, government exam notifications, and informative articles among other features.
All Government Job is a popular app too
The All Government Job (Fast Sarkari Naukri Update) mobile app is also among the most popular and top-rated ones. It helps users find the latest government and banking sector jobs and also provides daily employment news. It provides instant notifications, simplified search, in-depth details, etc. One can search for government jobs as per their educational qualification, desired job location, and preferred job category.
Daily Govt Jobs is another good app for government jobs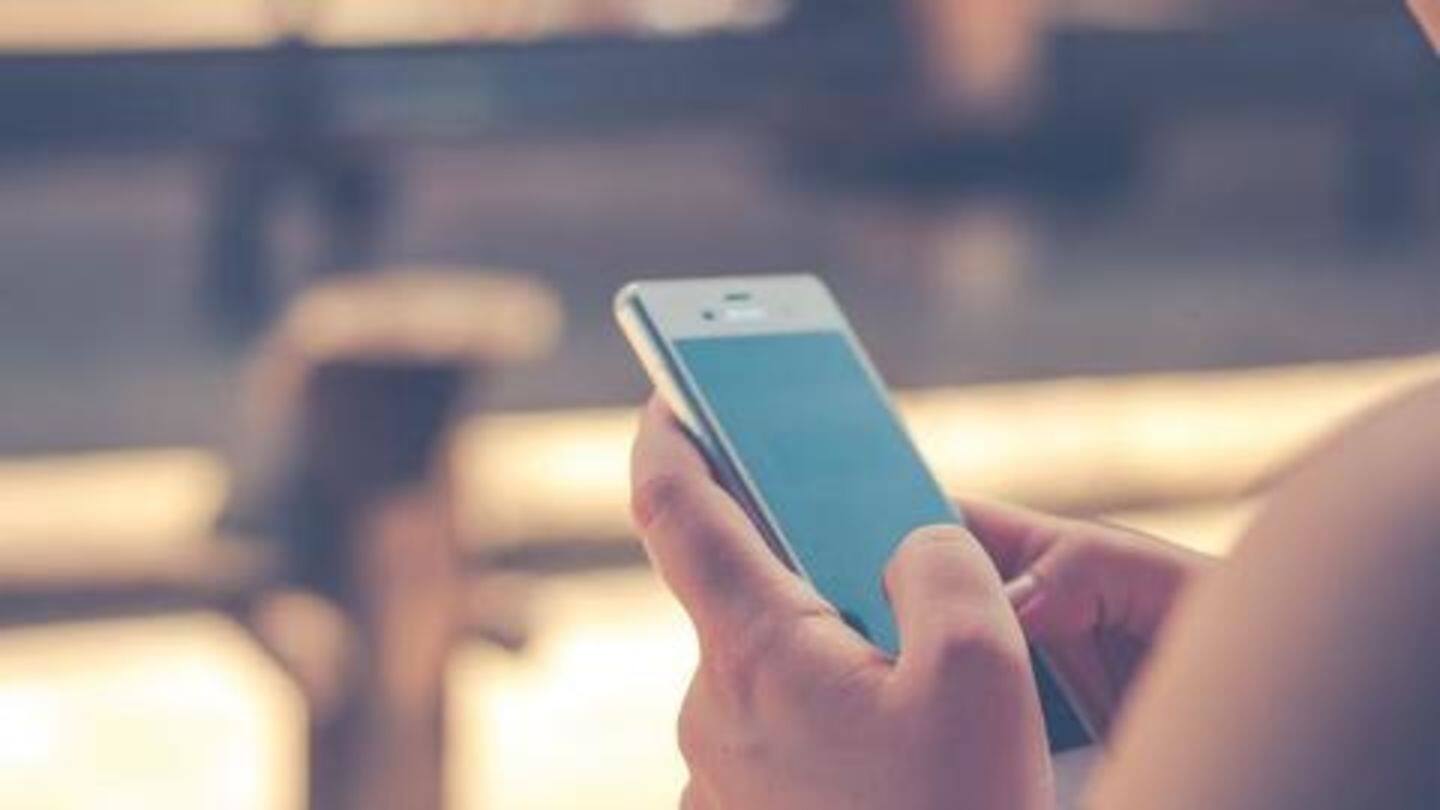 Next on the list is the Daily Govt Jobs app. Jobseekers can use it to search for various government jobs in more than 18 job categories across different sectors. The app offers the latest updates on all types of government jobs. Users will be instantly notified whenever any government job is announced. One can subscribe for job alerts in sectors they are interested in.
#5: This government job app is specially created for students
The 10th 12th Pass Government Job App is for students who have passed Class 10 and Class 12 and are looking for government jobs. It's specially designed for students. Users can get the latest job information/notifications and also search for vacancies as per their preferences.