#CareerBytes: How to score above 90% in Class-12 Business Studies?
#CareerBytes: How to score above 90% in Class-12 Business Studies?
Written by
Ramya Patelkhana
Jan 08, 2020, 03:35 pm
3 min read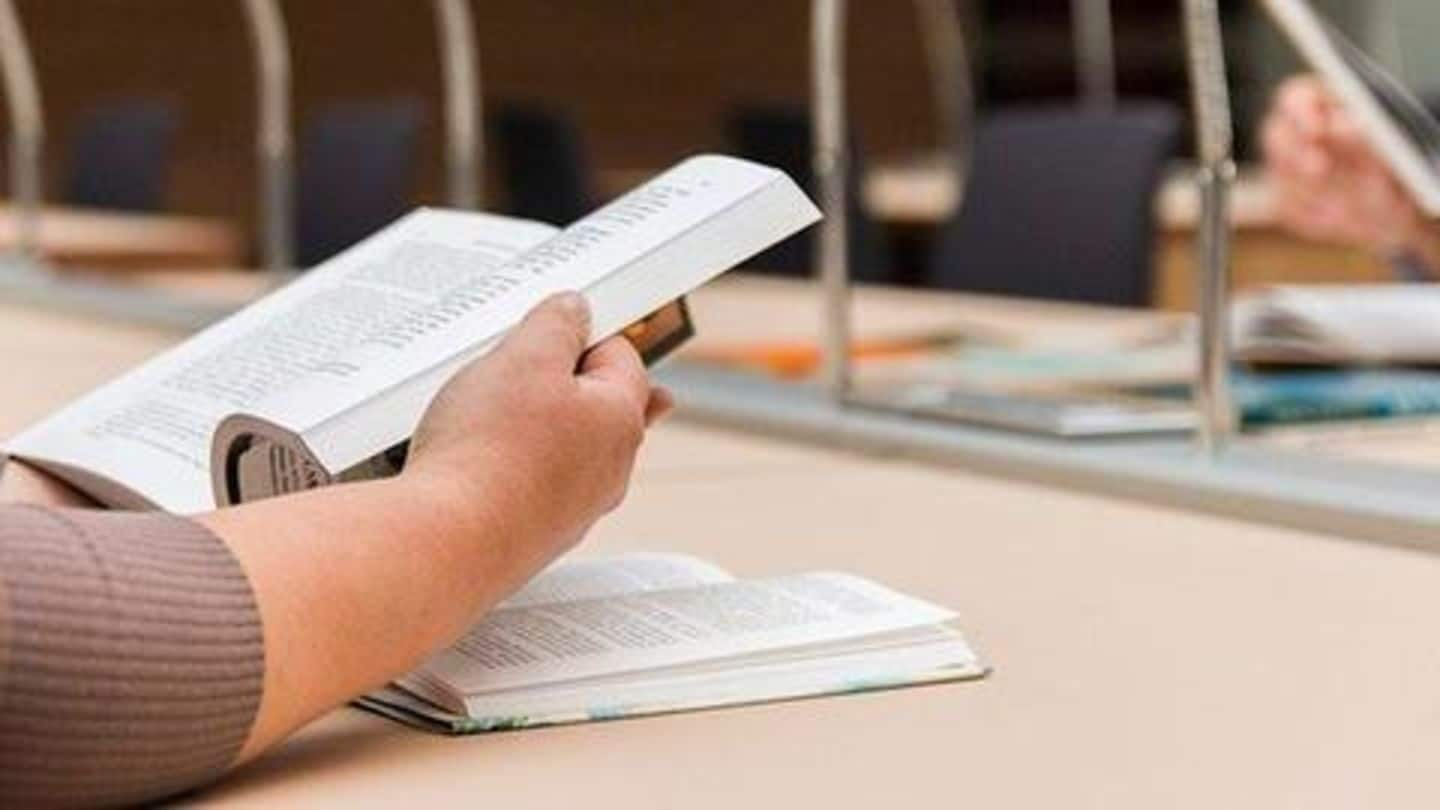 The 2020 CBSE Class-12 board exams are set to commence from February 15 and will go on till March 30. Business Studies is one of the most important subjects for Class-12 commerce students. It is an interesting subject and also offers a great scope for students to score high. Here are some tips for scoring above 90% in the Class-12 Business Studies exam.
Understand the syllabus, marks weightage distribution to score high
Business Studies deals with general management, business finance, marketing, and entrepreneurship development among other subjects. Firstly, students need to have a clear understanding of the syllabus, all topics/concepts involved, the marking scheme, and the weightage distribution in order to effectively prepare for the exam. They should also understand the latest exam pattern and questioning trends of the Business Studies paper to score high.
Plan your exam preparation properly; focus more on NCERT textbook
Students should also have a proper study/revision plan to cover the entire syllabus. They should allot enough time for all topics based on the level of difficulty. They should first focus on the prescribed NCERT textbook before going through reference books or additional material. While studying, they can also prepare important notes or summaries of all chapters and keep them handy for quick reference.
#3: Some important topics for Business Studies
Students should revise the entire syllabus at least twice without ignoring any chapters/topics. However, they should focus more on topics that have more marks weightage. Some of the important Business Studies topics include Organizing, Directing, Planning, Nature and Significance of Management, Marketing, and Financial Management.
Take mock tests regularly, analyze performance, identify weak areas
Apart from regular revision, students should solve previous year papers, CBSE sample papers, practice questions, and take mock tests in a time-bound manner in order to score well in the Business Studies paper. Also, after solving mock tests, students should analyze the performance and identify their weak areas on which they need to focus more and accordingly prepare a strategy to perform better.
Tips by experts to perform better in board exam
Experts advise students to utilize the 15-minute reading time properly during the board exam to analyze the question paper carefully. They should write answers in points, highlight/underline main points or keywords, and include headings/sub-headings and give a good structure to answers. They can include flowcharts, graphs, tables, examples, etc. wherever required for better presentation. Also, they must adhere to the given word limits.