Delhi government to organize COVID-19 vaccination drive for media persons
Last updated on
May 08, 2021, 01:13 pm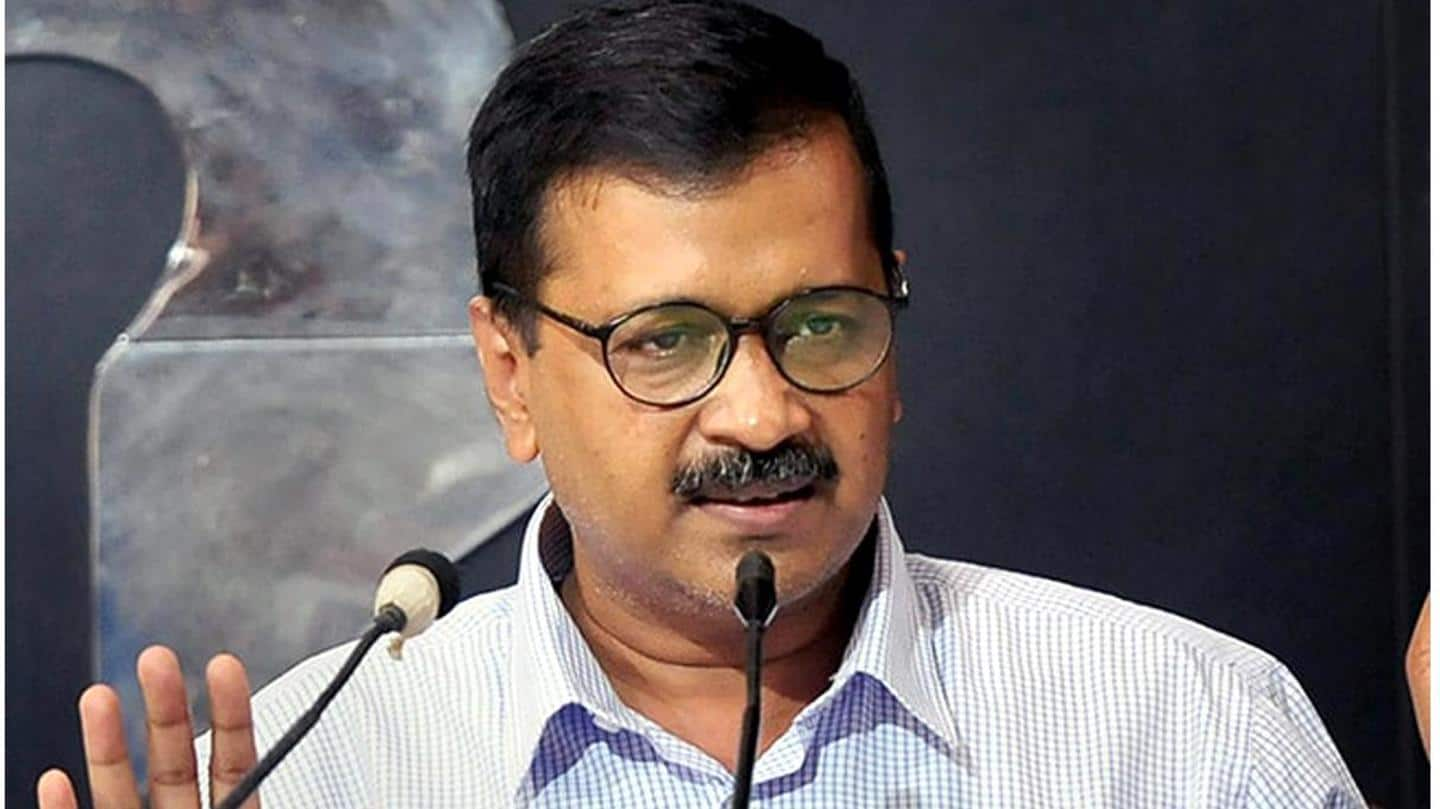 The Delhi government will organize a mass COVID-19 vaccination drive for media persons, an official said on Friday. "The vaccination camps will be organized at the offices of the media houses and the cost will be borne by the government. The government will seek details of employees from their respective organizations. After getting the details, the health department will further proceed," he added.
'Media persons should be treated at par with frontline workers'
"The Delhi government believes that media persons should be treated at par with the frontline workers as they play an important role in generating mass awareness," the official said. The move comes at a time when people are facing difficulties in booking vaccination slots.
Press Council's statement
Journalists should be given insurance cover: Press Council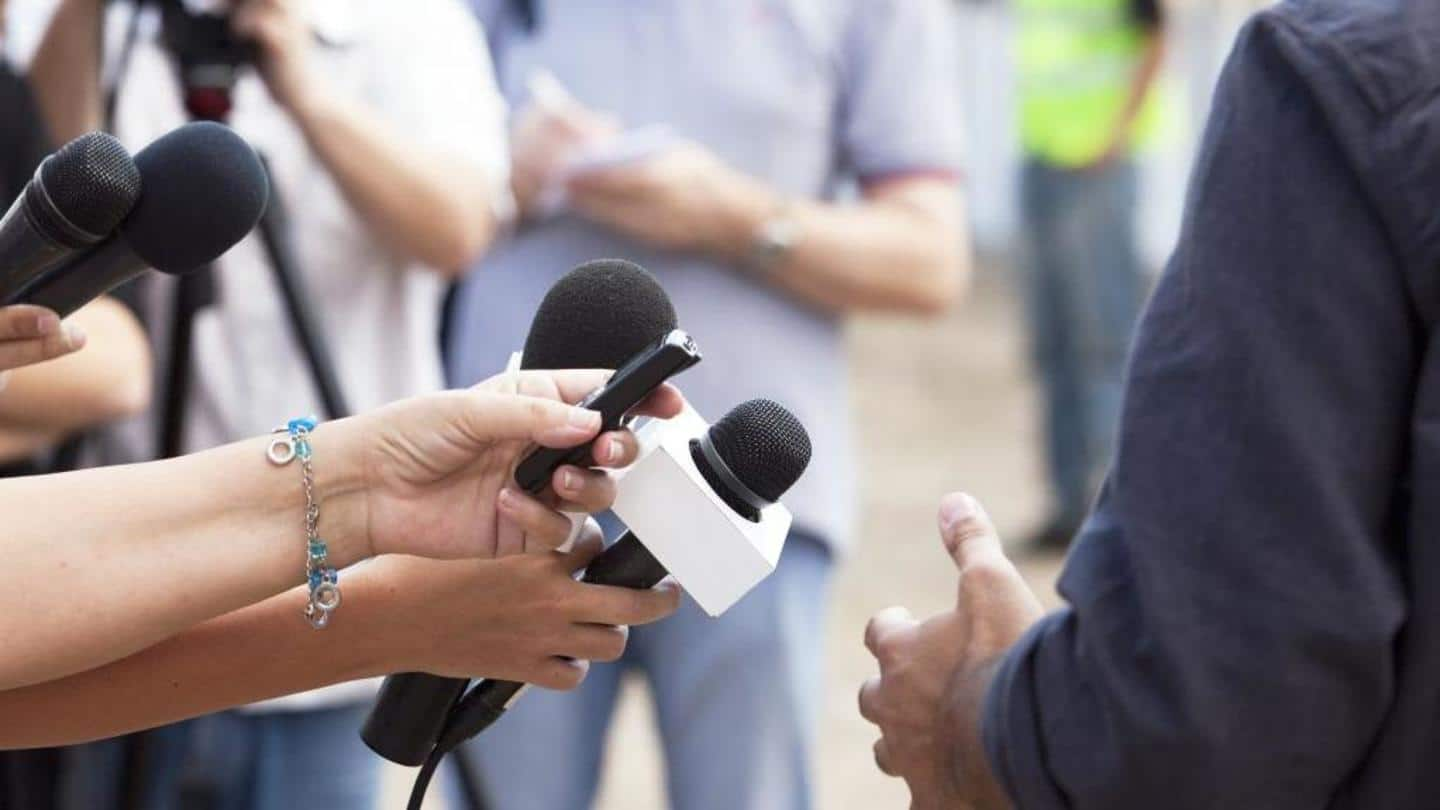 According to the Delhi government's health bulletin, 1,14,657 beneficiaries were vaccinated in the last 24 hours, of which 80,306 received their first dose. The Press Council of India on Thursday had reiterated its recommendation to the Centre and the state governments that journalists be included in the category of COVID-19 warriors and also given insurance cover.
Delhi recorded 19,832 fresh COVID-19 cases on Friday
Delhi, which is amongst the worst-hit states, recorded 19,832 fresh COVID-19 cases on Friday, thus pushing its total tally to 12,92,867 cases. The national capital has so far recorded 18,379 COVID-19 related deaths and 11,83,093 COVID-19 recoveries.
Several states have considered journalists as frontline workers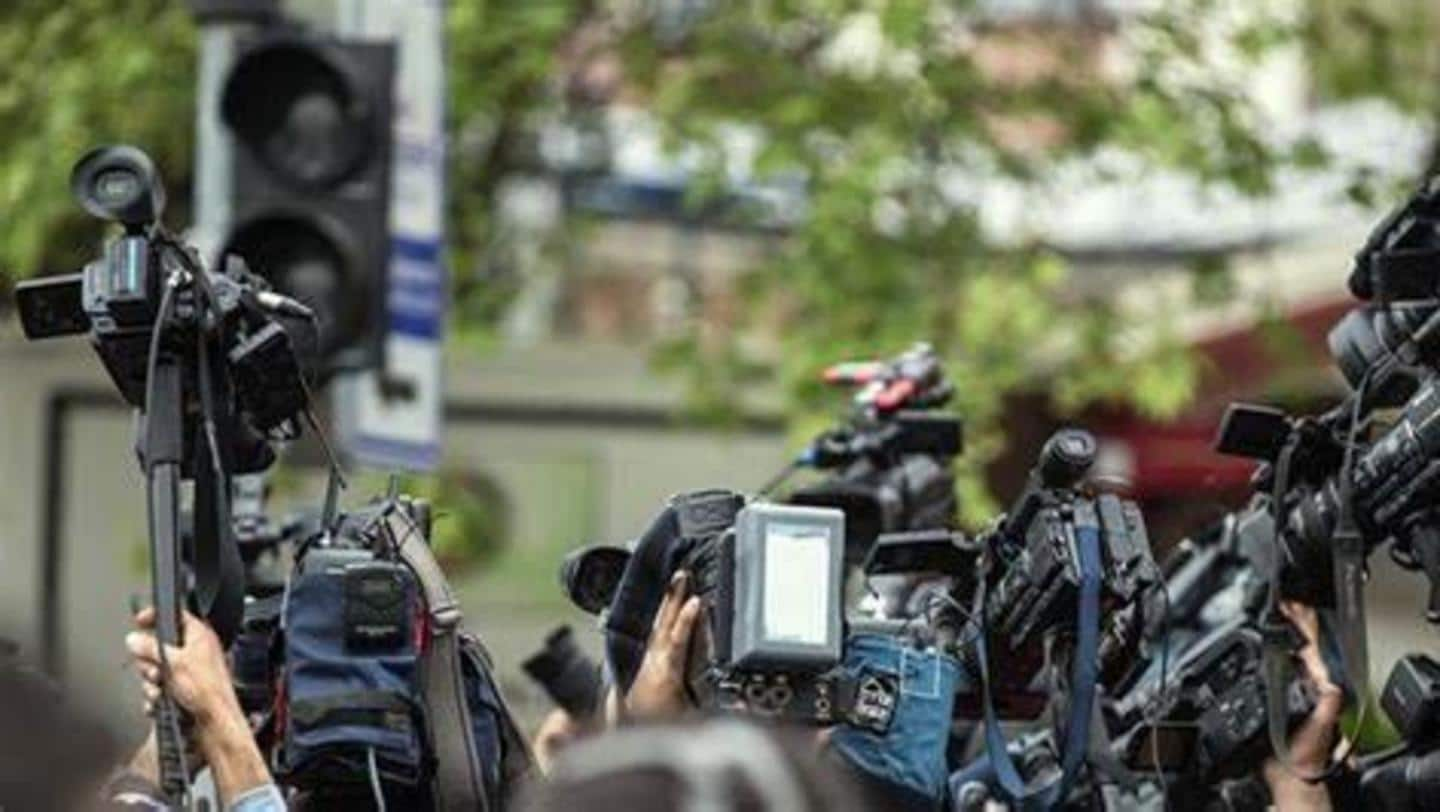 In a statement, the print media watchdog had commended the governments of Odisha, Bihar, and Madhya Pradesh who have considered journalists among frontline workers for their hard work in this pandemic situation and have extended financial help to them. The Uttar Pradesh government had earlier announced that journalists and their families will get special consideration and will be given priority in vaccination.
More than 100 journalists succumbed to COVID-19: Report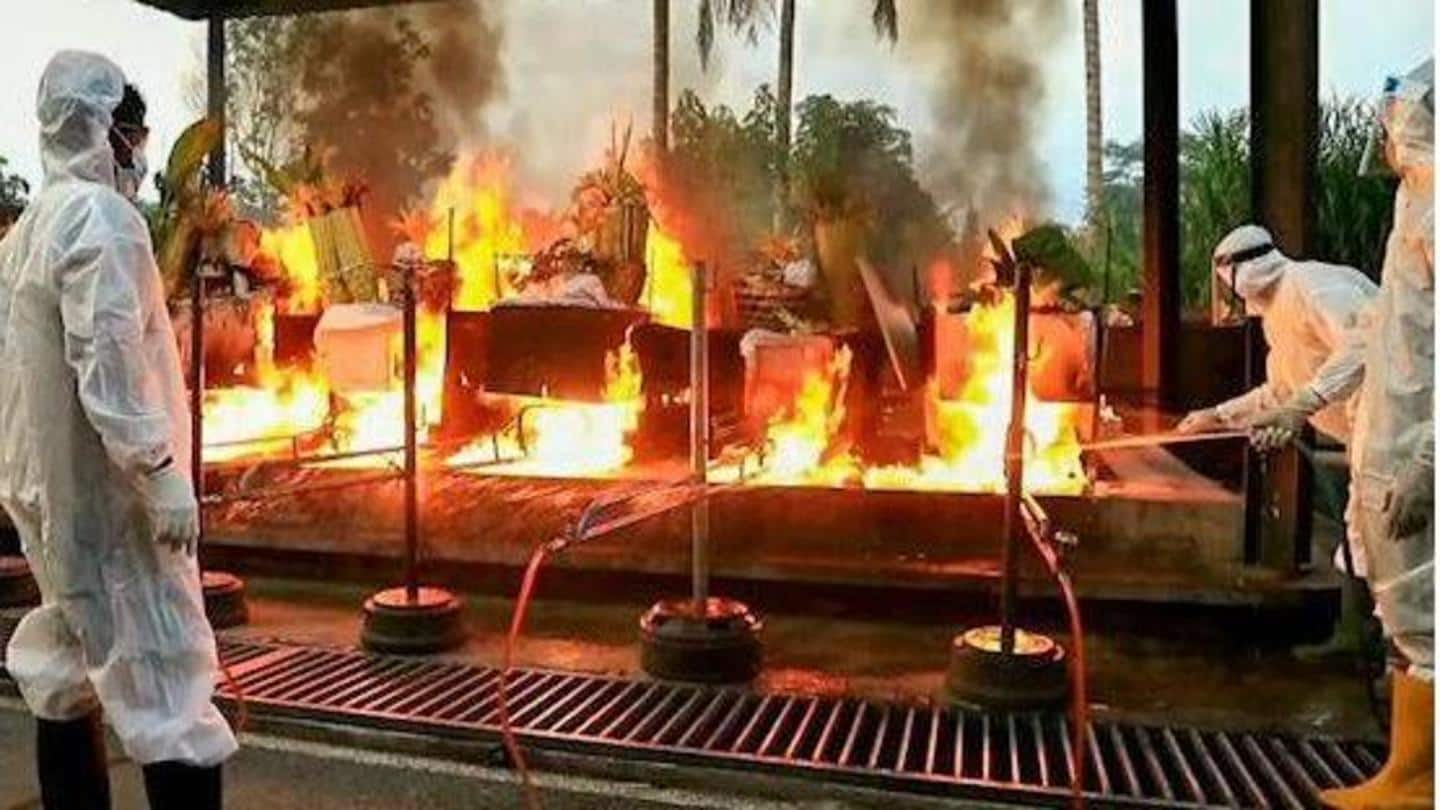 The development has come at a time when several journalists succumbed to death while covering the existing pandemic situation. According to a study conducted by the Delhi-based Institute of Perception Studies, more than 100 journalists have died due to COVID-19 between April 1 2020, and April 28, 2021. Additionally, more than 50 journalists have died due to COVID-19 in the last 28 days.