East Delhi sinking under garbage piles; lack of waste-dumping space
East Delhi sinking under garbage piles; lack of waste-dumping space
Written by
Ramya Patelkhana
Sep 05, 2017, 01:24 pm
1 min read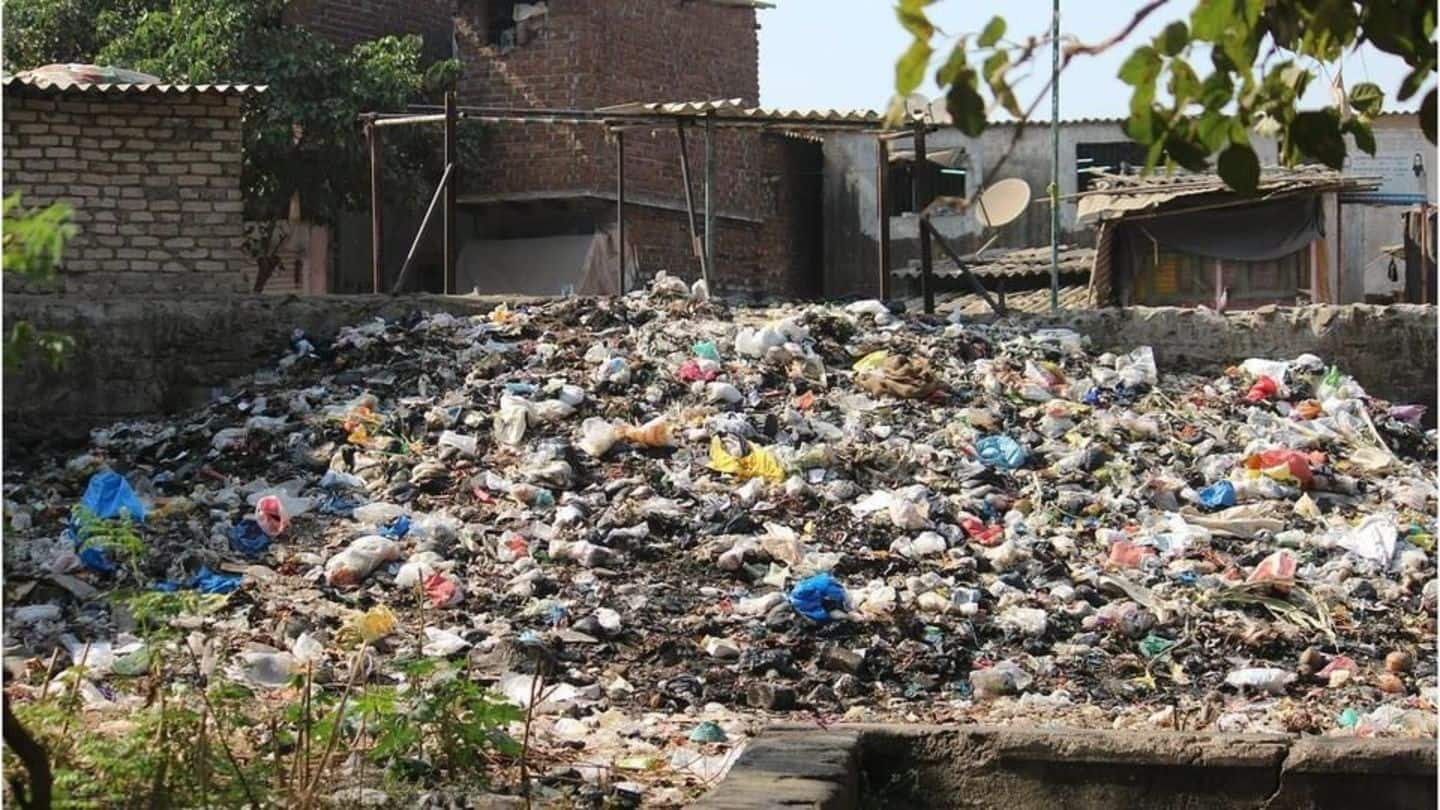 East Delhi is facing a severe sanitation crisis after Rani Khera residents refused to allow dumping of waste in their neighborhood. East Delhi Municipal Corporation (EDMC) is reportedly running out waste-dumping space. EDMC started collecting only 50% of the generated garbage in East Delhi following Lieutenant-Governor Anil Baijal's ban on waste-dumping at Ghazipur landfill that caved in on 1 September, killing two. Read more!
Residents say no to waste-dumping
On 3 September, residents of Delhi's Rani Khera and nearby villages decided not to allow dumping of waste in their neighborhood. After Delhi L-G Anil Baijal directed waste dumping at Ghazipur must stop immediately, EDMC decided to dump the waste at Rani Khera.
Agitated locals continue to block waste-dumping at Rani Khera
An EDMC official said East Delhi generates around 2,500 tonnes of waste every day. He added only 1,200 tonnes of garbage was lifted from those areas and sent to the waste-to-energy plant in Ghazipur; some of the waste was also being sent to a landfill site in Okhla. Angry Rani Khera residents continue to oppose waste-dumping at EDMC's proposed landfill in their neighborhood.