Delhi Police to shift into 17-story headquarters in Connaught Place
Delhi Police to shift into 17-story headquarters in Connaught Place
Written by
Siddhant Pandey
Oct 30, 2019, 08:39 pm
3 min read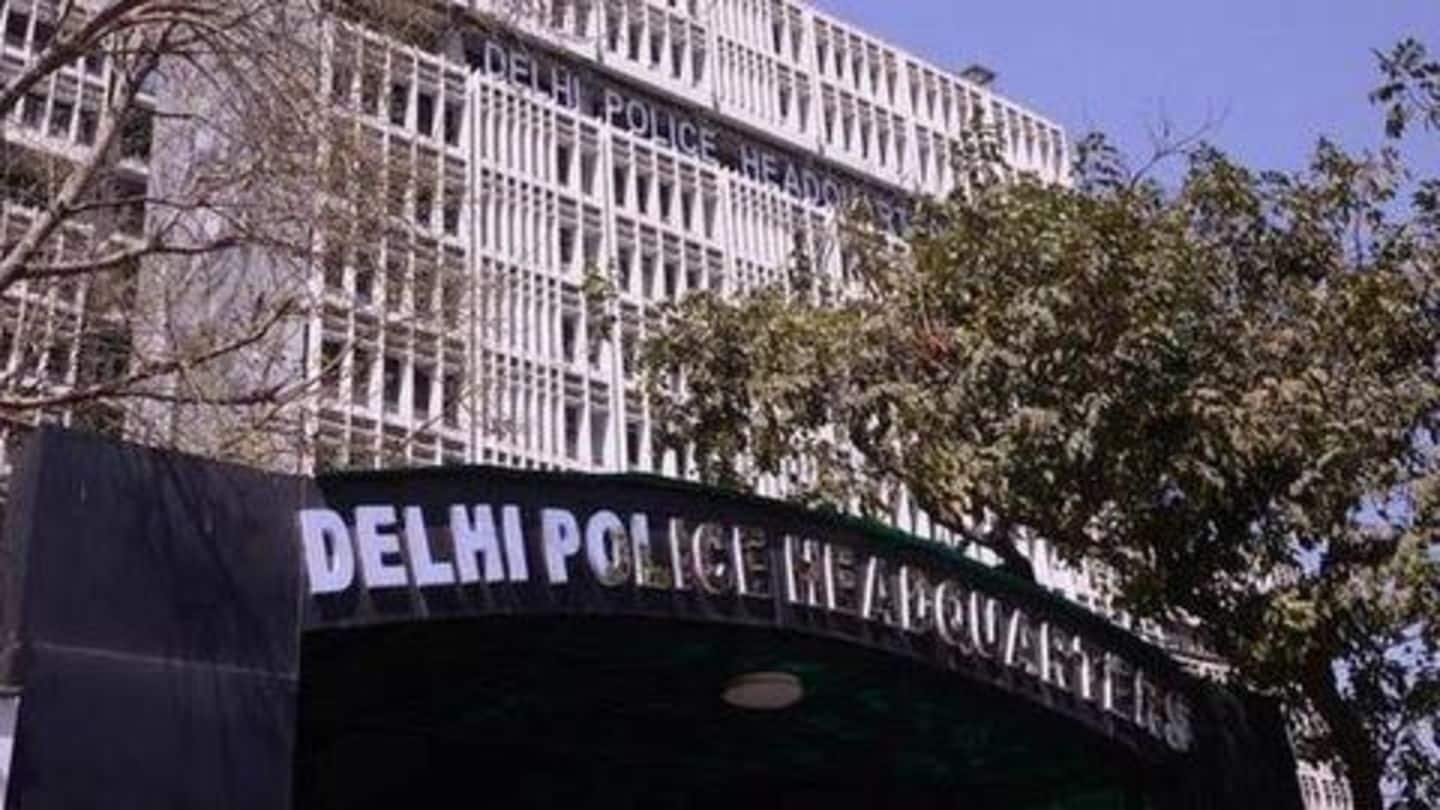 For the first time in decades, a new Delhi Police headquarters will be inaugurated on Thursday. The new headquarters, located in Connaught Place, will be an upgrade from the current ITO headquarters, complete with a three-tier security system and earthquake resistance. Over the next few months, the Delhi Police will proceed to shift all operations to the new headquarters. Here are more details.
New HQ has 17 floors with 12 residential flats each
According to IANS, the construction for the new headquarters started on Jai Singh Marg, Connaught Place, on March 31, 2016. The new HQ spans 8.90 lakh square ft and is 75 meters tall. It has 17 floors, including two levels of basement parking, which have a parking space of 1,000 vehicles, The Hindu reported. Each floor also has twelve residential flats.
Building will also accommodate 150 offices
The building will have two offices for the Commissioner- on the 2nd and 14th floors- along with office space for the top 150 IPS officers (the ITO HQ has just 80). Although the building has LED lighting, it has been designed to have more natural light. It will also have a police museum. It will be inaugurated by Home Minister Amit Shah on Thursday.
It'll have three-tier security system managed by Delhi Police: Officer
A senior police officer told The Hindu the new HQ has "high-tech conference rooms, reception, waiting area, separate entry for visitors, mediapersons and police officers." They added, "The building is Vastu-compliant. It will have three-tier security system that will be managed by the Delhi Police."
Keycard entry system, CCTVs, boom barriers installed for security
The officer told The Hindu that they're planning on including a modern communication system in the building which would enable them to coordinate with any police station or PCR van in the city within seconds. For the HQ's own security, it will have a keycard entry system, CCTVs, boom barriers, modern road blockers, and armed commandos guarding the building.
Headquarters will be shifted in three phases
Reportedly, the Delhi Police will shift to the new HQ in three phases. In the first phase, the Joint CPs, Special CPs, and Commissioners will move to the new building, followed by senior officers from other units shifting in the second phase. In the third phase, DCPs and other officers will move. The headquarters will completely be shifted in a period of three months.
ITO headquarters were set up in 1975
The Delhi Police first moved into the ITO headquarters back in 1975 when it first shifted base from the Kashmere Gate HQ. The Kashmere Gate establishment was the first HQ of the Delhi Police set up in 1912 under the British Empire. The HQ is now being shifted again as the Delhi Police faced a limitation of accommodation in the current building.