Delhi-NCR: One cyber crime incident reported every 10 minutes
Delhi-NCR: One cyber crime incident reported every 10 minutes
Written by
Ramya Patelkhana
Sep 01, 2017, 12:44 pm
1 min read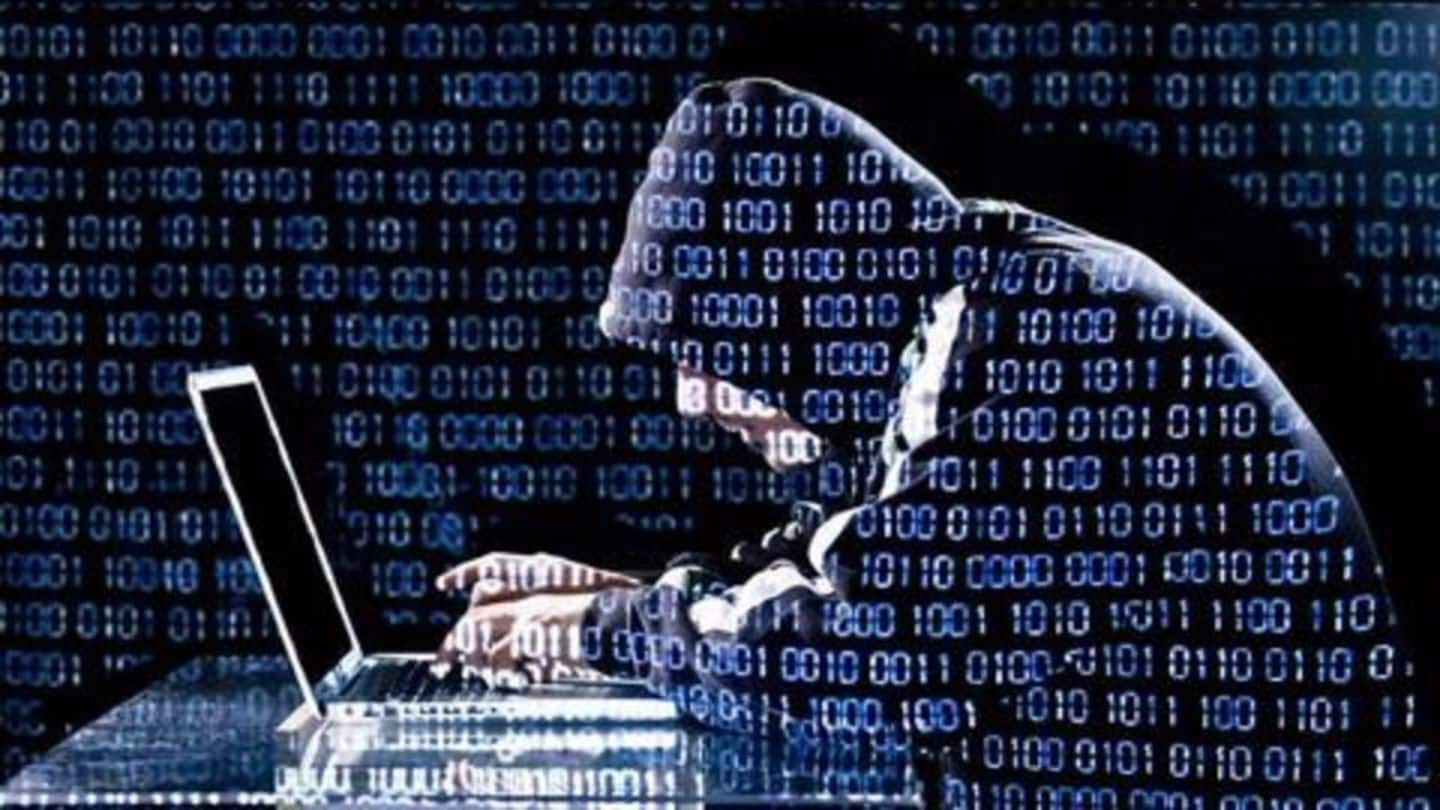 Cyber security expert, Rakshit Tandon, revealed that at least one cyber crime takes place in every ten minutes in Delhi-NCR. Nearly 22,800 cyber crime complaints were registered in the region in the first half of 2017. He was sharing the information at "Challenges in Cyberspace", an event jointly organized by the Ministry of Telecom and Information Technology and Amity Business School.
Delhi Police on cyber security "Think before you Click."
The timeline is brewing!