Delhi sealing drive: Rajouri Garden market next on authorities' list
Delhi sealing drive: Rajouri Garden market next on authorities' list
Written by
Pallabi C Samal
May 24, 2018, 10:57 pm
3 min read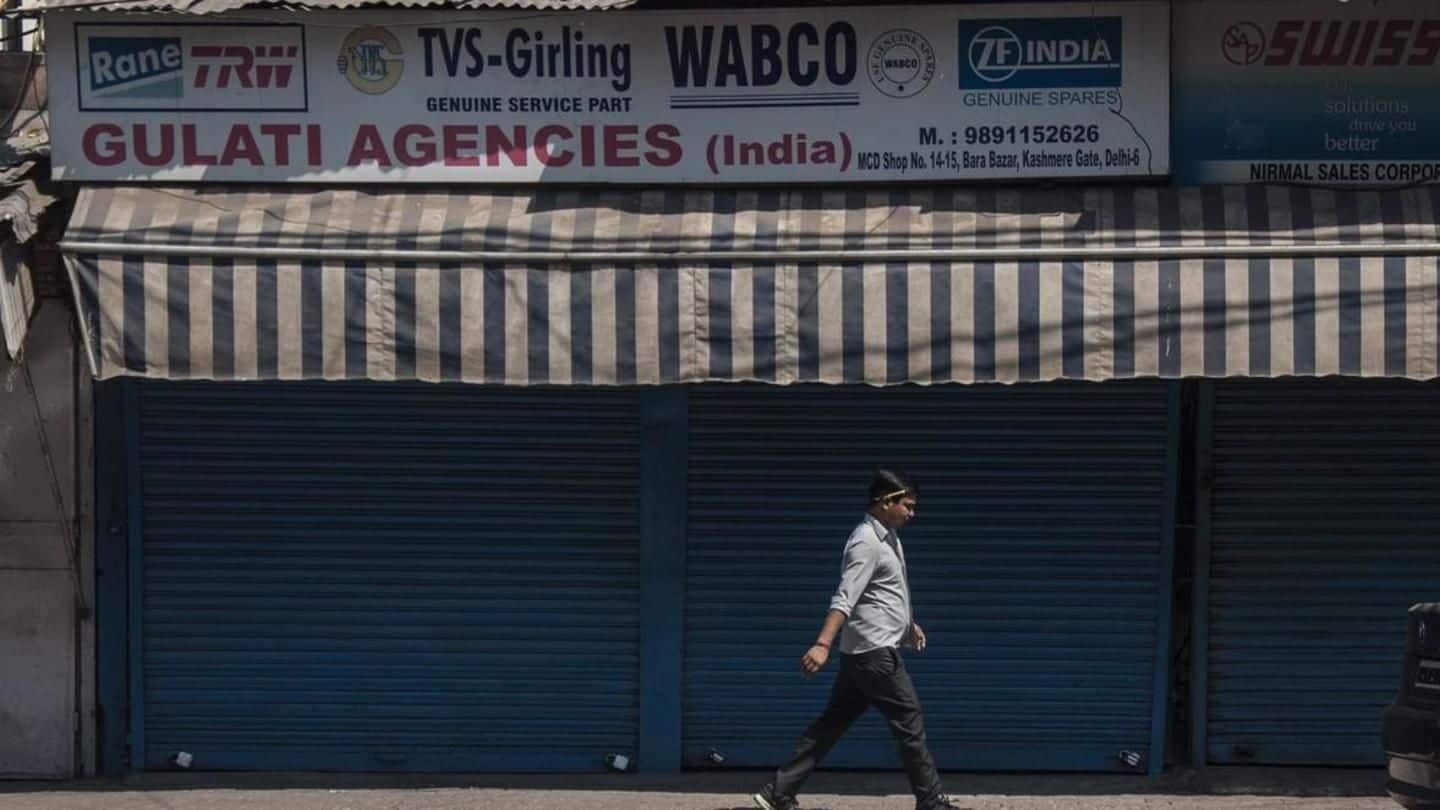 The Rajouri Garden market in Delhi is the next commercial establishment that will witness sealing. An SC-appointed committee met yesterday and asked SDMC to start the action as the market is 100% commercialized. Senior SDMC officials said that they would send notices to traders soon before undertaking the drive. In April, SDMC did seal 54 establishments in Rajouri Garden, but most were marble shops.
Traders terms the order 'wrong', issue on roads sub judice
Traders, however, pointed out the order was "wrong", because an issue concerning 351 roads, which includes the Rajouri Garden commercial road, was sub judice. In 2006, the then Delhi-government had notified 2,550 roads for commercial or mixed-land use, but had to leave out these 351 due to "certain deficiencies on the part of the MCDs." Hence, these roads aren't yet notified in either category.
Constant tussle between AAP and BJP adding woes
An official said that legally the shops in these roads should be shut down, but files relevant for their closure have still not been cleared, so the establishments are running. The constant tussle between AAP-led government and BJP-led civic bodies is leading to further delay. In March this year, the government finally submitted a draft proposal to the Supreme Court regarding the 351 roads.
Traders said SDMC should wait for SC order as promised
Rajouri-Garden traders said that the SC-appointed committee and SDMC should wait for the SC's order before undertaking the drive. Corporation officials had apparently assured them of the same. But in March, BJP had claimed that a sealing drive was about to be undertaken on the 351 roads, which the government refuted. However, the corporation had reportedly confirmed it in writing.
"As road isn't notified under commercial category, activities illegal"
The committee defended its order saying that the directive was issued after inspecting the area, which was found to be a "mess". Also, since the road "isn't notified under mixed-land or commercial category (in the 2021 master plan), all commercial activities are illegal," it said. SDMC officials reiterated traders will get sufficient time to vacate the premises, so that they suffer minimum loss.
All about the ongoing sealing drive in Delhi
In August, an SC-appointed committee directed Delhi municipal bodies to begin sealing commercial structures in unauthorized colonies. Establishments were under the scanner for various civic violations, including non-payment of use conversion charges. The sealing drive finally started in December. However, urban development ministry complained 40L people would lose their jobs. Traders have also alleged that businesses are being sealed despite having paid all levies.