Delhi: Impersonators caught red-handed while conducting fake job interviews
Delhi: Impersonators caught red-handed while conducting fake job interviews
Aug 09, 2017, 08:34 pm
3 min read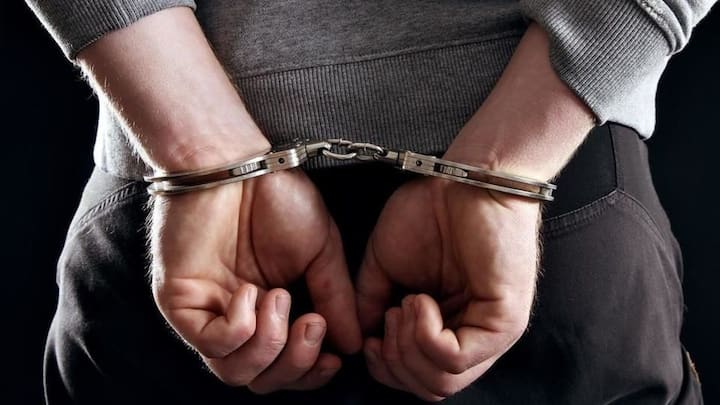 Delhi Police arrested two men for impersonating as employees in Udyog Bhawan and tricking people for money by offering them fake jobs. They were caught red-handed while an interview was going on. The duo - Rakesh Kashyap and Salaluddin - have made Rs. 10 lakh by cheating over 15 people in the past few months. Tap in for more from Delhi-NCR.
Delhi CM announces Rs. 10lakh compensation for sewer death victims
Delhi CM Arvind Kejriwal announced a compensation of Rs. 10 lakh for the three sanitation workers, who died after inhaling poisonous fumes in Lajpat Nagar, while cleaning the sewer drain. Kejriwal met families of victims and assured to provide a job to one family member of each of these sanitation workers. He has also ordered a probe into the incident.
IGNOU asks for medical proof from transgenders for admission
Indira Gandhi Open University (IGNOU), that had waived off tuition fees for transgenders, has now asked for medical proof that applicant is indeed a transgender. This has caused a stir among transgender applicants, as getting a medical proof is a long process because it requires going through physical examination, mental assessment and counselling sessions.
Delhiites to clear track-based test for driving licences
Starting next month, getting driving licences in Delhi will get tougher as driving skills will be monitored in a track-based test instead of main roads. Delhi government will set up the first automated driving test centre at Sarai Kale Khan, which will have tracks to test driver's skills at curves, rotaries and intersections. The tracks will be equipped with sensors, CCTV cameras for monitoring.
Delhi: Man stabs sister-in-law for resisting his sexual advances
A man was arrested for allegedly stabbing his sister-in-law in Bharat Nagar after she resisted his repeated attempts of establishing sexual relations with him. He pushed her out of the window of her house but she was saved by other residents who cushioned her fall. She is now receiving treatment for stab wounds in a hospital. She is out of danger.
Chandigarh stalking: Vikas Barala arrested after he refused summons
A day after police recovered "missing" CCTV footage in the Chandigarh stalking case, they arrested accused Vikas, son of Haryana BJP chief Subhash Barala. He had earlier refused to accept the summons, police said, after which they pasted it on his residence's wall. Police added Vikas and his friend, co-accused, had refused to provide blood and urine samples after the alleged incident.