Happy Birthday Rahul Roy: Lesser-known facts about the 'Aashiqui' star
Last updated on
Feb 10, 2021, 12:37 am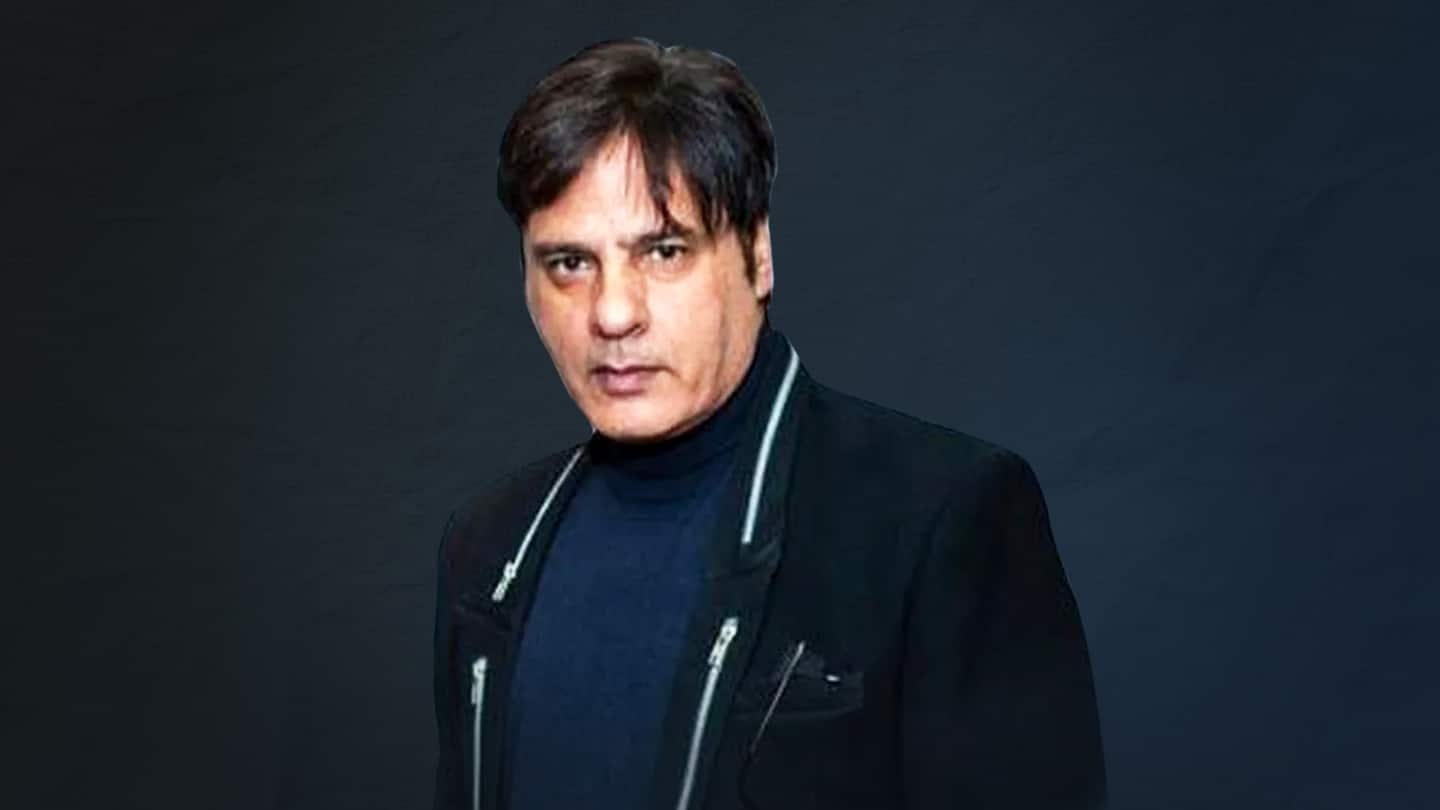 Bollywood actor Rahul Roy had a dreamy debut with Mahesh Bhatt's Aashiqui. He became an overnight sensation and soon major production houses joined the queue to sign movies with him. While many of us still remember him as the Aashiqui boy, there is much more to know about Roy. On his 53rd birthday today, here are some lesser-known facts about him.
This is how the 90s heartthrob started his career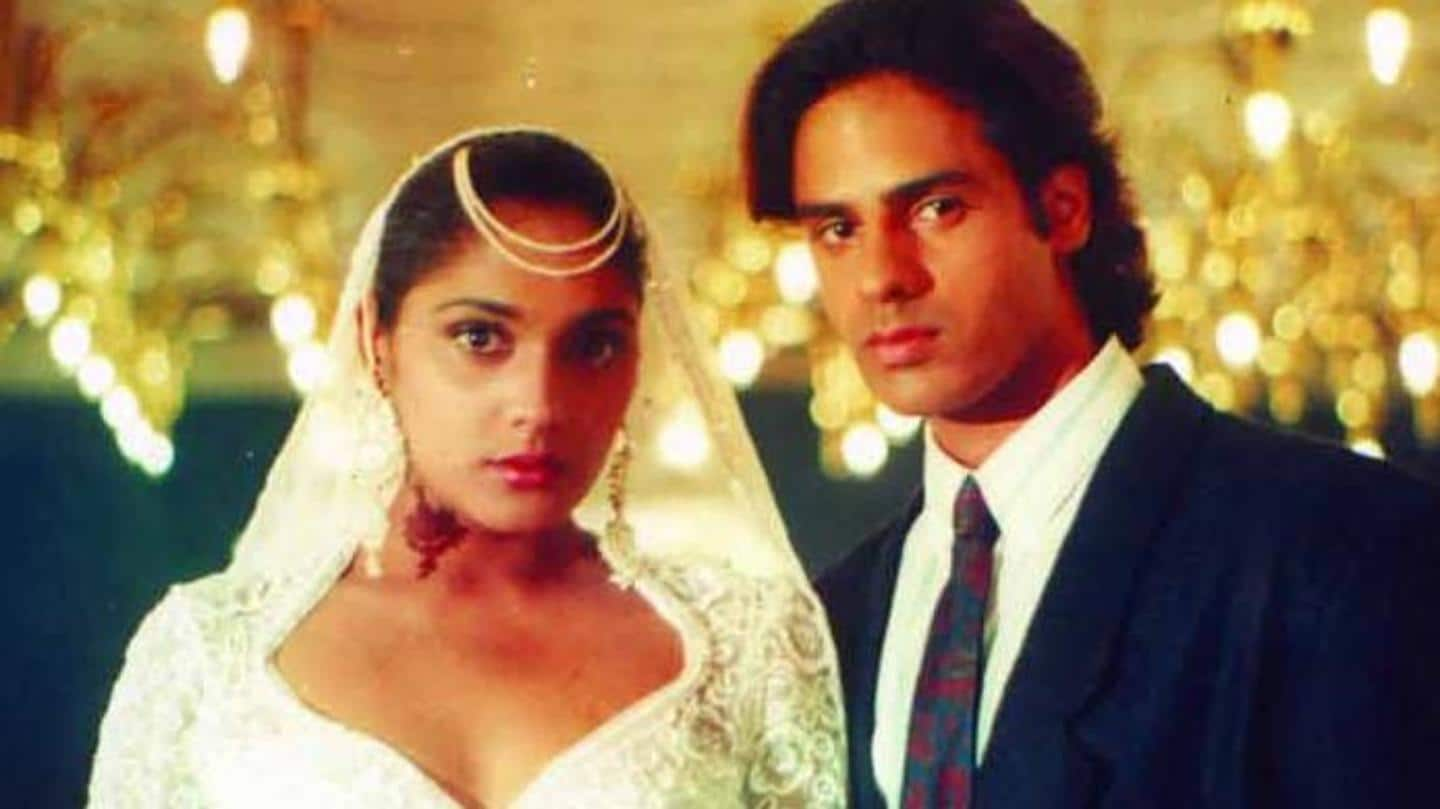 Like many Bollywood stars, Roy had also started his career as a model. In the late 1980s, his mother worked with a fashion magazine as a writer. Impressed by her work, Mahesh Bhatt sought a meeting. The ace director saw Roy's pictures through her, declared that he was meant for movies, and eventually gave him his enviable break with Aashiqui.
His 'Aashiqui' hairstyle became a trend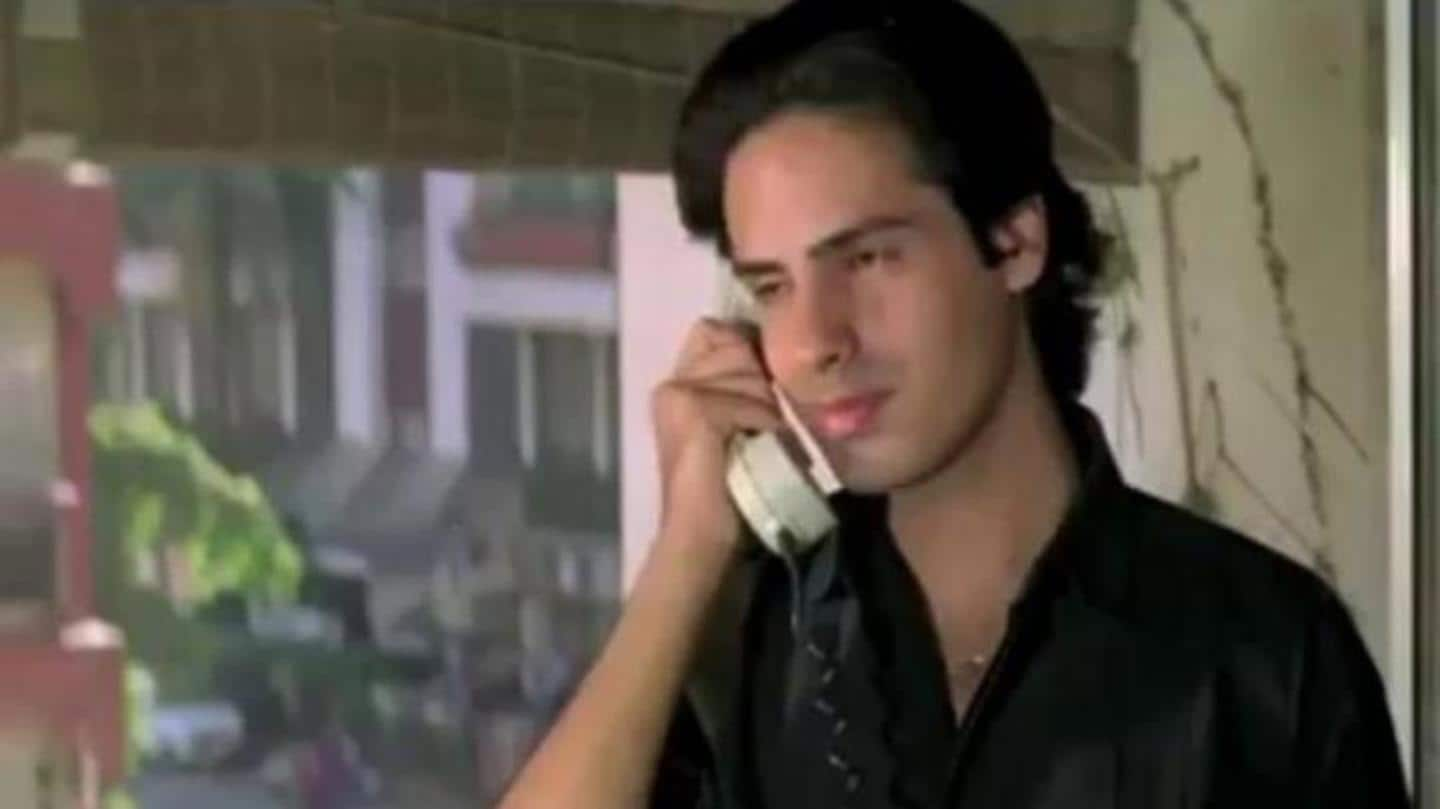 With Aashiqui, Roy emerged as an overnight star. From the songs to his chemistry with the leading lady, Anu Aggarwal, everything about the movie caught the attention of cinema lovers. But what is not well-known is that Roy's hairstyle also had a fan base of its own. It became a new trend, with every other young boy wanting the same for himself.
Roy got 18 movie offers after 'Aashiqui's success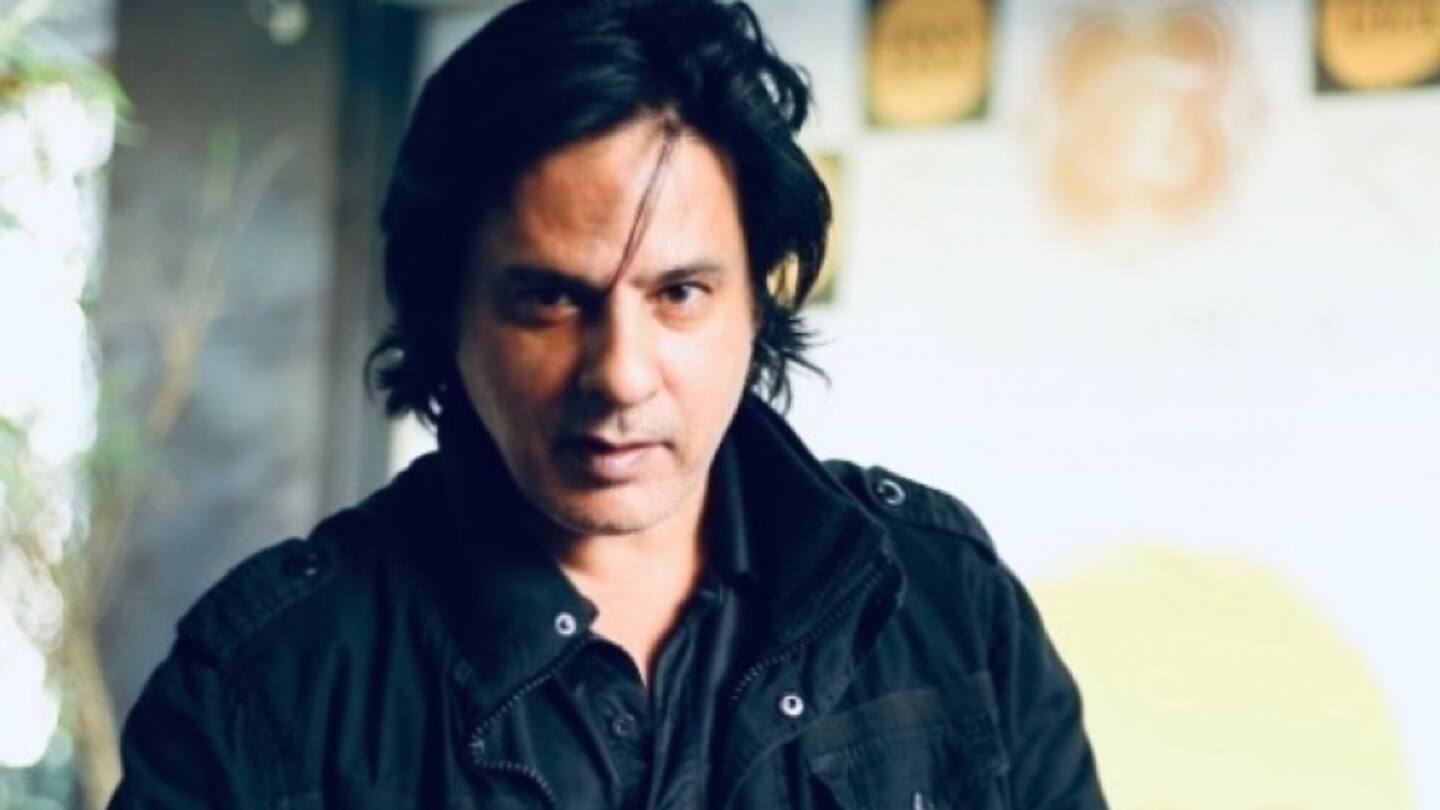 After the huge success of Aashiqui, Roy was reportedly offered nearly 18 movies. However, it is said that he turned most of them down as he did not want to overwork himself. He acted in a handful of movies but those were not even half as successful as his first outing. He took a sabbatical from acting for almost seven years after 1999.
Once an FIR was registered against him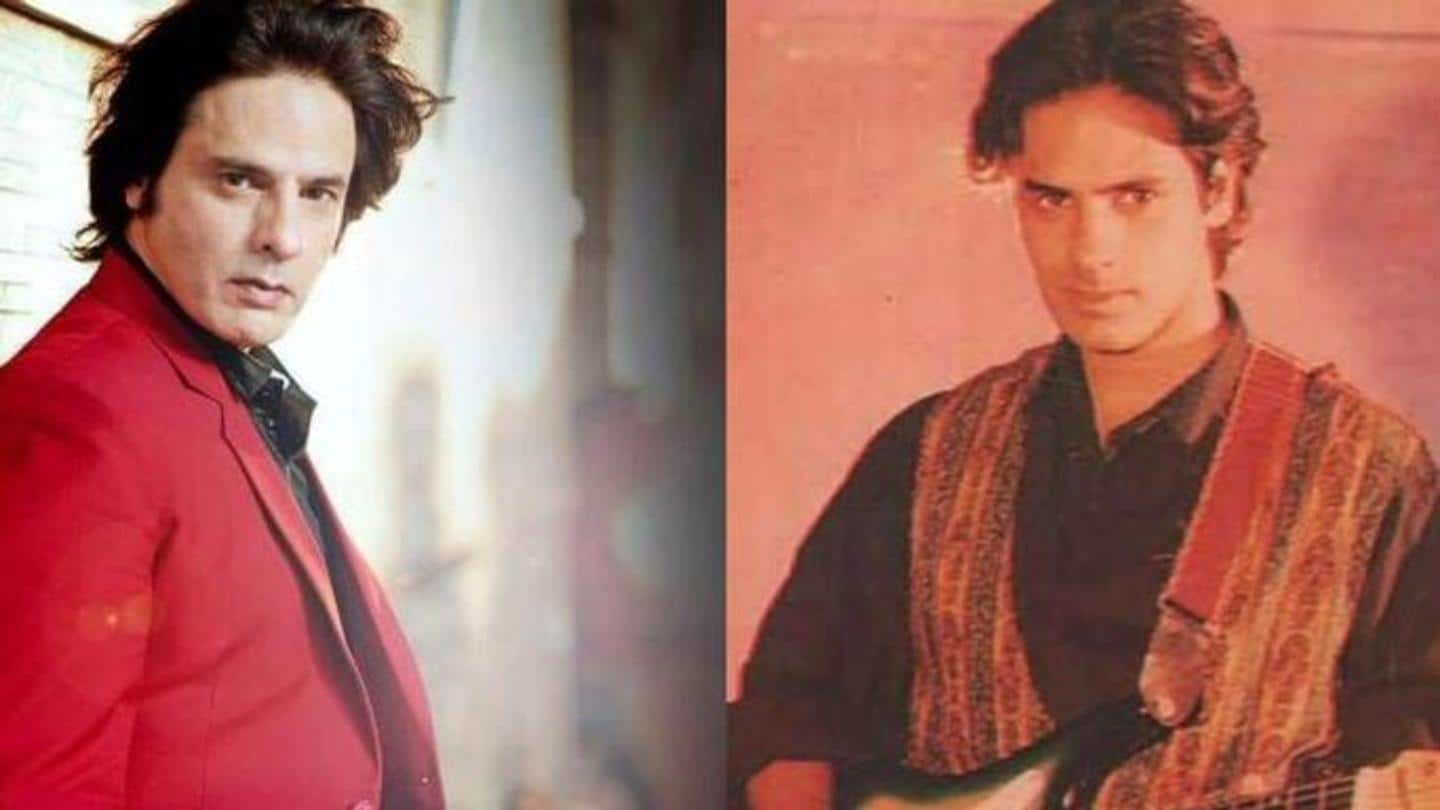 Roy once landed in a legal trouble due to an accident. He was shooting for an action sequence for the movie Jab Jab Dil Mile when his jeep went out of control due to a brake failure, hitting a man who was watching the shoot. The victim was severely injured. Thereafter, a police complaint was lodged against Roy at the Goregaon Police station.
He reportedly dated Manisha Koirala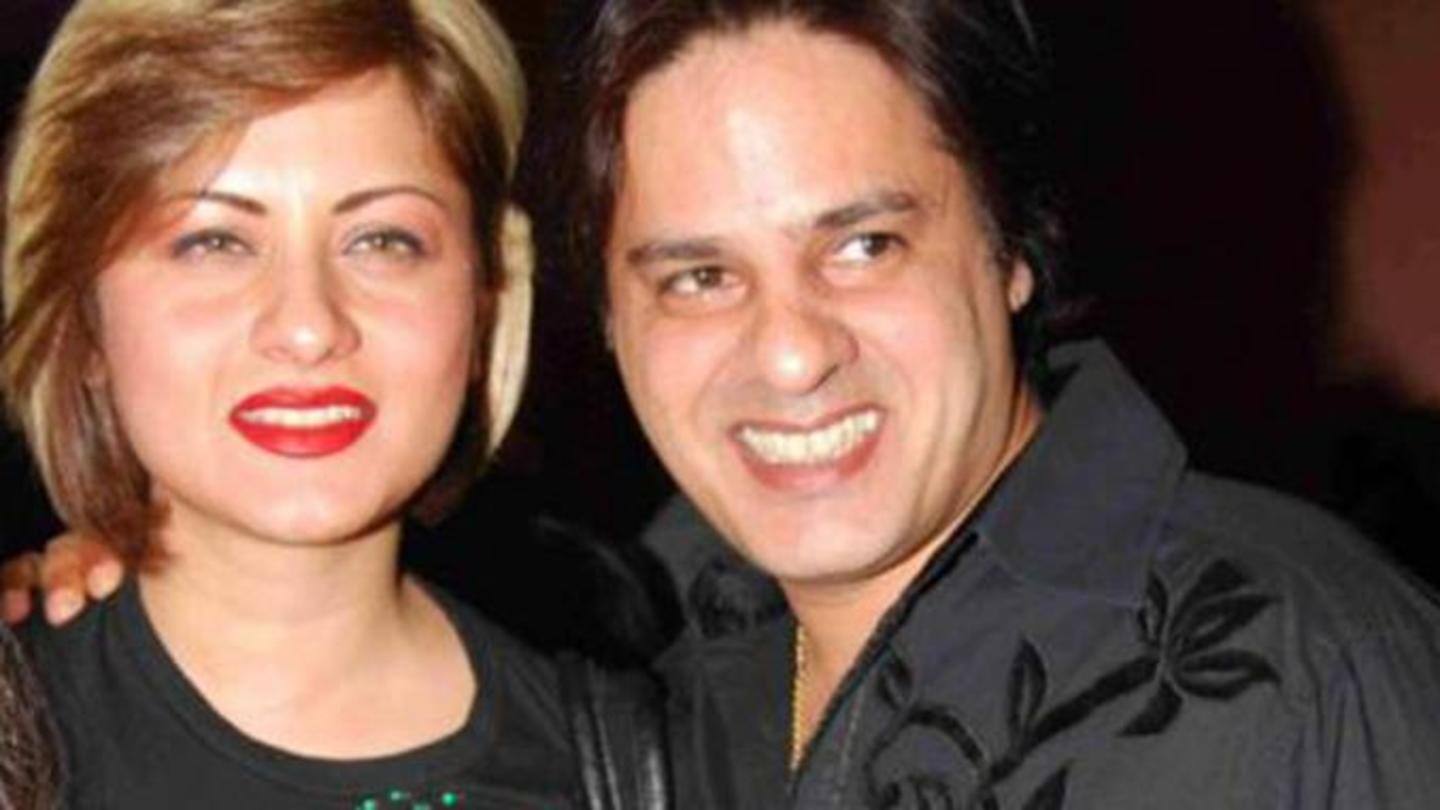 As is the case with all Bollywood stars, Roy's personal life was often talked about in tabloids. Back in the day, he reportedly dated actor Manisha Koirala. He also had an affair with actor Suman Ranganathan. He then went out with model Rajlaxmi Khanvilkar and the duo got married in 2000. However, after 14 years of marriage, the couple got divorced.
Roy also owns a production house
Roy also owns a production house called Rahul Roy Productions. A movie titled Elaan was the first one to be released under his banner in November 2011. The movie featured Roy, Bhojpuri actor-turned-politician Manoj Tiwari, as well as Gajendra Chauhan.