Meiyang Chang faces racism amid coronavirus; hits back at trolls
Meiyang Chang faces racism amid coronavirus; hits back at trolls
Mar 24, 2020, 02:22 pm
3 min read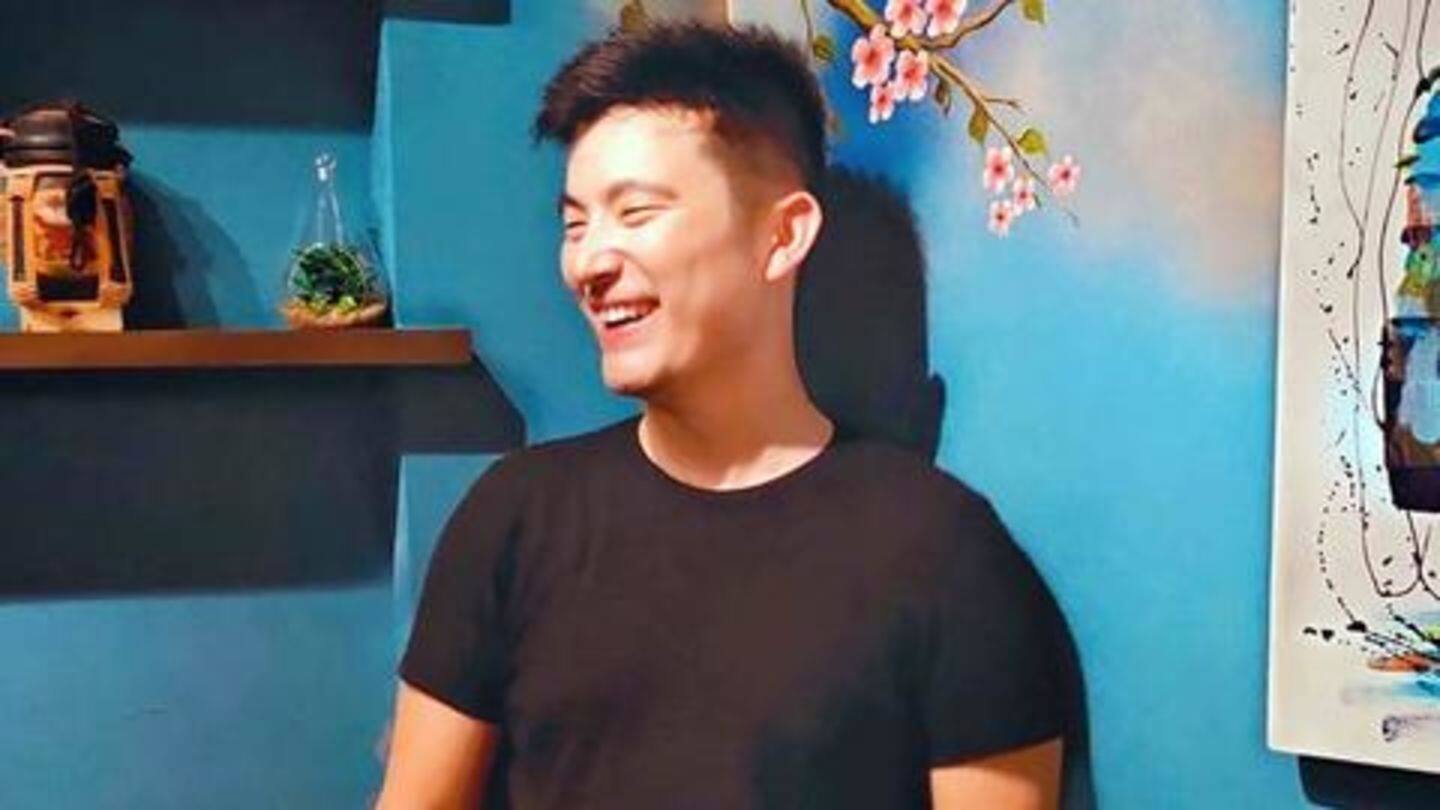 Even at such a crucial time that calls for all of us to stay united, some people continue to spew venom. Clearly, they don't know any better. In fact, cases of racism against northeast Indians and people of Chinese descent have risen considerably amid the ongoing coronavirus pandemic, which originated in China last year. The latest victim of such racism is singer/actor Meiyang Chang.
Was called 'corona' by miscreants in Mumbai: Chang
In a recent interview with Times of India, Chang revealed that he was termed "coronavirus" by trolls on social media. But that was not all. During one of his morning jogging sessions lately, the 37-year-old actor was called "corona" by two men on a speeding bike, who then burst into laughter. Chang is of Chinese descent, and was born in Dhanbad, Jharkhand.
Let's stay united, now and always, Chang wrote
Sharing a picture of the newspaper interview on his Instagram account, the Indian Idol fame singer penned, "In times of crisis, some human beings devolve into the worst versions of themselves. Or maybe that was them all along?" He thanked those who choose to remain sane in these testing times. "Let's stay united; in spirit and in philosophy. Now and always (sic)," he wrote.
'And to those stray trolls...'
Writing on, the Dhanbad-born wrote, "And to those stray trolls who are still spewing venom on my timeline; I say to you, as we would back in Bihar-Jharkhand: Bhak saala, tum toh hamare pyaar ke kaabil bhi nahi ho be, lekin tumko bhi Dirghayu Bhava." (now, that is a winner). "Stay safe, stay healthy everyone," Chang wrote in conclusion.
You can read Chang's post here
In the said interview, Chang revealed he has been called names such as 'Chinese', 'Chinki' and 'Nepali' in the past as well. "I feel that as a country, we are casually racist," he said. But the actor added that one cannot go on punishing people for their ignorance. "Over the years, I've become used to these comments and yes, they are hurtful," he shared.
Cases of racism against Chinese and Asians on the rise
Worryingly, the cases of racism against the Chinese and Asians have been on the rise lately. In fact, after US President Donald Trump repeatedly referred to coronavirus as the "Chinese virus", several Hollywood actors such as Lana Condor, Katie Leung, and Daniel Dae Kim called him out and urged everyone to be sensitive towards Asian-Americans and other people of Asian origin.