Crocs introduces high-heeled 'Clogs': To buy or not to buy?
Last updated on
Jul 17, 2018, 10:30 pm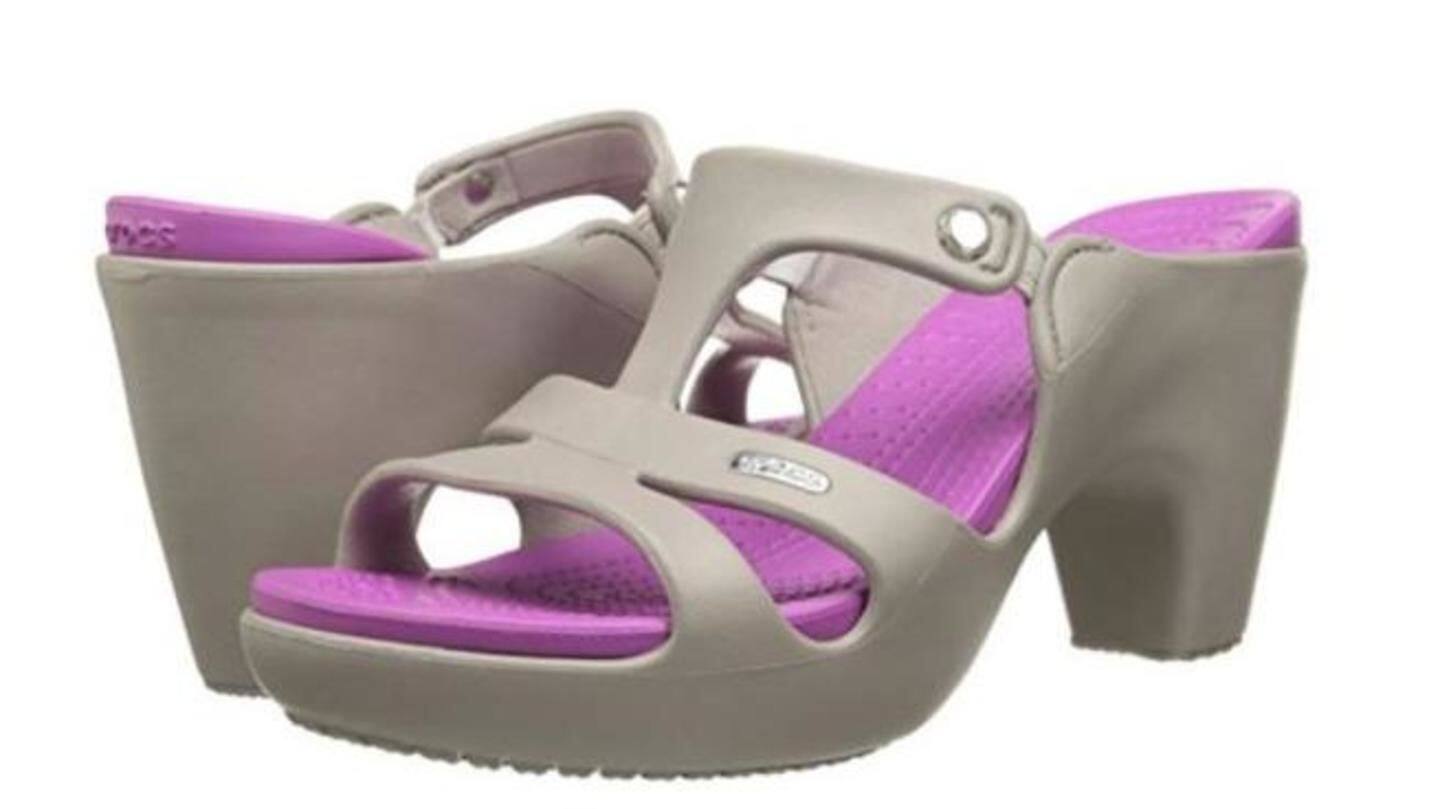 For a good number of years, Crocs has divided the fashion industry, with some experts terming them the 'Ugliest shoes known to man' and some vociferously contradicting the former. Known for its comfort offerings, Crocs appeared to have taken a U-turn. They have now come up with a new pair-of-high-heels, called "Clogs". Is Crocs trying to re-win, the "Ugliest-shoes-known-to-man-award", with Clogs? Let's find out.
The expectations of Crocs from Clogs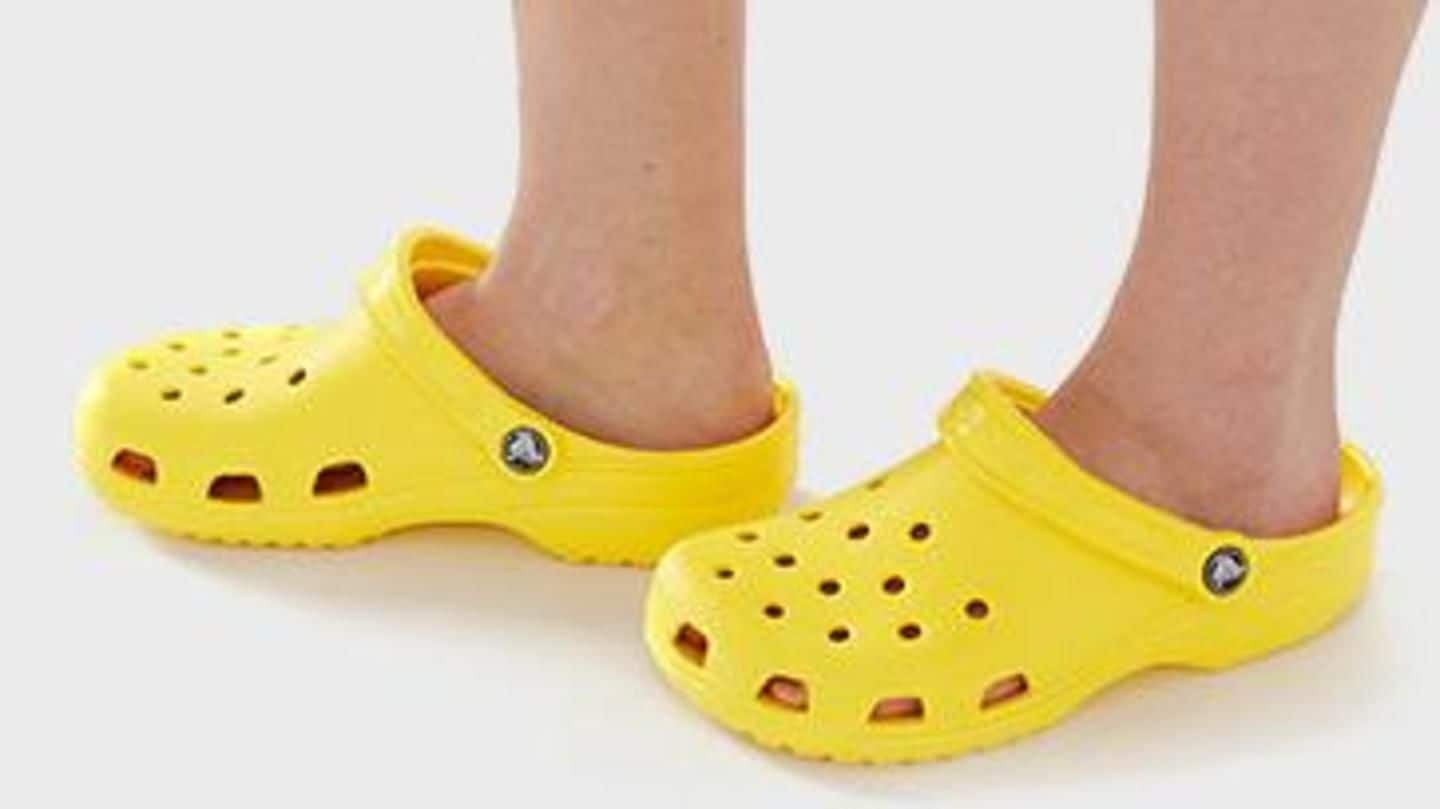 Crocs is a brand for the comfort-lovers. And, in all these years, Crocs hasn't really experimented with its core products. Now, with Clogs for women, the company hopes to enter the sophisticated and meeting-wear-worthy market. They are priced at a whopping $55, which is atleast twice more expensive than their usual offerings. Will the high heels be as comfortable? That remains to be seen.
Things people like/dislike about Crocs and the verdict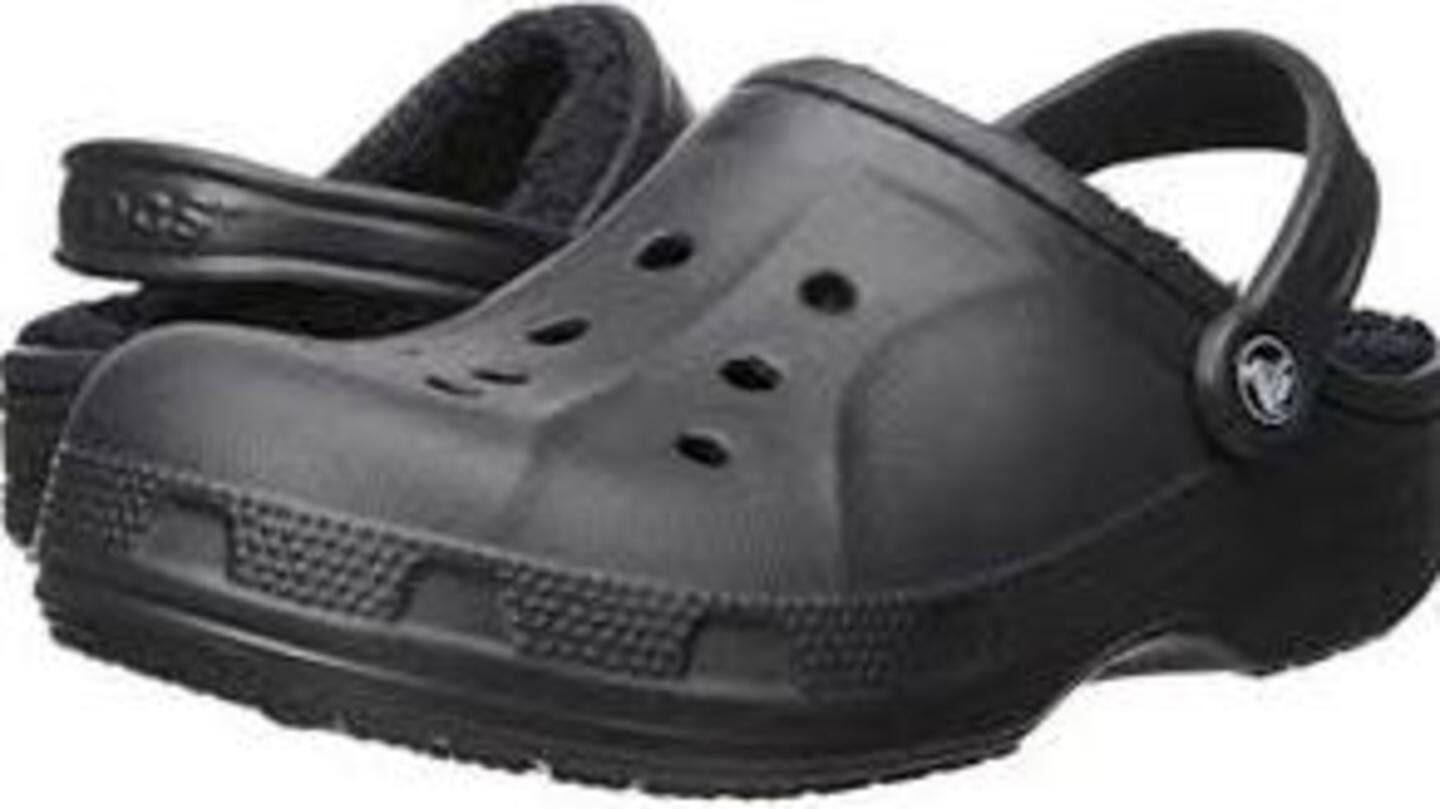 Likes: People, who wear Crocs, value comfort over fashion. Lightness, sturdiness and longevity are few of its commonly listed qualities. Dislikes: People who "cringe" at Crocs (but still wear them) are not necessarily the fashion-police. But to a person who is even slightly inclined towards style, Crocs appear like a bad idea. Verdict: The world is divided between people-who-like-Crocs and those-who-don't.
Prediction: The future of Clogs and Crocs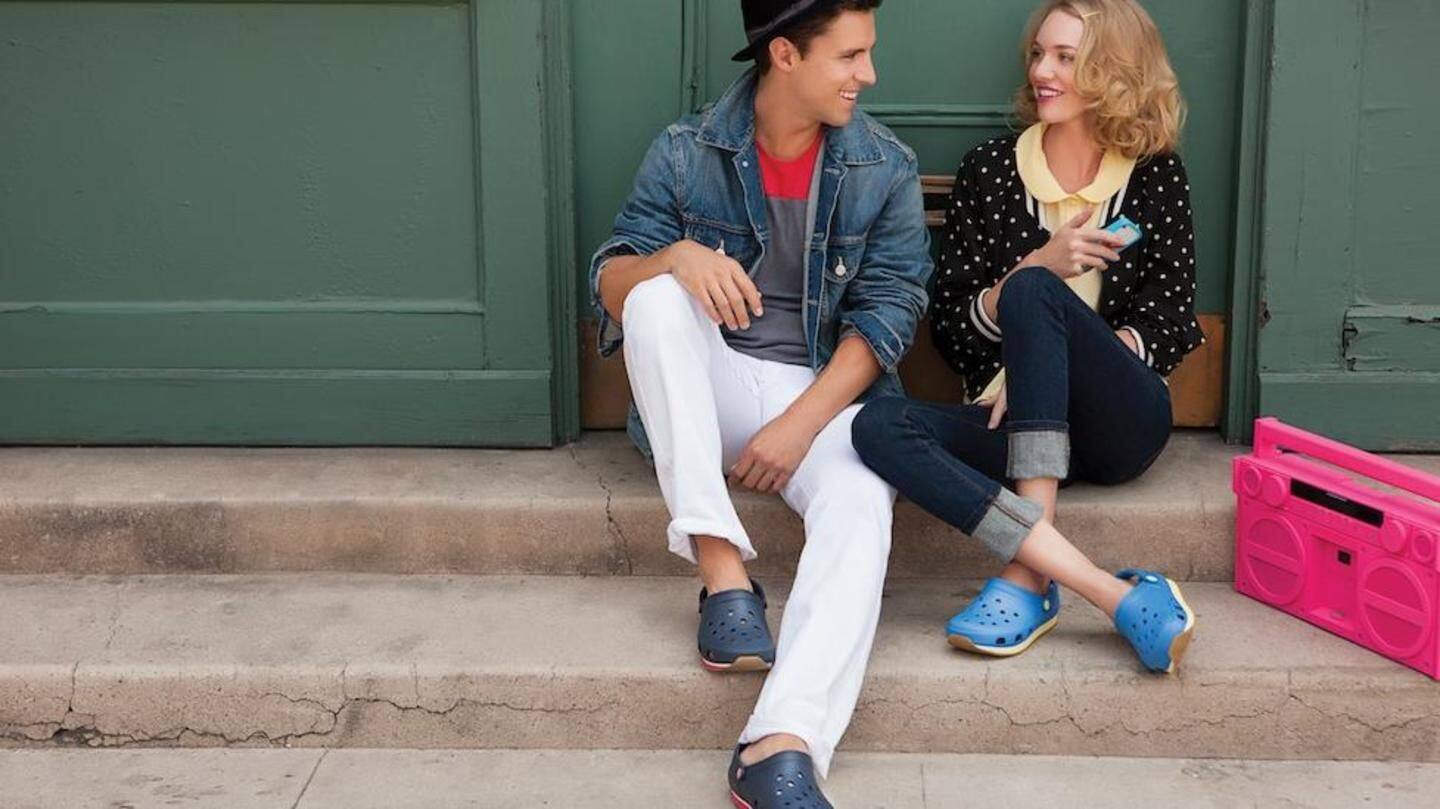 With the current outflow of mixed reaction and the divided nature of our world, we think that contrary to their expectations, Clogs might not change the perception of people regarding Crocs. The world will always be divided between people who care about fashion and those who don't. Well, not everyone judges a man/woman by his/her shoes.