Watch: Diljit breaks Instagram's most-liked egg for Kylie Jenner
Last updated on
Jan 18, 2019, 05:09 pm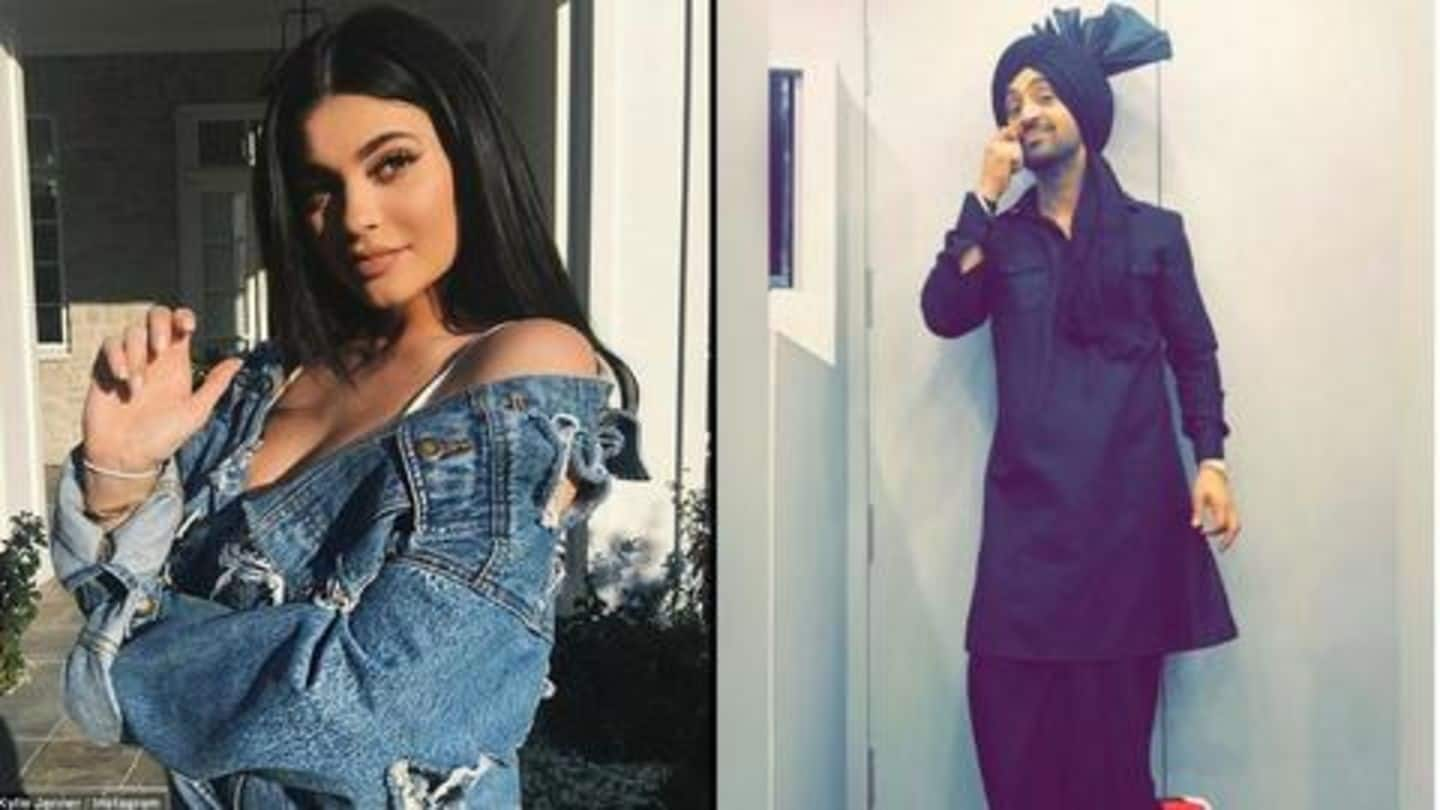 Model Kylie Jenner's fans were heartbroken after a brown egg dethroned her to become Instagram's most-liked photo. This news spread like fire in the forest and also started a meme-fest. However, singer-turned-actor Diljit Dosanjh, who is Kylie's lovelorn admirer, took the matter in his own hands and 'avenged' her by breaking Instagram's most-liked egg. Here is what happened.
Here's how an egg broke Kylie's record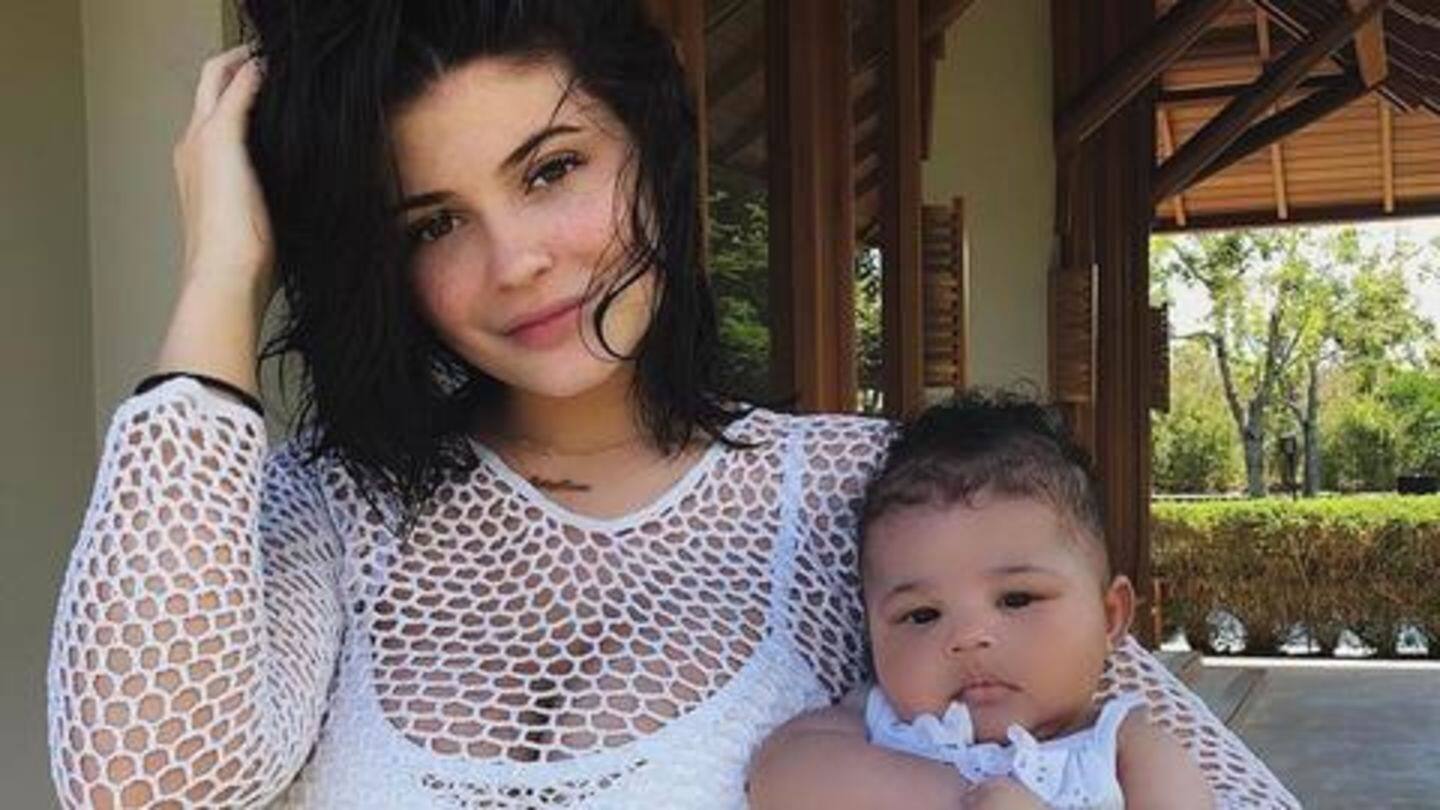 It all started when an Instagram account shared a picture of a brown egg and asked the users to like it to break Kylie's record. Earlier, her picture with daughter Stormi held the record with nearly 18 million likes. Instagram users went crazy and showered love on the egg which has more than 46 million likes. The likes haven't stopped even now.
This egg is more popular than Kylie Jenner
Diljit avenges his 'jaan' Kylie Jenner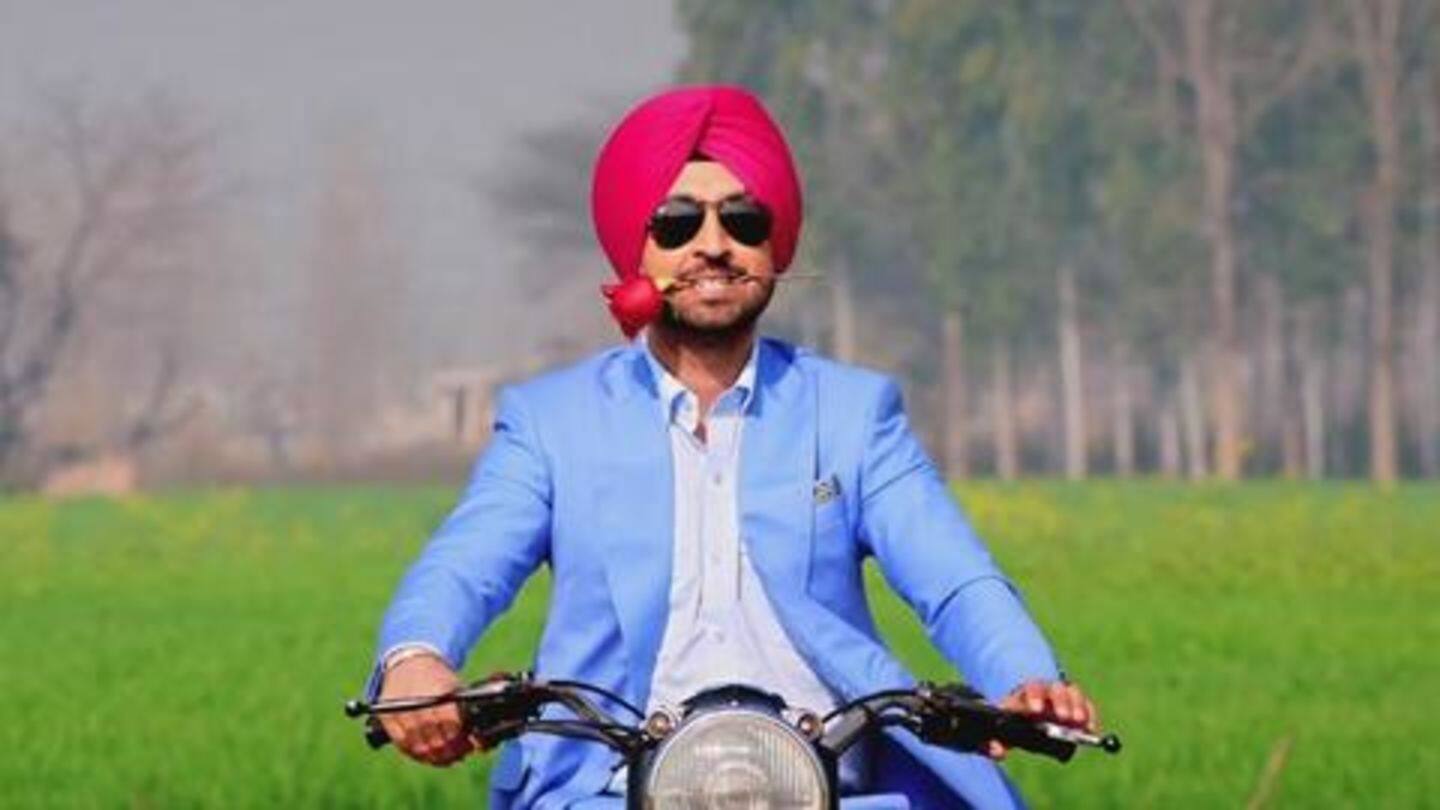 This didn't go down well with Kylie's biggest admirer Diljit who avenged her by frying Instagram's 'most-liked' egg. He shared a video on Instagram and slammed 'the egg' for breaking his baby's record. Diljit later broke the egg and cooked it to express his anger. He even asked Kylie to stay "tension free" and keep sharing her pictures on social media.
Diljit clearly doesn't like this egg anymore!
Diljit is head-over-heels in love with Kylie
This isn't the first time Diljit expressed his fondness for Kylie. He has been 'stalking' Kylie on social media and is quite vocal about his love for her. Diljit often leaves interesting comments on Kylie's posts. Once he wanted to buy her a pair of sneakers and another time offered her a video. In fact, Dilljit's Do You Know is dedicated to Kylie.
Diljit's love for Kylie makes his female fans jealous
However, Diljit doesn't want to embarrass Kylie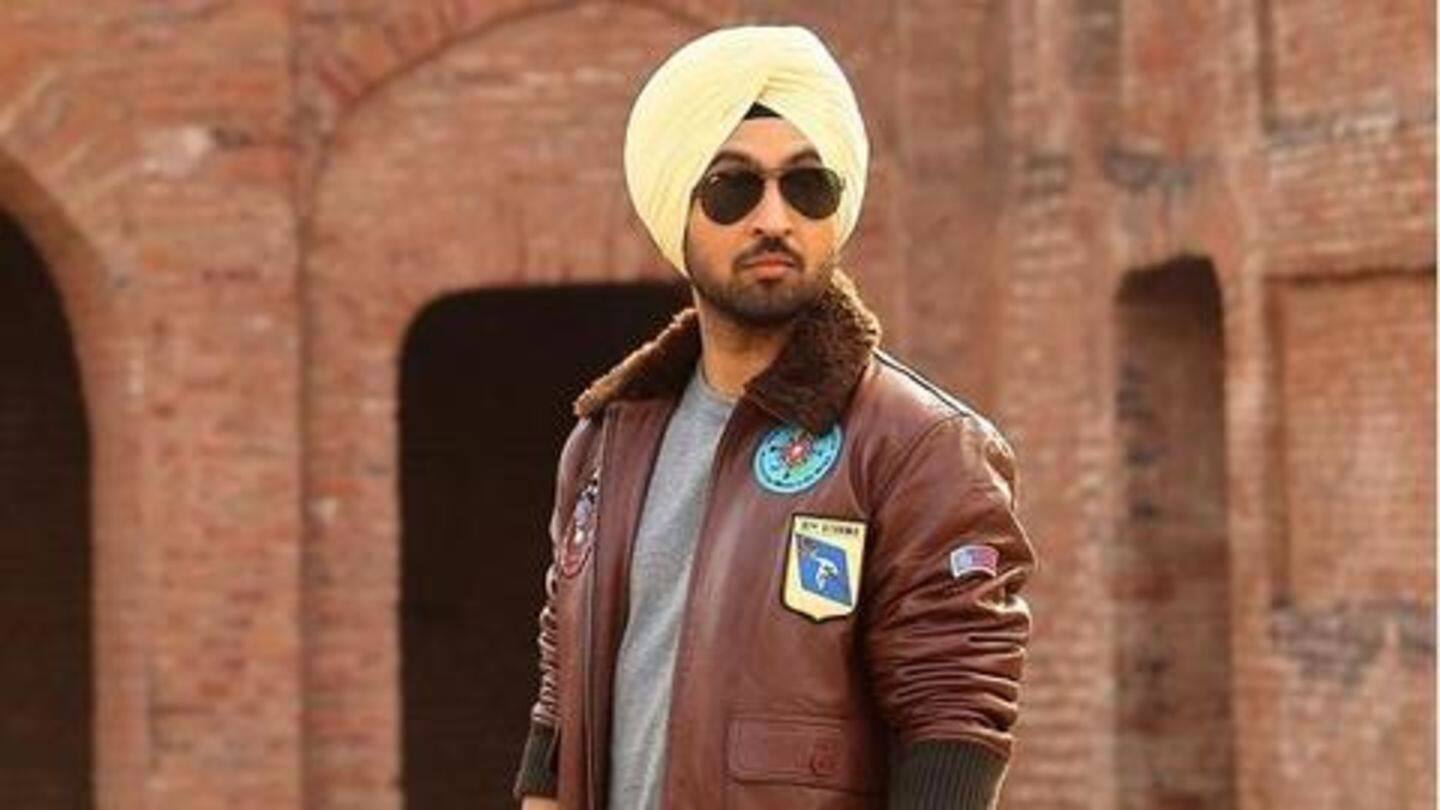 Notably, Diljit often expresses his feelings for Kylie in his mother tongue Punjabi. Talking about the same on Koffee With Karan 6, Diljit said that he does it because Kylie doesn't understand Punjabi. Diljit maintained he doesn't want to embarrass Kylie with his one-sided love. But we feel it's high time Kylie gets to know about Diljit's admiration for her. What do you think?