Game on! Titles that are releasing in next few months
Last updated on
Jul 05, 2017, 01:20 pm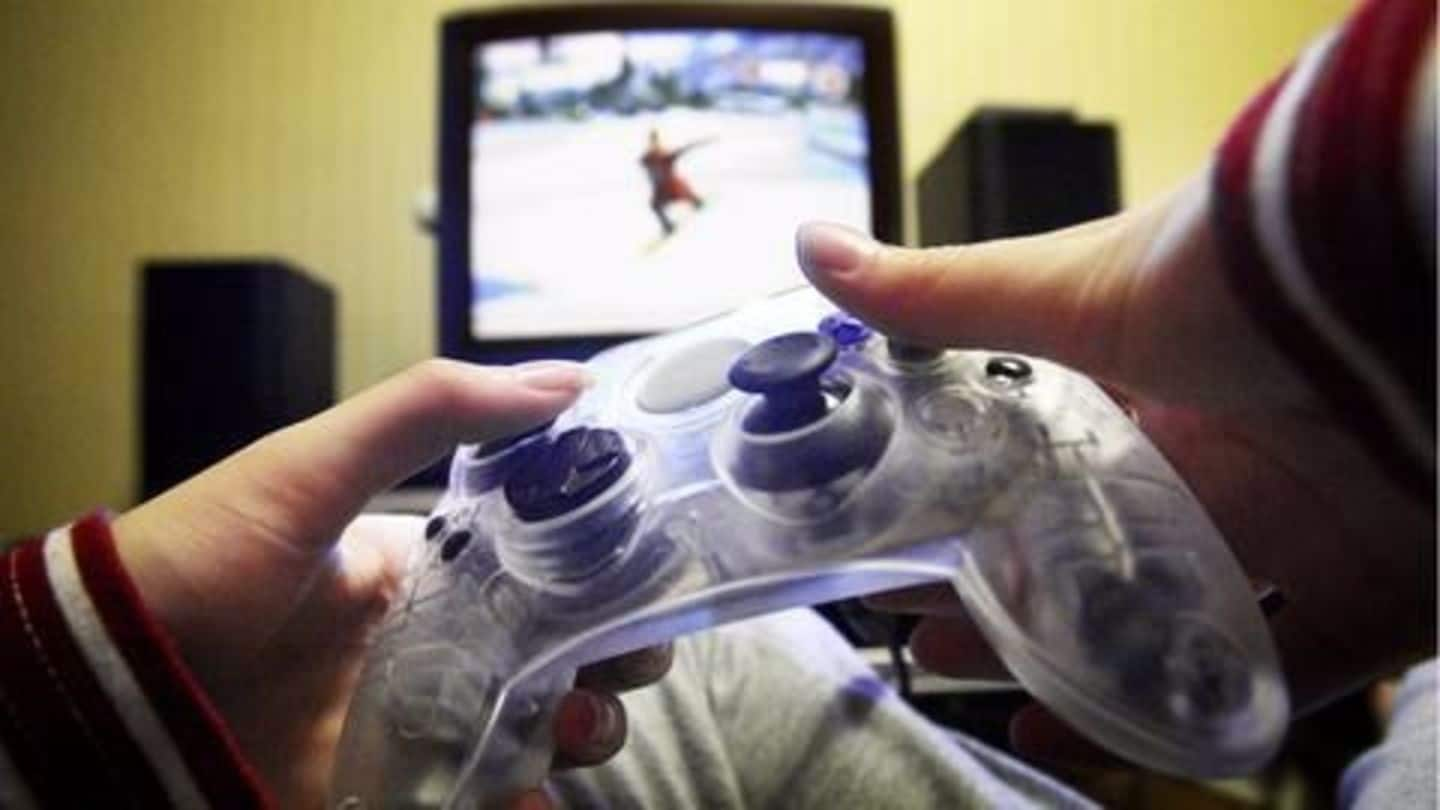 We are a little bit late to the party but we come bearing gifts. India is slowly developing quite a dedicated gamer community and it's about time we also let loose our inner nerds and talk about video games. Here's a list to keep your eyes out for the games you may or may not know are releasing later this year.
Mario + Rabbids Kingdom Battle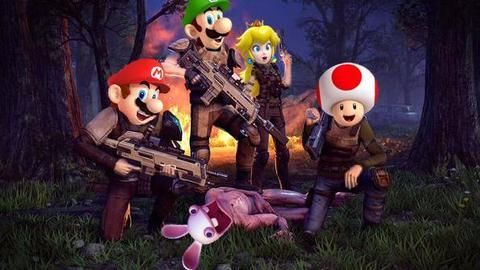 This game is a crossover between Mario and Ubisoft's Raving Rabbids title. This is also the first Turn-based strategy title in the Mario franchise. Come August 29, gamers will get seven enemy archetypes and four world environments to dabble with. Reportedly, it involves 35% exploration element and 65% Turn-based combat. A multiplayer, local co-op mode will also be present in the game.
Destiny 2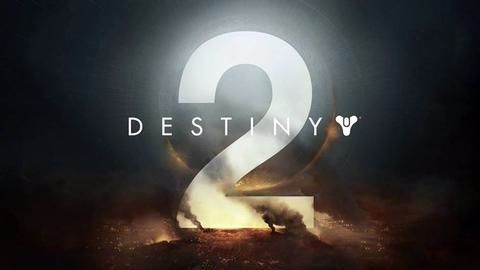 Destiny was lampooned for extended time gaps between DLC packs and expansions. However, Activision boss Eric Hirshberg promised that there will not be any dearth of content this time. The gaming firm has nitpicked additional AAA developers to work with Bungie on Destiny 2 content. The game gets launched on September 6 on Xbox One and PS4 and on October 24 on PC.
Middle-earth: Shadow of War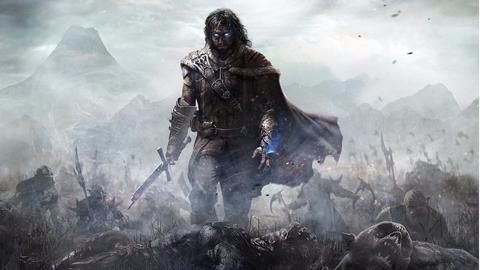 PC gamers call it a "violent Tolkien fan-fiction generator," which is apt considering that Shadow of War delves deeper into the J.R.R. Tolkien's universe by bringing a new ring of power and the Nazgûl aka servants of Sauron. If you've enjoyed its predecessor, Shadow of Mordor, then Middle-earth: Shadow of War would be right up your alley when it releases on October 10.
Assassin's Creed: Origins
The Assassin's Creed franchise is a much-loved one but over the years it has lost some of its steam. A year of reflection after Assassin's Creed Syndicate must've done something good because the released gameplay trailer looks amazing. However, the final verdict will be out on October 27, when Assassin's Creed: Origins finally releases on Xbox One X worldwide. Please don't disappoint us again.
Super Mario Odyssey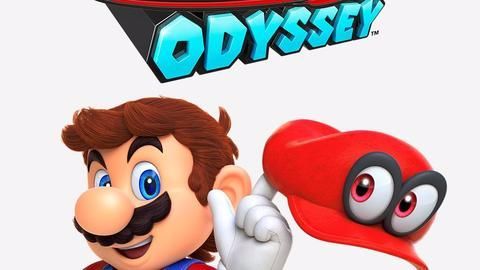 Cappy is a wonderful addition to the Mario world and its possibilities are endless. It can be used to do a range of activities, including knocking out bad guys and possessing characters and objects to do your bidding. The game has already won Best of Show award and Best Console Game at E3. Save up to get a hold of it on October 27.
Wolfenstein II: The New Colossus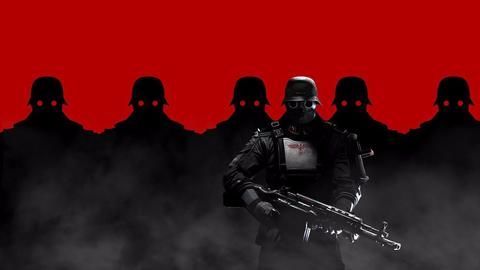 This may appear crass but when you're fighting bad Nazis, there's a certain level of satisfaction. B.J. Blazkowicz ends his journey of Wolfenstein: The New Order and wakes up from a coma in a submarine in Wolfenstein II: The New Colossus. He is weak in wheelchairs and the submarine is full of Nazi soldiers. October 27 is when you get to battle these odds.