Jessa Duggar claims molestation charges a "lie"
Jessa Duggar claims molestation charges a "lie"
Written by
Sripriya Yegneswaran
Jun 08, 2015, 07:23 pm
2 min read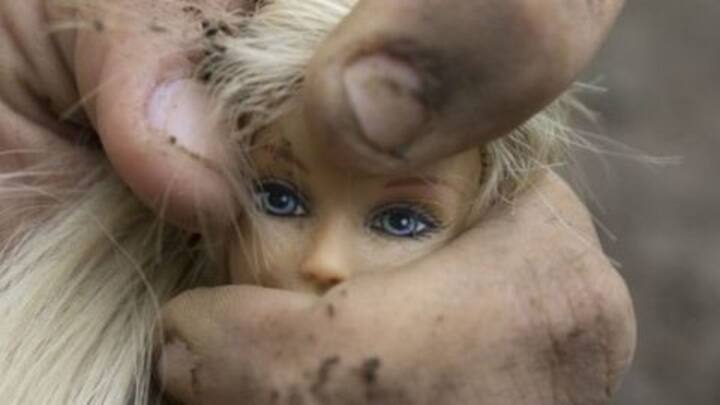 The 5th in line of the Duggar family, Jessa Duggar has accepted that she was one of the victims of her brother, Josh who fondled five girls during his teenage years. But she claimed that the allegations on her brother of being a "child molester" or a "pedophile" are a lie. Fox News Channel reported that Jessa spoke publicly only to defend her brother.
Josh Duggar's sexual assault reports revealed
InTouch Weekly Magazine reported that '19 Kids and counting' star, Josh Duggar had been involved in a sexual assault case which involved a minor. The magazine published police records which were obtained through a freedom of information act request. Jim Bob Duggar, Josh's father, alleged that they were being targeted by the local police.
Amid assault allegations, Josh Duggar resigns
Following the allegations, Josh Duggar, the '19 Kids and Counting' star has issued an apology and resigned from his position at the Family Research Council. The actor didn't address the allegations imposed on him directly but said, "Twelve years ago, as a young teenager, I acted inexcusably for which I am extremely sorry and deeply regret. I hurt others, including my family and close friends."
Duggar's victims "Reliving Horror" of their assault
After the reports of Josh Duggar's sexual assaults surfaced, the victims were said to be "reliving the horror" of their scarred past which they had left behind. The victims had been suffering from emotional outbursts as their wounds had been reopened. Meanwhile, InTouch reported that 2 lawyers had refused to represent Duggar during his molestation investigations back in his teenage years.
Duggar family to address molestation allegations
The Duggar family parents Jim and Michelle had agreed to appear for an interview by Fox News journalist Megyn Kelly to discuss about the molestation allegations on their eldest son, Josh. Kelly was also supposed to interview two Duggar sisters, Jessa and Jill Duggar. Meanwhile, TLC which had earlier temporarily pulled down the Duggar's show, was now looking to axe the show following the allegations.
All the 19 kids of Jim and Michelle Duggar have their names starting from J namely Josh, Jill, Jessa, Jana, John, Joseph etc.